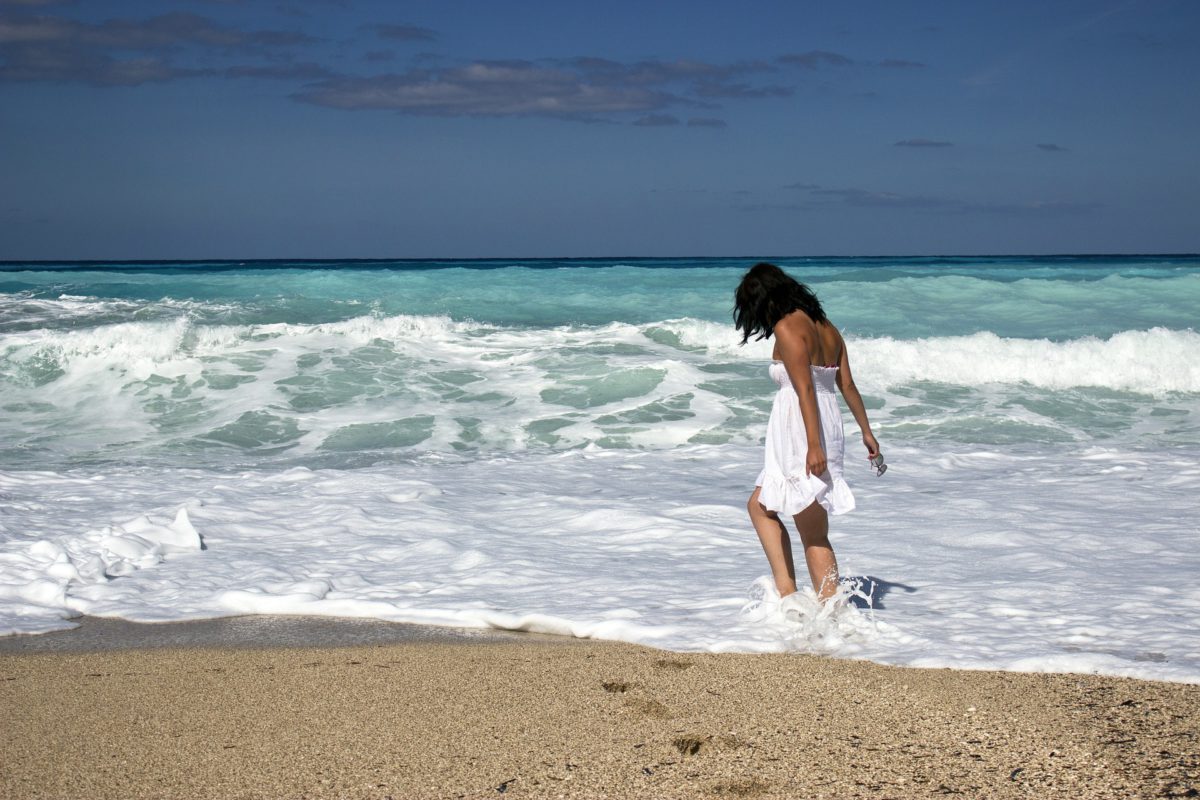 Travel Hacks for a Cheap Post-Grad Adventure
Between throwing your cap into the air and finding your feet in the "real world," there exists a magical time of total freedom – that is, if you don't sabotage it for yourself by spending those three months totally freaking out about finding a real job and somewhere other than your mums couch to sleep on.
Understandably the final year of your university experience is by the most stressful, with 90% of students reported that final year exams and dissertations caused them more stress than they expected.
So it is no surprise that fleeing the country with your belongings on your back, for a few months of stress-free exploring, sounds like the perfect escape.
The months after you graduate university are most likely to be the last chance you will have for significant travel time before you knuckle down, start grafting and carve out your career path.
However, heading off into the sunset is easier said than done – especially when it comes to the financial cost of travelling. Whether you are up for a full 'gap-yah' experience or just want a few months of escaping reality, you don't have to be a millionaire to travel – you just need to be smart about it.
Accommodation
5* adults only hotels and waiter service on the beach might be what you are used to on your previous family holidays, but they are perhaps a little out of your budget for the majority of your student travels.
Hostels and Airbnb can provide you with the best opportunity to interact with other travellers and save a lot of money. Depending on the country you are visiting, private hostels where you don't have to share with other strangers, won't break your bank and offer a little privacy and extra luxury.
Group Travel
If you don't fancy throwing yourself out there and going solo on your travelling adventure, going with some of your friends or an organised group is another way you can save money, alongside a little added security. For group travel of 10 or more students, your flight or activity can be discounted.
Interrailing around Europe
If you aren't keen on the cheapest countries to backpack around the world and fancy sticking closer to home, then how about exploring Europe?
Interrailing is an incredibly popular option for students from across the world. Every summer, Europe's most popular cities are crowded with backpacking students looking to party, make as many travelling friends as possible and soak up the foreign culture and beer.
With just one train pass, you can see the major sights, cities and sunny beaches of Europe, all at your convenience for how much time you spend in each location. Combine this with hostel accommodation and you are looking at a pretty cheap travelling adventure!
Working or Volunteering Abroad
Perhaps you are an avid skier and fancy yourself as an instructor during a ski season, or perhaps you fancy taking on a paid teaching program, teaching English in return for a wage, accommodation and the freedom to travel the country! Maybe you have always wanted to see an elephant – then a conservation project could be just the trip for you!
Working or volunteering abroad is a great way for you not only have an amazing travel adventure but with the opportunity to gain practical skills in an exotic location that will be a great asset to your CV!
Round the World Trips
If you're up for exploring every corner of the globe or just looking for a short experience over the summer, a round the world flight might just be the cheaper option you have been looking for.
For some incredible prices you can travel the world's most exciting cities, and some tickets can keep you globetrotting for up to 18 months. Start The Adventure (STA) Travel say that "flying round the world is still massively cheaper than spending cash on individual flights."
Remember to always enquire about student prices, offers and discounts. But most importantly, happy travelling!
Rebecca Miller is a freelance multimedia journalist and graduate from Bournemouth University. You can check out her online portfolio here and find her on LinkedIn. 
Inspiring Interns is a graduate recruitment agency which specialises in sourcing candidates for internships and giving out graduate careers advice. To hire graduates or browse graduate jobs, visit their website.