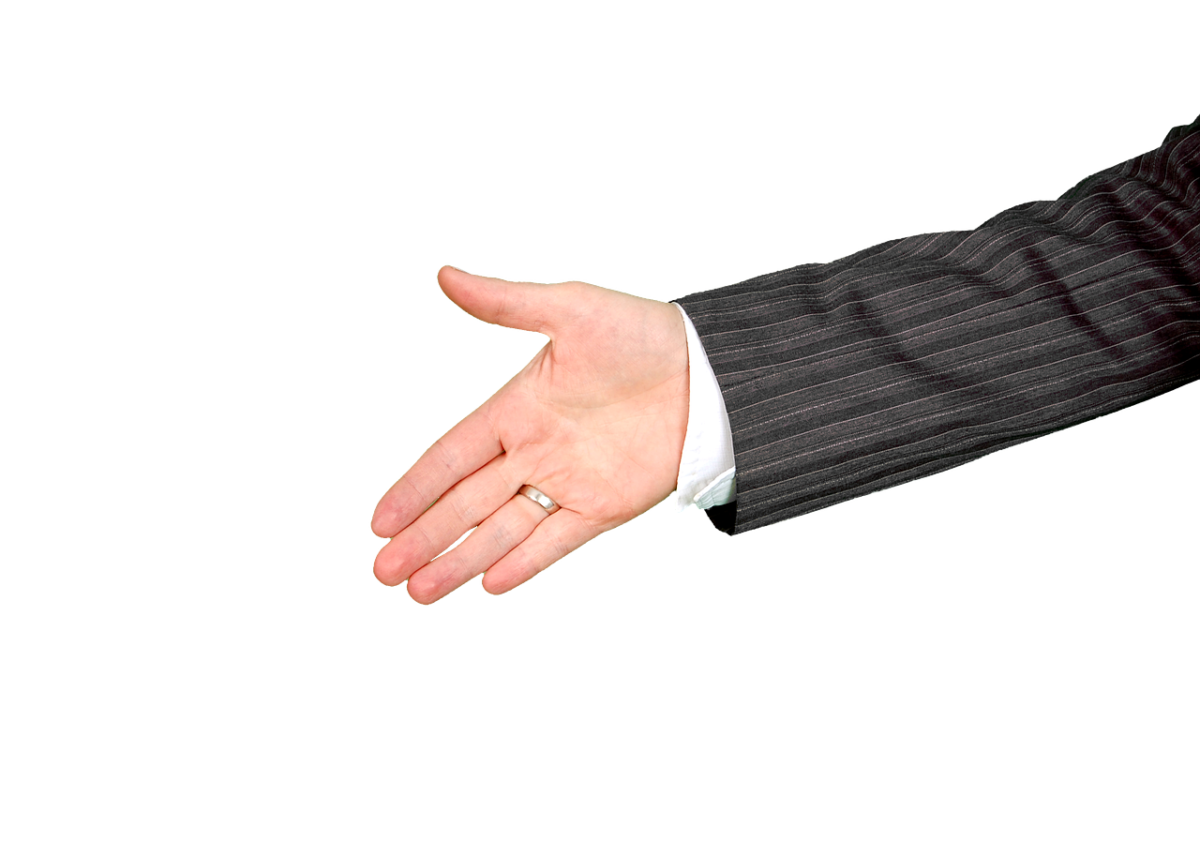 Your First Day As An Intern – Dos, Don'ts And Don't Forgets!
You got the internship – nice one! But what now?
We've come up with a few things to bear in mind on the lead up to and throughout your first day.
Know what you need to know
Make sure you've reread through any information the company provided you with (especially if you applied a while ago) as well as a few things about the company – similar to how you'd prepare for an interview. This'll help you be more confident and give a better idea of what to expect. Also, by showing you've done some research, you'll seem more eager and committed.
Plan your journey
And have a back-up plan or two.
Know where you're going
Is it definitely the same building/floor/office that you went to for your interview? Do you know the route from the station/bus stop/car park/bike rack?
Arrive with achievable goals
Why did you apply in the first place? In future interviews, what do you want to say when they ask you about this experience? 'While I was there I learnt how to… I asked to do… I'm really glad I did it because…'
Plan your outfit – including shoes!
Check everything's clean and ready for the morning. Remember: 'wear whatever you feel comfortable in' means you don't have to wear a suit, but it doesn't mean onesie. It's always best to err on the side of smart than come in looking messy. On your first day you can see the sort of things other people are wearing and gage future outfits from there.
Don't be late!
There's nothing worse than starting with an apology. Set your alarms, give yourself enough time to get ready, and aim to arrive early. Don't have the worry of hurrying down the street and being sweaty.
Double-check your route
Never hope for the best when it comes to traffic or public transport. Never.
Take a pen and pad of paper
Maybe you won't use it, maybe they'll give you one; either way, it's good to have the option in case you need it.
Take a bottle of water
Make sure you stay hydrated when travelling and working.
Take ID
You never know! You might be asked for it.
Being reimbursed for anything? Keep your receipts!
And put them somewhere safe. Try keeping an envelope or folder in your bag and put them in there each day.
Don't go overboard on cologne or perfume
Smelling strongly, even of something nice, will be more distracting than anything else – and potentially embarrassing!
Be self-aware
Find a balance between being friendly and professional. While making friends is great, remember that the people around you are there to do a job. Even if a member of staff is mucking around, it doesn't mean you can. Be mindful of your body language, both when meeting new people and working alongside them.
Stress about the right things
No one wants you to worry, but a little stress can be good for you; be polite and focussed, but don't spending time worrying about whether your 'good morning' was too perky.
Make notes
Being able to refer back to notes is better than repeating questions.
Speak to people around you
They're human too after all. You'll enjoy your internship a lot more if you get on with the people you'll see each day. And, if you strike up a rapport, maybe you'll even increase your chances of being hired afterwards.
Find out where things are
Make sure you know where the where the toilets are and where you can get a drink from.
Be on the ball
Stay focused, listen, ask questions. Make the most of the opportunity.
Don't be hard on yourself or too apologetic
You're there to learn and gain experience. You and the people around you know this, so understand you may make mistakes and take time to take things in. This isn't a bad thing.
Take a lunch break
You're not going to impress anyone by working through your lunch hour. There are many benefits to taking a break. You're there to learn and do a good job; how can you achieve that if you tired and hungry? Besides, it's a chance to discover what's nearby.
Don't be afraid of asking for work
If you've finished one task, politely ask for another. You don't gain anything for being able to say "Nobody gave me anything to do."
If there is a team of people who can potentially give you tasks, then the reason you may not have been given a new one could be because they think someone else has already given you work and they don't want to overload you. Showing that you're eager to work and learn is good thing.
Express yourself and have fun
Being professional doesn't mean 'be a robot'. Show your strengths and personality – enjoy your time there!
Prepare for tomorrow
Don't forget to set your alarms and sort tomorrow's outfit before you relax. Maybe check out Forbes' list of 16 Things You Should Do At The End Of Every Work Day.
Going over your day is important to work out things you can improve on while acknowledging your achievements. Try keeping a journal: check out what Harvard Business School found in a study.
Celebrate (…sensibly)
You've made it through day one! Brilliant! But don't go out on a bender. Turning up on day two hungover and tired isn't a good idea.
Be proud of yourself!
Don't forget that you've probably beaten a lot of other candidates to get to this stage. You were chosen for a reason.
Best of luck!
Inspiring Interns is an internship and graduate jobs agency.