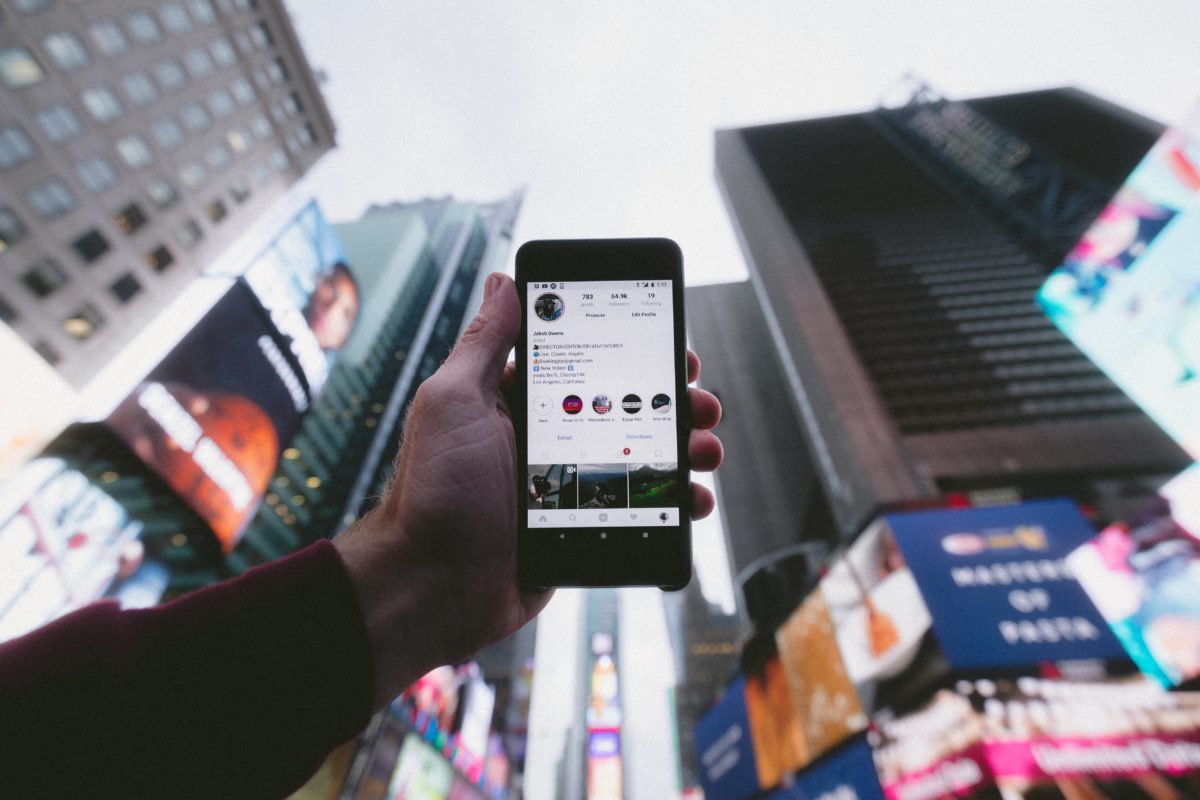 5 crucial skills for a job in social media
In this competitive job market, you may find that many jobs require a certain level of experience just to get a foot in the door. This can make searching for jobs stressful, and it can be hard to know where to start. Luckily for us graduates, the rise of social media has opened up a new door for us to explore. As the medium is so new, there aren't many people with years and years of experience. This creates entry-level jobs that wouldn't have been around a few years ago. Here are 5 skills for a social media job:
Creativity
Are you a creative person who thinks outside the box and is bursting with new ideas? Then social media could be perfect for you. A job in social media means you will have to come up with original ways to present content online.
This can be anything from writing a witty tweet, creating a meme, or designing images to support your posts.
Creativity is key, and will be a sought after skill for every employer looking for someone to manage their social media presence.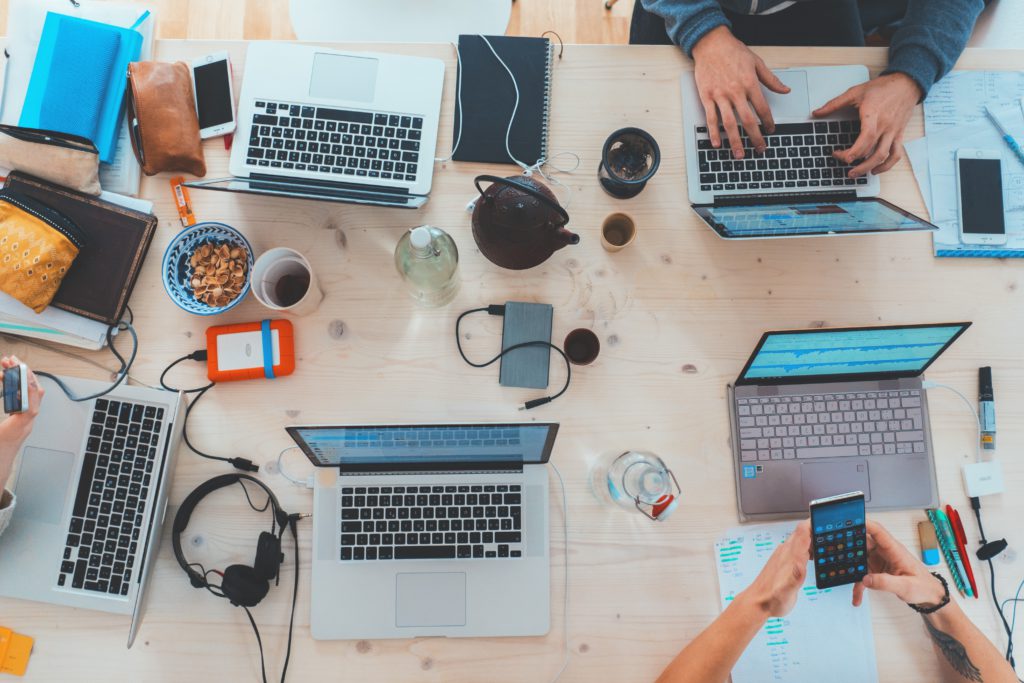 Analytical Skills
However, creativity is only half the story. To succeed in a social media role, you also need to have good analytical skills.
This is because most social media roles include analysing the numbers. You'll be responsible for working out which posts have performed well and which ones could do better. You need to know how many hits your posts are getting, and details about what your customers are searching for.
Being good with data and numbers is very important if you want to do well in a social media job.
Organisational Skills
Planning, thinking of, writing, designing, scheduling, and analysing social media posts is a lot to juggle. As well as this, you have to remember that many companies will have multiple social media accounts, all of which you will be responsible for.
This is why great organisation skills are essential. Only an organised person who's able to manage their own workload and prioritize tasks will successfully keep up with the demands of the role.
If you want to land that social media job, make sure your organisational skills are perfect.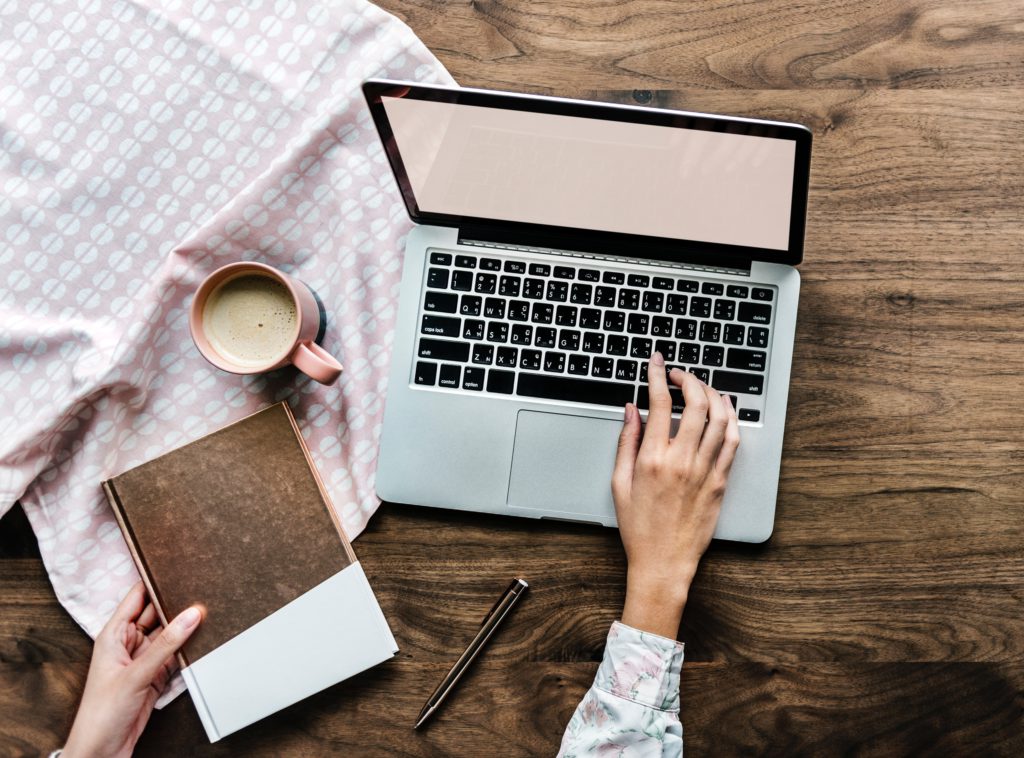 Writing Skills
Obviously, if you want a job in social media then writing skills are a must. Not only do you have to write all the posts, you need to have great attention to detail to ensure no mistakes get published.
As well as this, your role is likely to include other writing tasks such as writing blog posts. Make sure you tell the employer you have excellent writing skills, are grammatically accurate, and have a fantastic eye for detail.
Ability to work well under pressure
As we all know, the pace of social media is extremely fast. This means you need to be able to work fast to keep up. You will be posting pretty much all day every day, trying to stay ahead of the competition.
Chances are, you will have to respond very quickly to news that affects who you're working for. Your bosses will want your social media response to a relevant story posted and published as quickly as possible.
Working in a fast-paced environment, with lots of very tight deadlines won't work for everyone. If you want a job in social media, you need to make sure you can stay calm and work quickly and accurately under pressure.
These are just five of the many skills that will help you succeed in a social media job. If this taster of skills sounds like you, then what are you waiting for? Do some research, find some roles and get applying!
Rosie Fitzgerald is a freelance journalist, who studied English Literature and Creative Writing at UEA and has previously been published by The Tab, Babe and The Guardian.
Inspiring Interns is a recruitment agency specialising in all the internships and graduate jobs London has to offer.