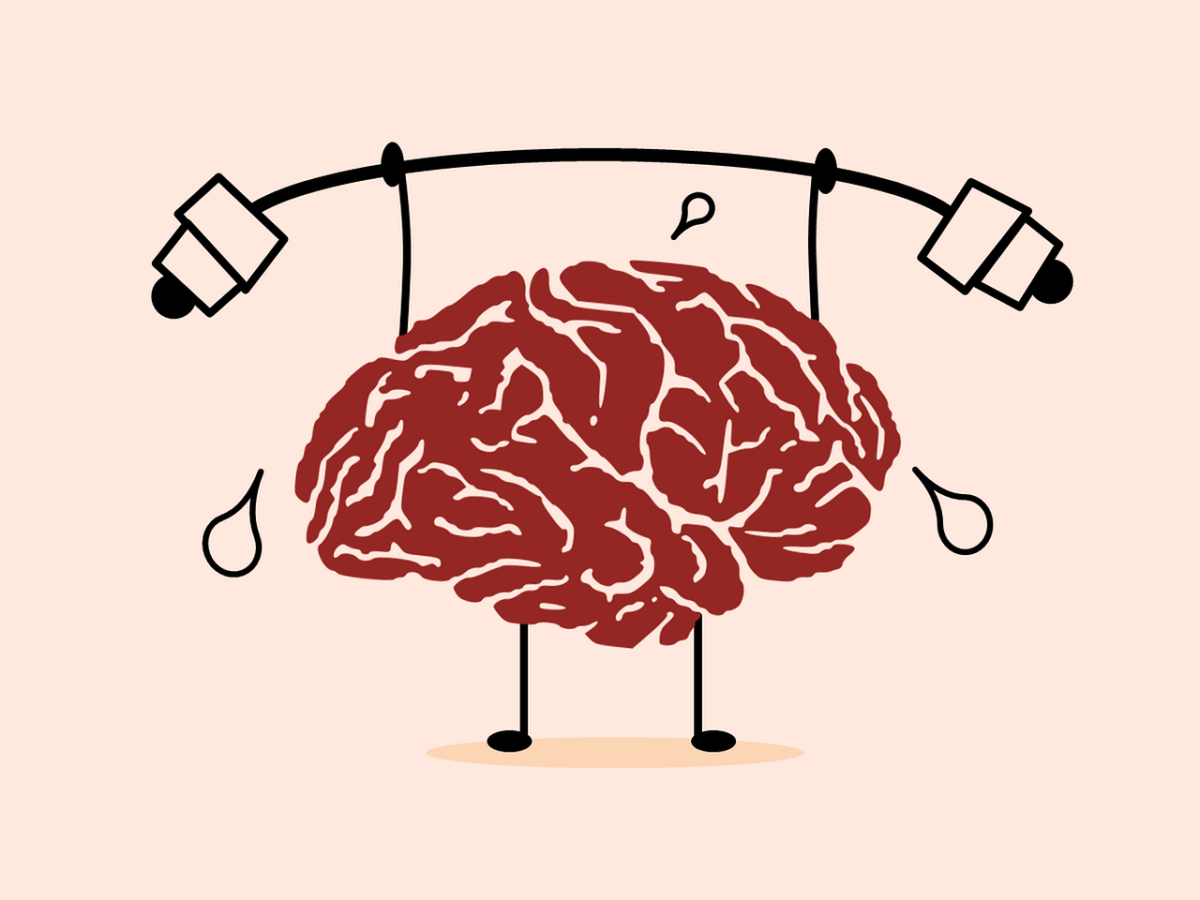 Step Change: The New University Framework To Improve Student Mental Health
Reports of mental ill-health in university students have been on the increase. 1 in 4 students are known to struggle with mental health problems, with women and LGBT+ people more likely to be affected.
In response, Universities UK has set up a new framework to help improve the wellbeing and mental health of university students. Known as Step Change, here's what the framework involves, why it matters and how it can benefit you.
Why does mental health matter?
Your time at uni is often said to be the best in your life, but this can put pressure on a student. If you are feeling stressed or anxious while at university, you may feel like you are not getting the most out of your experience.
Depression and anxiety are common among students. These mental health problems affect productivity, limiting a student's ability to perform at their best. They can also negatively impact relationships. University is a chance to make lifelong friends with like-minded people. However, if you are suffering from mental ill-health, forming and maintaining strong relationships can be difficult.
How could Step Change help?
Step Change is a framework that puts student wellbeing at the heart of university strategy. This is as opposed to results or academic performance, although mental wellbeing is positively correlated to a student's – and the university's – performance.
While universities are already leaders in research into wellbeing, they are failing to meet the rise in demand for mental health services. Step Change aims to encourage universities to work more closely with the surrounding community, parents and the NHS. It is an approach that works at an individual, institutional and systemic level.
Faculty staff are encouraged to talk openly about mental health and should be able to point students in the direction of support. The first step is in making sure that students feel confident in expressing their problems with mental illness.
Much of the silence comes from a culture that is afraid to talk about depression, as if it is something to be ashamed of. In the past, cancer was referred to as "the big C". This creates a Voldemort effect, in which a problem is worsened by society's refusal to mention it by name.
At an institutional level, universities are encouraged to be inclusive and put mental wellbeing at the heart of their mission. All students can benefit from improving their wellbeing in order to get the most out of their university experience. Ultimately, Step Change wants universities to lead the way into a world more focused around happiness and wellbeing. Universities should be courageous and proactive, working closely with healthcare professionals and government.
Universities have traditionally been at the forefront of societal progress. Eradicating the stigma of mental health and improving wellbeing for all should start with universities and their students, so that the next generation of workers are productive and happy. The Step Change initiative hopes that by taking charge in the fight against mental ill-health, universities will help society as a whole will become happier.
Inspiring Interns is an internship and graduate recruitment agency. To browse graduate jobs, click here. For senior digital and mobile jobs, please see Inspiring Search.