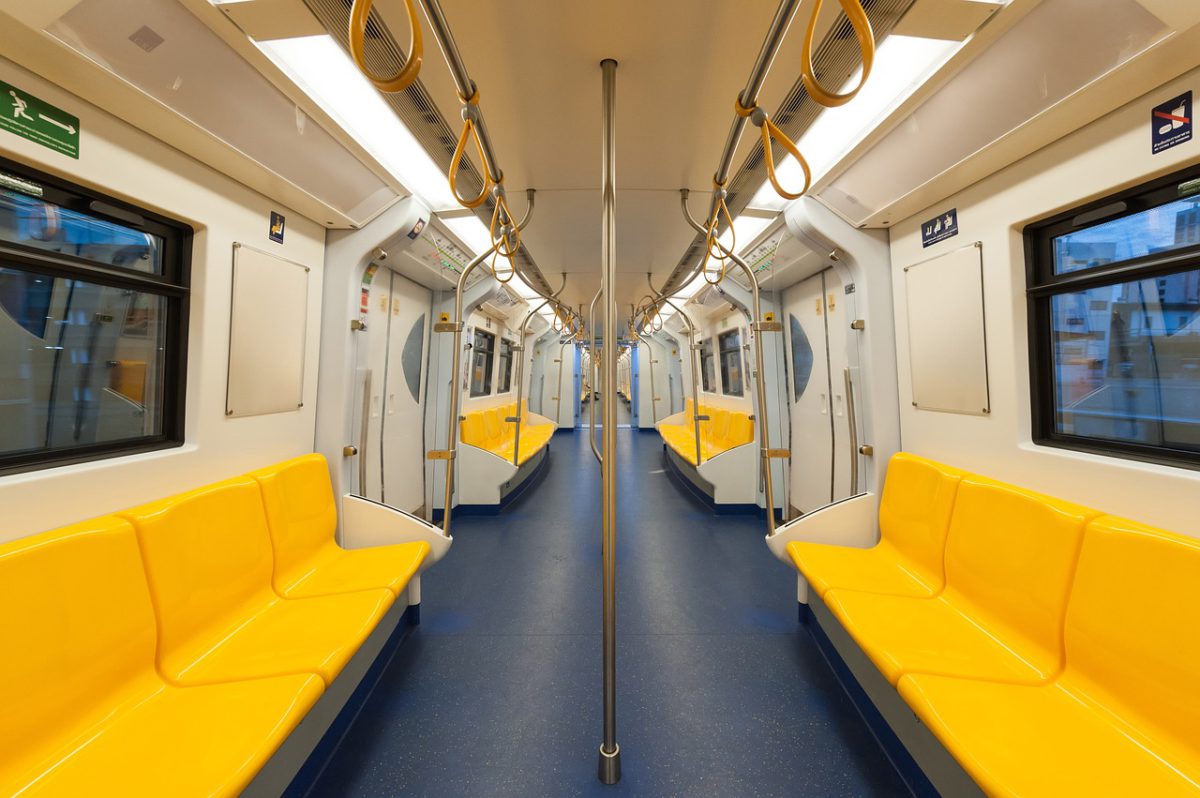 Make The Most Out of Your Daily Commute to Work
Whether you're driving, walking, cycling or using public transport, the commute to work can be a long and boring one. But it doesn't have to be this way! There are so many ways you can make your commute to and from work a productive one.
Here are some ways to make the most out of your commute.
Car share
If you drive to work and there are colleagues who live nearby, why don't you car-share and take it in turns to drive to work! Swap driving duties once a week and you have a carpool. Listening to the same old radio station day-in, day-out can get boring, but having someone to talk to while you're stuck in traffic makes all the difference.
Listen to a podcast
Instead of listening to the same old radio stations and songs on your iPod, why not try something new? There are so many podcasts out there in an endless variety of themes and topics, from industry-related advice to motivational speeches. You can learn new something while you're commuting!
Read something new
If you use public transport then you've a bit more freedom with what you can do with your commuting time. Rather than stare out the window wishing the day away, why don't you pick up a free newspaper and see what's going on in the world? Or you could read that book you never get a chance to at home?
Listen to an audiobook
If you'd rather not physically read a book during your commute then you've the option to listen to one instead. Audiobooks aren't just for kids, folks!
Prepare for the day ahead
If you want to be really productive you could even get on with some work so you've made a head start before you get in. Reply to your emails, check your calendar or make your to-do list for the day. Obviously try not spending your whole commute working, but 15 minutes during your journey could make all the difference to you day.
Check in with your non-work-related goals
Maybe you've got a side gig you're working on? Or maybe you've got health goals you're trying to keep on top of? Whatever goals you've set yourself, your commute is the perfect time to check in on them and see where you're at.
Focus on self-care
The working day can be pretty stressful. Use your commute time as a chance to reflect on how you're feeling and try relaxing. Simply stick your headphones in with your favourite song and take a few deep breaths. Try to block out all the thoughts running around in your mind and only focus on your breathing.
Meditation doesn't have to involve yoga mats and lycra. You can check in with yourself anywhere, so long as you can control your mind to zone in on nothing else but yourself.
Snack smart
If you're the type of person who dashes out the house with no brekkie then start using your commute time to fuel up. While it's difficult to eat a full English while you're on the bus, you can certainly make yourself a fruit salad the night before. Pop it in a tub and munch on that on your way to work. Or whip up a smoothie filled with plenty of fruits and veg. Or buy a breakfast bar, if you're that way inclined – just eat something!
The last thing you want is to be dreading going to and from work. After all, you'll be doing it five days a week! Make your commute easy and it could become the best part of your day!
Haleema Khokhar also known as Kimi (a college nickname that stuck) is a journalism graduate working in the world of marketing and freelance writing. She loves animals, dance and a strong cup of tea. Check out her website and Twitter at @MyImpression_ you can also check out her personal Twitter at @KimiKhokhar 
Inspiring Interns is an internship and graduate jobs agency.