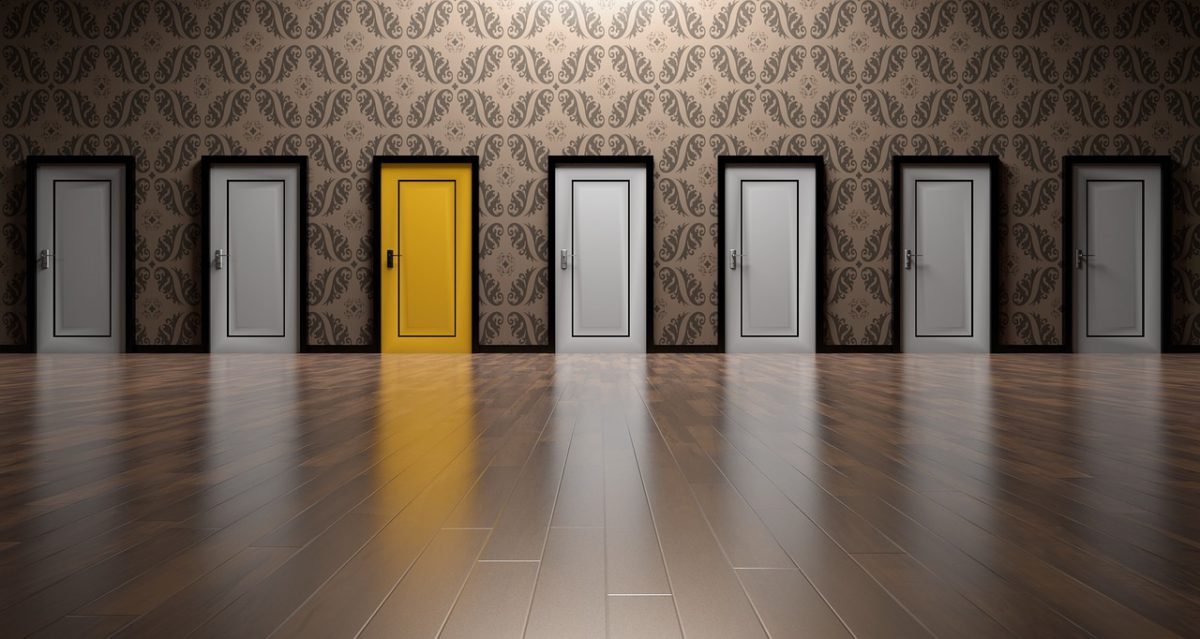 How To Handle Multiple Job Offers
Job offers can be like buses. You wait for one for ages and then two come along at once! Obviously you're lucky to be in this situation. But how do you decide which role is the best one for you?
First of all, stay calm and don't panic! This is a good problem to have so deep breaths. Here are some pointers you should consider.
Is it all about the money?
We all work to get paid – at least to some extent – and money is a very important factor. But when you've been offered more than one job and the pay is different for each one, you've got to ask yourself what you're looking for long-term.
Do you just want a job just for now or are you looking for a career? Do you want somewhere you can settle down, develop and progress? Or is it just about getting that monthly income and nothing else? Be honest with yourself and decide what it is you want from the job – just money, or the chance to progress too? 
What are the pros and cons for each?
Make a list of the pros and cons for each job. Compare them with all the facts in front of you. Be sure to do some fact-finding so you know everything about the companies, the job roles, holidays and sick pay.
Should you accept all the offers and decide later?
No! Never accept an offer with the intention of backing out of it later on. It's unfair on the company and you don't want to burn bridges. You never know when your paths may cross again so always remain ethical and professional. Don't rush into a decision just for the sake of it, give yourself the time you need.
Can you negotiate the decision time frame?
If you find yourself in a situation where one of the job offers has a start date of the following week and you need more time to think, don't panic. This can be quite a challenging scenario especially if you're currently not working so it's not like you have a notice period.
However, if you aren't 100% comfortable accepting an offer, create a reasonable delay for why you can't start that week. By reasonable, we mean take a few extra days to think it through – not weeks! It's highly unlikely any company will wait that long.
Is it ok to say nothing until a decision is made?
No, it's really not. Whatever you do, make sure you communicate with both of the companies. Don't go radio silent and just leave them hanging. It looks unprofessional and they might even hire someone else if they think you've disappeared.
Once you've made your final decision and told the chosen company that you're accepting their offer, wait for your written offer before you turn the other jobs down. Once you receive this, let the other companies know in a professional and courteous manner that you have chosen to go with another job offer.
Good luck!
Haleema Khokhar also known as Kimi (a college nickname that stayed) is a journalism graduate working in the world of marketing and freelance writing. She loves animals, dance and a strong cup of tea. Check out her website and Twitter at @MyImpression_ you can also check out her personal Twitter at @KimiKhokhar 
Inspiring Interns is an internship and graduate jobs agency.