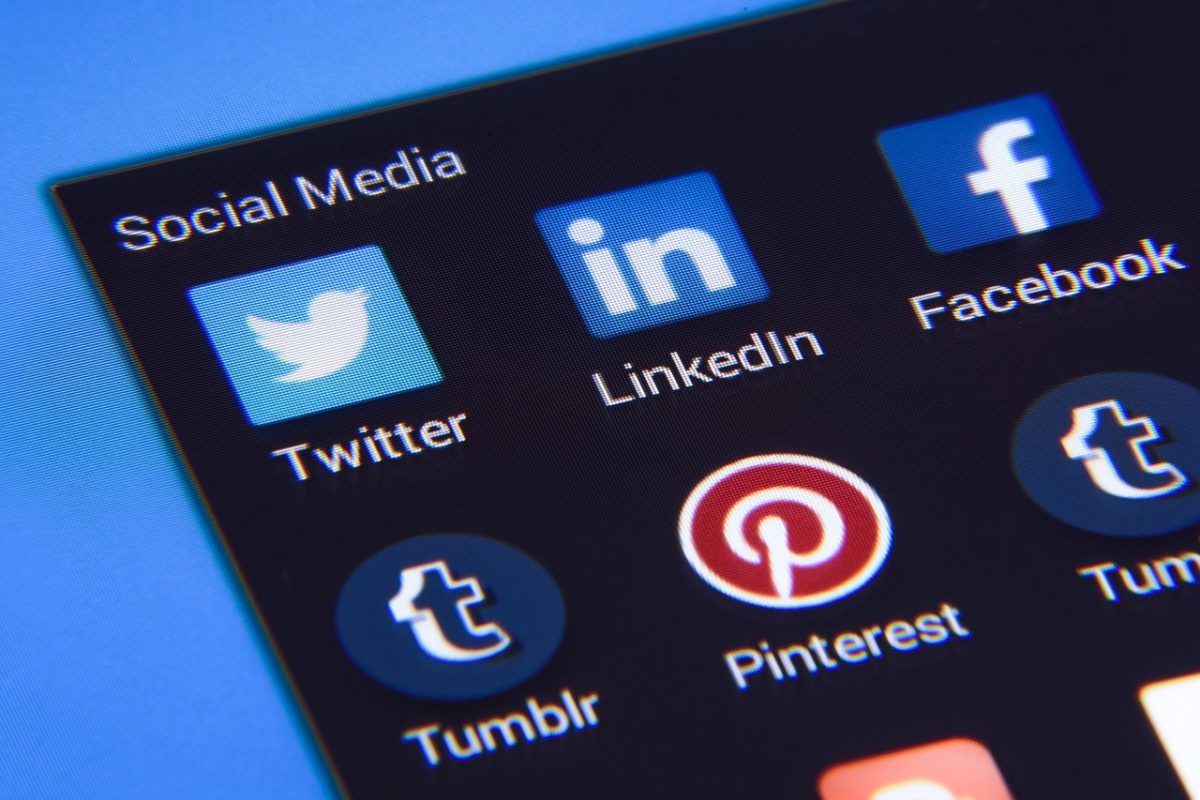 5 Ways To Boost Your Presence On LinkedIn
Ways of getting jobs, meeting friends and staying in touch with people have moved on with the progress of technology.  Everyone's online these days, profiles on various different sites updating the world about what they're doing and who they're with.  And this can be said for job hunting as well.
With the rise of LinkedIn, employers increasingly use social media sites to connect with potential employees as well as scope them out. It's more important than ever to impress them – but how to do exactly that?
Get online
LinkedIn is a social network platform for businesses and professionals. Set yourself up with a profile. Build up your profile with as much interesting content as possible. Remember to detail any jobs you've had and as many skills and attributes as possible.
Think of your profile as a CV, i.e. something to wow potential employers with. If you have an online portfolio or links to any work online, remember to link it here on your profile. Anything that you can do to make your profile stand out from the crowd is a good thing, so any links to previous work, if it's relevant to your skillset, should be included.
Add some personality
Always add a photo to your profile. Some may say that as a professional pictures may only serve to discriminate against a candidate, but that's not true. Discrimination could occur at any stage of the interview process, but by adding your photo to your Linked in profile will only help to show yourself off as a credible and transparent professional.
Just remember to select an appropriate image, i.e. no dodgy photos from a night out. You want something that says: "Look at me, I'm a professional. "
LinkedIn says that entries including photos included are seven times more likely to be clicked than entries without.  There are certain specifications, so make sure you check them out before you upload.
Network
Like other social media platforms, LinkedIn allows you to connect with previous or current coworkers and other professionals you know.  Building up your network expands the pool of people in your professional network and allows you to engage with wider circles. Networking, in turn, can be key in your chosen field of employment, leading to recommendations and/or referrals.
Headline act
Write yourself a killer headline to grab people's attention.  Remember that you are selling yourself to your field of work, so be specific. Use searchable keywords that may help potential employers find your profile easier. For example, if you work in marketing, use the word 'marketing' and add an attribute about you.
You have 120 characters including spaces for your headline so make it count.  Talk directly to your audience.  There are plenty of other tips to creating that awesome head turning headline.  Need examples? No problem.
Add images or documents
Think of your profile as a portfolio and you can't go wrong.  This is your chance to show off your greatest work and showcase your capabilities.  Add anything that will complement the skills and roles that you've listed.  People like to see your assets and achievements for themselves.
LinkedIn can serve as a great springboard for job opportunities, so make sure yours is top notch as well as regularly updated. Fill out as much of your profile as possible.  You never know who may stumble on your profile, so ensure that – when they do – they see what you want them to!
Inspiring Interns is an internship and graduate jobs agency.