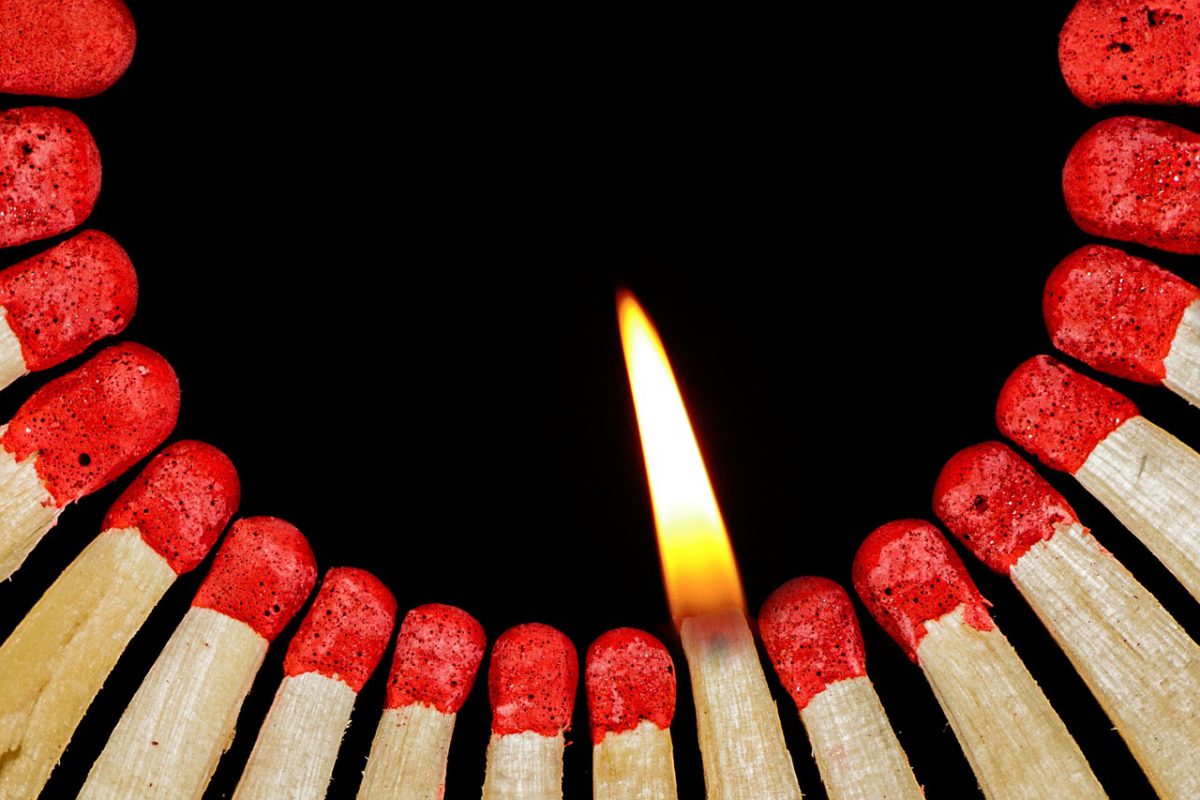 How To Deal With Losing Your First Job
Getting your first job after uni is an amazing moment. You feel on top of the world, ready to make your mark and build yourself a professional career. Needless to say, if you lose that job quickly it can be tough on your self-confidence.
Let's be clear: losing your first job isn't the end of the world. Here are positive steps you can take to deal with the loss and move forward.
Don't feel sorry for yourself
It can be really easy to focus on the negatives when you lose your job. The mere thought of getting another can feel like a Herculean task.
Well! You need to snap right out of that attitude and focus on the positives. You're in a better position than before, at least; you've gained some work experience, however traumatic that was. Now you can move forward and use it.
Give yourself time to figure out your next step
Don't feel compelled to jump right back into job hunting. Naturally you're going to feel a state of shock, so give yourself a few days to deal with it.
Once you feel ready, update your CV and cover letter and get back on it. You know the drill: apply for anything and everything that matches your skillset. Sign up to job alerts and recruiters that specialise in your line of work. Spread your net far and your resources wide.
Don't spill your guts on social media
If you're one of those people who likes to vent on social media, think twice before you post anything about your former employer. When you start applying for jobs and any potential employers look you up, the last thing you want is for them to see a nasty tweet on your profile. It doesn't reflect well on your character and it could cost you an interview.
Reflect on past mistakes and learn from it
If you were sacked from your job for a particular reason then now is the time to learn from your mistake. Don't dwell on it too much; just think about how you could have handled the situation better. You can apply your newfound wisdom in your next job and avoid putting yourself in that situation again.
Use this time wisely
While you're looking for a new job, avoid time-wasting activities like binge-watching your favourite TV series and try do something productive. Attend networking events for new graduates, focus on your health and go to the gym. Whatever you do, don't get sucked into doing nothing constructive.
Everyone has lost a job at some point in their life so you're not alone. The initial loss of a job is stressful and feeling upset about it is normal. Just remember that you have options; the key is to give yourself time to gain some clarity and move on feeling stronger.
Haleema Khokhar also known as Kimi (a college nickname that stuck) is a journalism graduate working in the world of marketing and freelance writing. She loves animals, dance and a strong cup of tea. Check out her website and Twitter at @MyImpression_ you can also check out her personal Twitter at @KimiKhokhar 
Inspiring Interns is an internship and graduate recruitment agency. To browse graduate jobs, click here. For senior digital and mobile jobs, please see Inspiring Search.