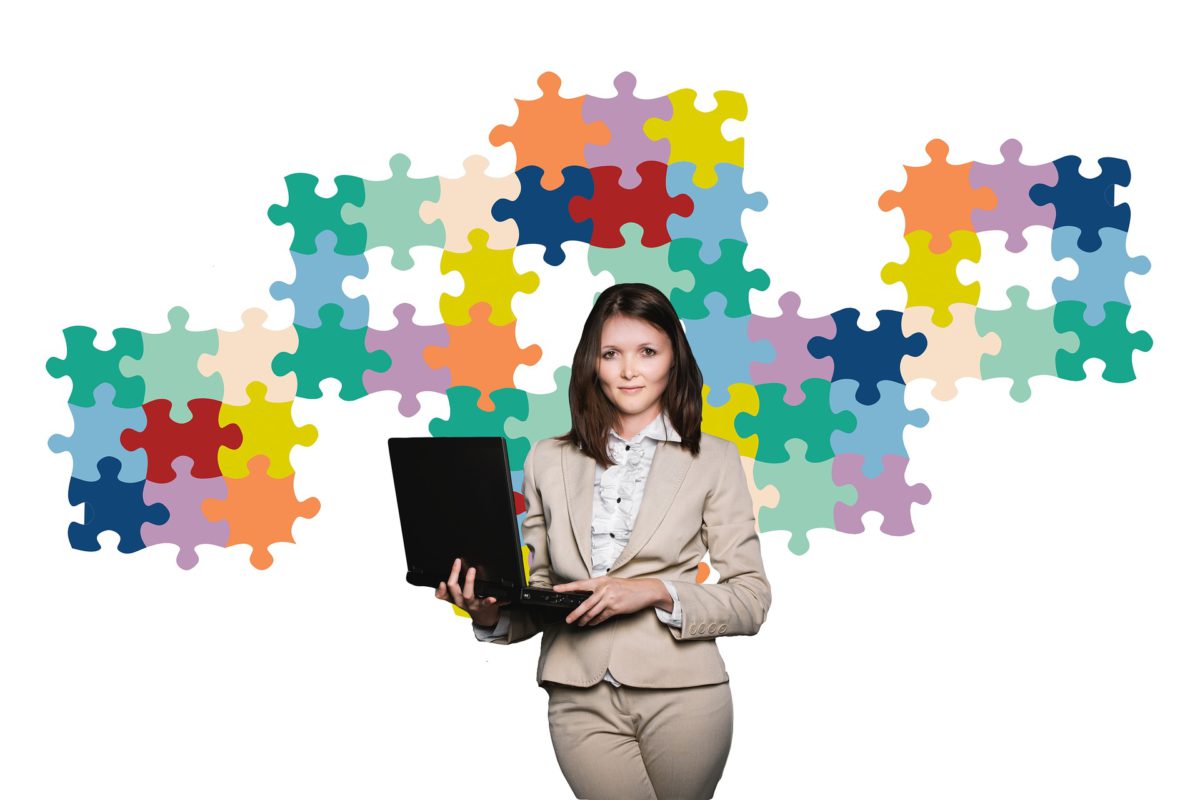 Graduate Schemes: The Pros And Cons
As a fully-fledged graduate ready to start your career, graduate schemes will be something you've thought about. Whether it's the right route for you depends on what you want from your working life.
Here are some pros and cons to give you an insight into graduate schemes.
Pros
Better pay package
It's highly likely that you would earn more in a graduate scheme compared to doing the same job at a smaller company. In addition, the overall benefits of graduate schemes tend to be better. Some places include things like private healthcare, a pension scheme, life assurance and a company car.
Working for a big name
Graduate schemes usually take place at large corporations as opposed to small businesses. Although these schemes don't guarantee a job at the end, having the name of a reputable company on your CV sure looks good and will help you land other roles in the industry.
Further training
Graduate schemes tend to offer things like one-to-one mentoring and the chance to gain a professional qualification. You can continue building your knowledge and potentially up-skill in different areas.
Working in your chosen industry
You'll be able to work in the industry related to your degree and not expect to come in with any experience. On the flip side, some employers can be more demanding, expecting just not a graduate but someone with experience working too.
Cons
The competition will be fierce
There will be dozens of graduates applying for the exact same grad scheme and they're only a limited number of spaces. To be offered a position on a graduate scheme means you really have to up your game and show the company why you're the best choice. Also once you do get in you're still competing with other graduates for roles and promotions within the organisation.
Limited to one department
In smaller companies there's arguably more room to grow and dip into other areas. Although in graduate schemes you do work in different departments, it's not the same as the hands-on type approach.
You can get treated like a novice
Okay, so technically you are a novice. But once you settle into the role and start making progress, you can still feel like that novice. Even months later, you're still that graduate on a grad scheme rather than a professional working their way up.
Lack of communication with seniors
Chances are, grad scheme initiates will never get to meet the big bosses. You might see them come in for a meeting, sure – but actual communication? Probably not. In smaller companies, however, you're likely to interact with people of all levels, developing your relationship-building skills.
At the end of the day, graduate schemes aren't for everyone. Then again working in a smaller company isn't a universal goal either. It purely depends on where you see yourself long term and whether it's something you would enjoy.
Many graduate schemes do recruit throughout the year; depending on your line of work, there could be certain periods when they open up. If a graduate scheme is what you want to do, make sure you know exactly when applications open and close.
Haleema Khokhar also known as Kimi (a college nickname that stayed) is a journalism graduate working in the world of marketing and freelance writing. She loves animals, dance and a strong cup of tea. Check out her website and Twitter at @MyImpression_ you can also check out her personal Twitter at @KimiKhokhar 
Inspiring Interns is a graduate recruitment agency which specialises in sourcing candidates for marketing internship roles and giving out graduate careers advice. To browse graduate jobs and graduate jobs Manchester, visit their website.