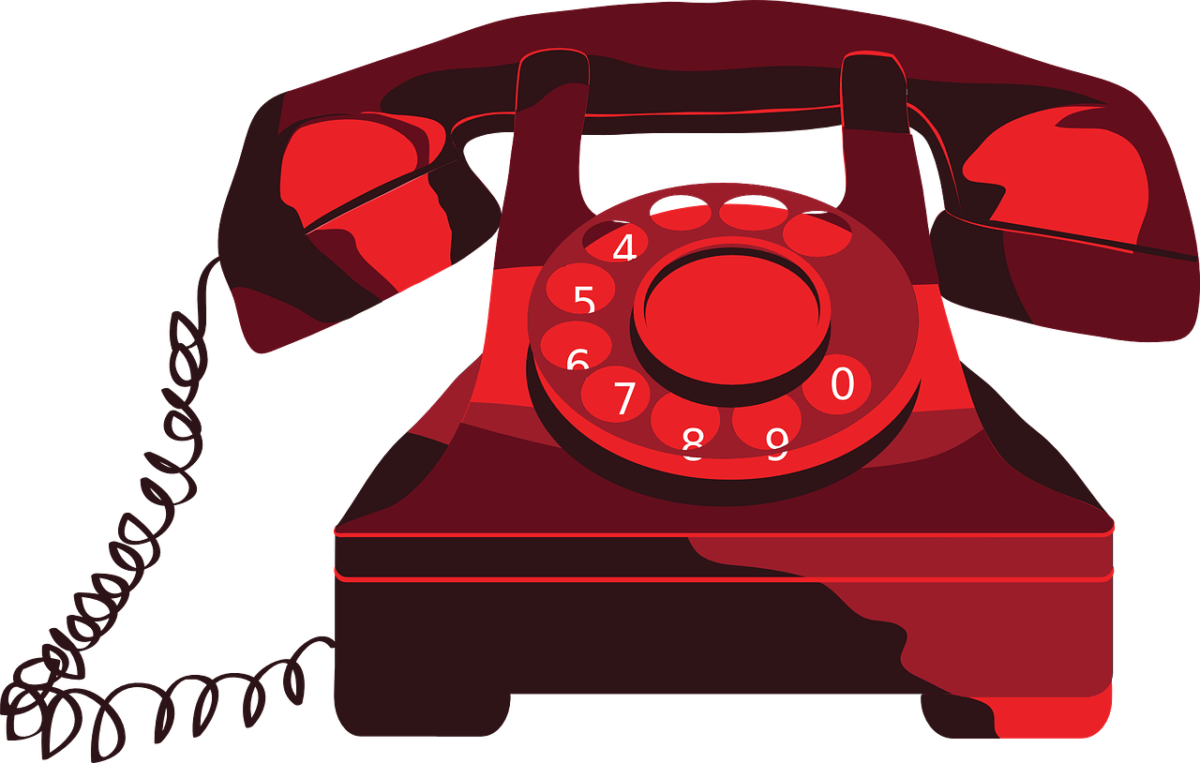 5 Steps To Ultimate Phone Interview Prep
So the email comes that you've been successful in your job application and the next round is the phone interview stage. As there are so many candidates for each role nowadays, it's become more common for employers to have a second stage interview to whittle down applicants even further. Often, this takes the form of a phone interview.
We all know that talking on the phone can be awkward, unnatural and quite plainly uncomfortable. But take a deep breath: this is your chance to impress your potential employers without reference to your manner or appearance. Not everyone is fantastic on the phone, but with these tips you can breeze through the phone interview.
Look the part
Yes, we know they can't see you, but you're a professional. Don't sit in bed in your pyjamas; you need to act the part to get the part.
Put on clothes that you'd wear to an interview.  It's all about the psychology of how you feel and how you act. The two go hand in hand and your clothing can affect how you feel about yourself. It can even lift your mood.
Once you set yourself in a professional state of mind, you'll be prepared to get that call.
Stand
Standing up for a call gives us confidence. It may sound strange, but it's true. You can use the natural gesticulations you would in a face-to-face interview, and come off more natural over the line.
Plan
Phone interviews work in the same way that face-to-face interviews do – they ask questions and you have to come up with the answers – so planning is the key. Reread your application and CV to remember what you've given as examples for questions they may have asked. Chances are they will ask you about these.
Did you know that a lot of companies are now using the STAR format for how they assess you? It's all to do with how you answer the question based on experiences or examples you can show them. You should learn how to explain the situation, what the task was, how you actioned things personally and what the result was. Even if it's a group project you're describing, always remember to talk about your personal contributions.
The place
Don't take the call while you're out and about, doing the food shopping or at a coffee shop; there are too many distractions and interruptions. Find somewhere calm and quiet so that you can hear the questions clearly.
Make sure you use a landline rather than a mobile if you can; there's nothing worse than poor reception, repeating yourself or the call cutting out! It's just going to be frustrating for everyone.
Don't get flustered
It's easy to do if they ask you a question you're unprepared for or a tricky one, but keep calm and smile. Ask them to repeat the question if necessary or rephrase it if it helps; this will buy you some time while you work out what your response is.
Make sure you don't rush the answer and take your time, even though phone silence is uncomfortable; it's better than blurting out something that makes no sense.
Speak up
Learn how to speak confidently on the phone and don't speak too quietly so the interviewer has to strain to hear you. Speak up and if it helps practice in advance to a friend or family member.
This is your chance to impress your potential employer so be as prepared as you would be for any other interview. Get yourself a glass of water, a pad and pen for note taking and get in the zone. Learn other tricks of the trade before you take the call. Remember to be friendly and talk with a positive tone. Use flash cards if necessary; they can't see you, so use this to your advantage! Finally, note down any examples of situations of where you have shined that you may want to mention.
Best of luck!
Inspiring Interns is an internship and graduate recruitment agency. To browse graduate jobs, click here. For senior digital and mobile jobs, please see Inspiring Search.