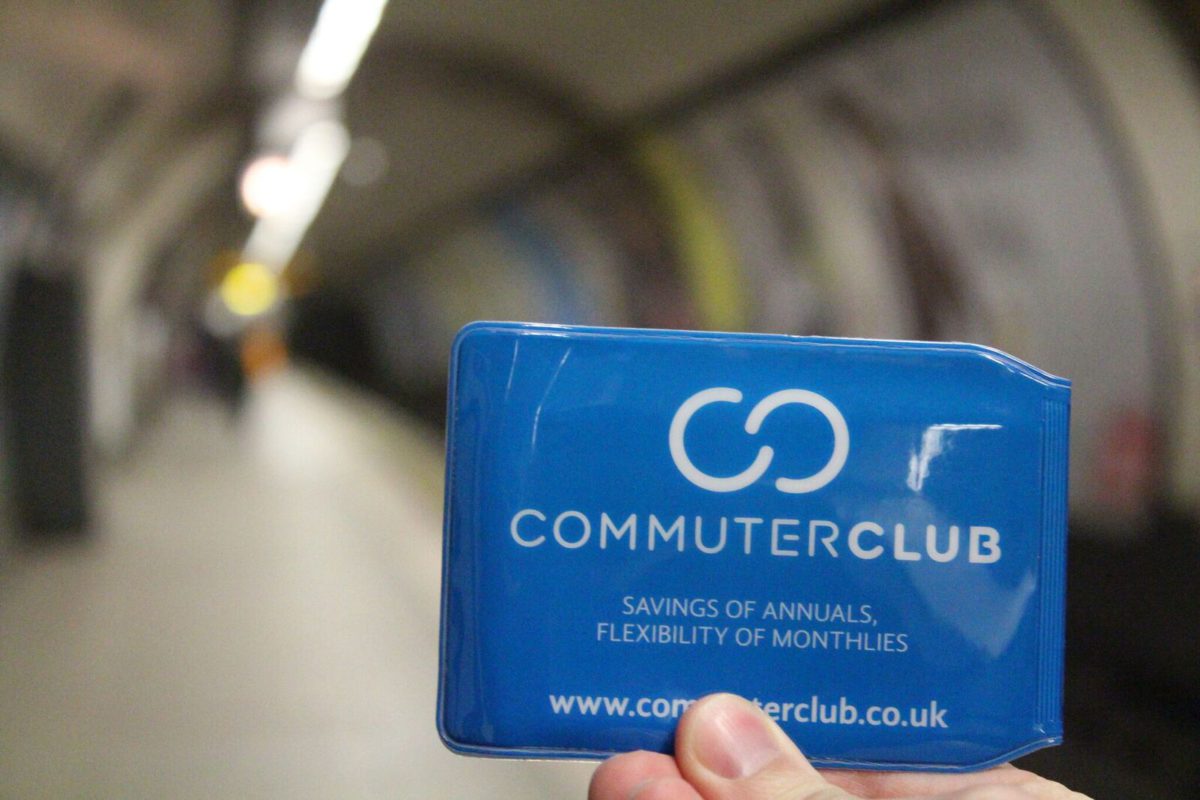 Want Cheaper Commuting? Click Here to Save £300 Off Your Travel
Working in London is an expensive affair. From your first morning coffee to your evening takeaway, everything seems overpriced. And as if that wasn't bad enough, did you know that London has the most expensive travelcards in the world?
It may seem convenient to get into a routine of buying a weekly or monthly ticket or simply using your contactless card to commute. Seems simple enough, doesn't it? Well, this routine means you overpay for your commute. A recent survey by CommuterClub shows UK commuters spend on average 15% or their salaries just to get to and from work.
But what if we told you there's a very simple way to save 15% – 30% on your annual commuting spend? Over 10,000 CommuterClub customers save £300 an average and we found out their secret.
Annual tickets offer the best savings but they cost anywhere from £1,000 to £10,000 making them unaffordable to 90% of commutes. This is where CommuterClub comes in – they make the chunky savings of Annual tickets accessible to everyone through a convenient and flexible monthly payment plan. You're going to be commuting anyway, so why not save time and money while you're at it?
For example, a Zones 1-6 London travelcard costs £231 per month. With CommuterClub, you pay the same monthly cost of £231 for 11 months and get your 12th month free meaning you save £231 vs. paying monthly and much more compared to paying weekly or via contactless.
You sign up online in a few minutes, they get your ticket delivered free of charge and they take care of all your commuting needs. You will never have to queue for a ticket again or engage with the rail industry if you lose your ticket, move to a new house or you need to cancel.
Even better, CommuterClub membership gives you access to lots of other perks:
An Annual Gold card offering 1/3 off travel in the South East and access to hundreds of 2-4-1 deals (https://www.commuterclub.co.uk/benefits)
Access to partner benefits worth over £200
No more queuing and flexibility to change your ticket or cancel at any time
And if all of this is not enough, we have a special £20 discount for Inspiring Interns blog readers!
Cheaper. Convenient. Flexible. Time to get smart and save time and money on your commute!
Click here to sign up: https://goo.gl/ml41KV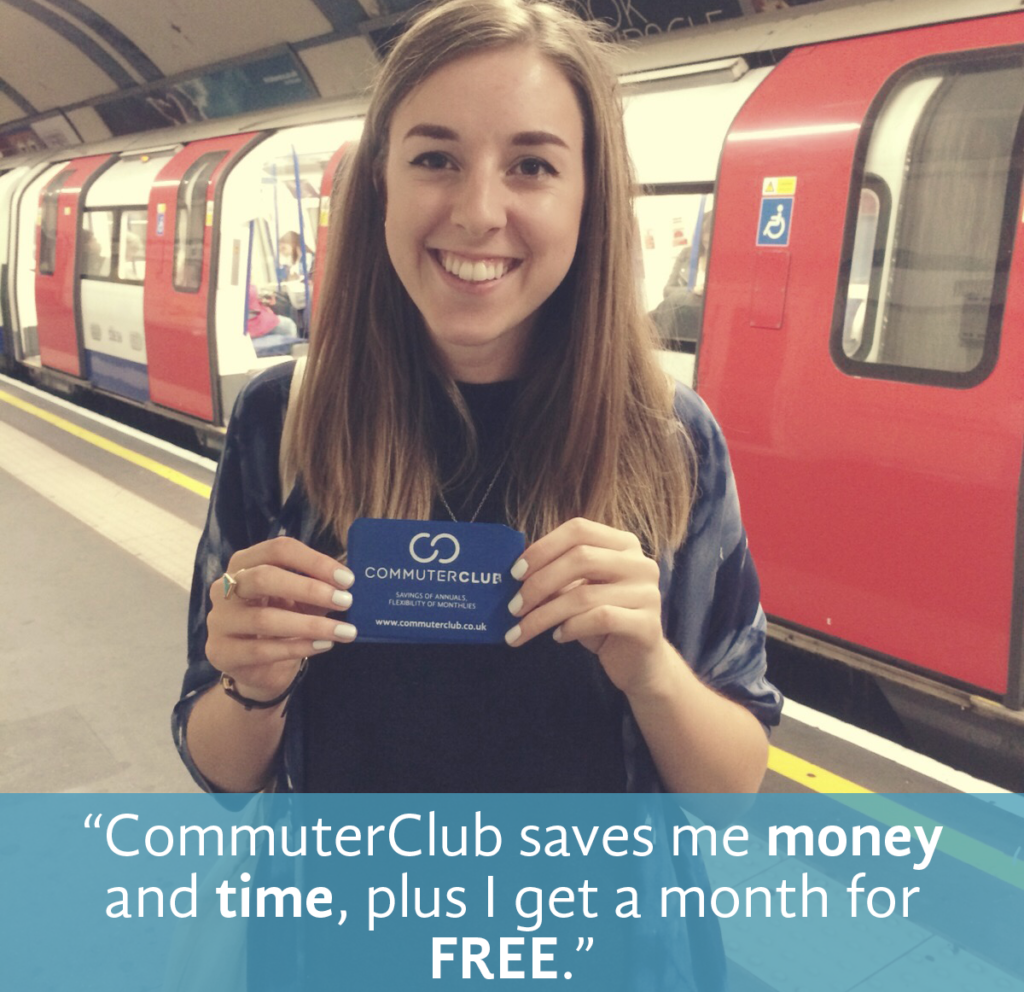 REPRESENTATIVE EXAMPLE
Credit Limit: £1200. Interest: £67 Total payable: £1267 in 11 monthly instalments of £115. Representative 10.6% APR. Interest rate: 5.6% pa (variable)