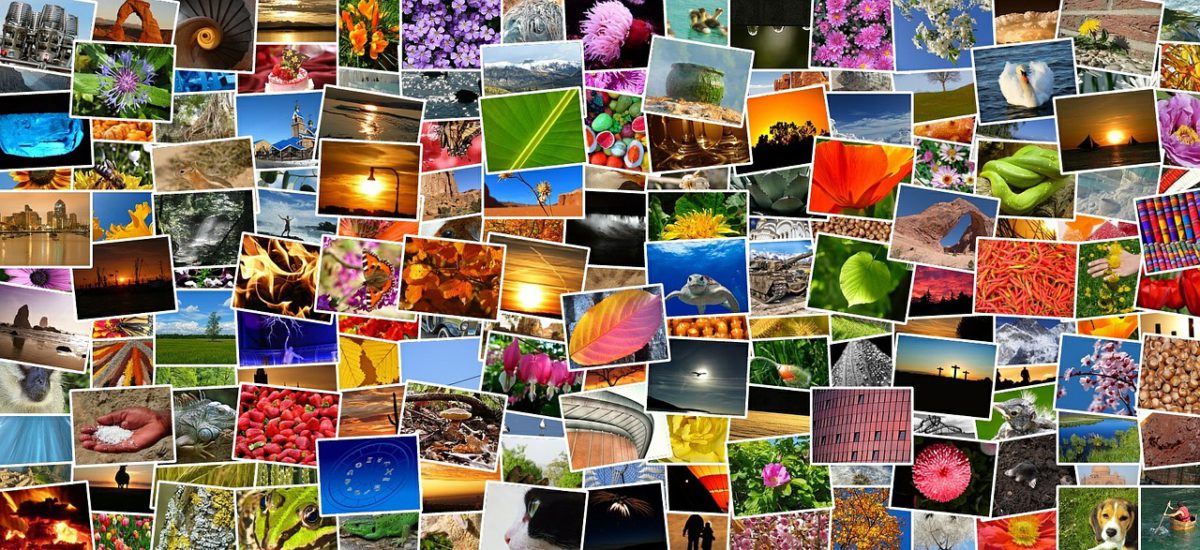 Making Your Uni Room A Home From Home
September is a time of change for students entering the big wide world of university. With life transformed in so many ways, it's natural to feel a little unsettled at the beginning and even homesick. In fact, 50-70% of first time students experience homesickness during their first few weeks.
Why not bring a bit of home to your new digs? Seeing familiar objects and pictures can help you get settled easier.
Follow these tips to help you settle into your new life and get ready to enjoy all those new adventures.
Checklist
Preparation is the key. Make a list of items you want to bring with you from home. Obvious choices include bed linen, clothes, kitchen wear, stationary, bathroom items and electricals. There are really useful checklists online to help you know what to pack.
Still, chances are your room won't be huge; don't bring too much to start with! You can always pop back home for more.
Remember old faces
For those lonely moments when you're missing your mum or best friend, make sure you have photos to look at. You probably won't have enough space for thousands of photo frames around your room, so why not make a photo montage board, serving as a collage of images most important to you. They're easy and cheap to make too; all you'll need is a foam board, scissors and glue.
There are plenty of other ways to incorporate your photos into your room. Dangle from the ceiling. Line the walls. Whatever floats your boat!
Add a touch of green
Want to nurture something but a pet is like too much hard work? How about getting a few potted plants to make the room look homey?
Spider plants are one of the toughest about and hard to kill, so perfect if you're not very green-fingered. They can grow in a range of different conditions and you shouldn't come into too many problems with them. They are very hardy, so fear not if you forget to water them regularly.
Fancy something a bit more exotic?  How about the Norfolk Island Pine? They like lots of humidity and indirect sunlight. Find some other easy indoor plants here.
Throw down some cushions
You'll want to have some makeshift chairs available for your mates to get comfy on, so how about making some floor cushions? Floor cushions are a cheap alternative to chairs and are super great for storing; you can just shove them anywhere, even under the bed when they're not needed!
All you need is a bit of time and patience, a pattern and sewing equipment.  Look at the different patterns and instructions here.
Add a touch of indulgence
Fighting over fridge space, or finding that food goes missing over time?  Arguing over fridges and shared food can become a big bugbear amongst housemates, so avoid any niggles by getting your own mini fridge just for you! No more arguing over who's milk is who's anymore or labelling your jars.
With any luck, some of the above will brighten your room and provide some cosy home comforts to help relax you in your new abode. Have fun now!
Inspiring Interns is an internship and graduate recruitment agency. To browse graduate jobs, click here. For senior digital and mobile jobs, please see Inspiring Search.