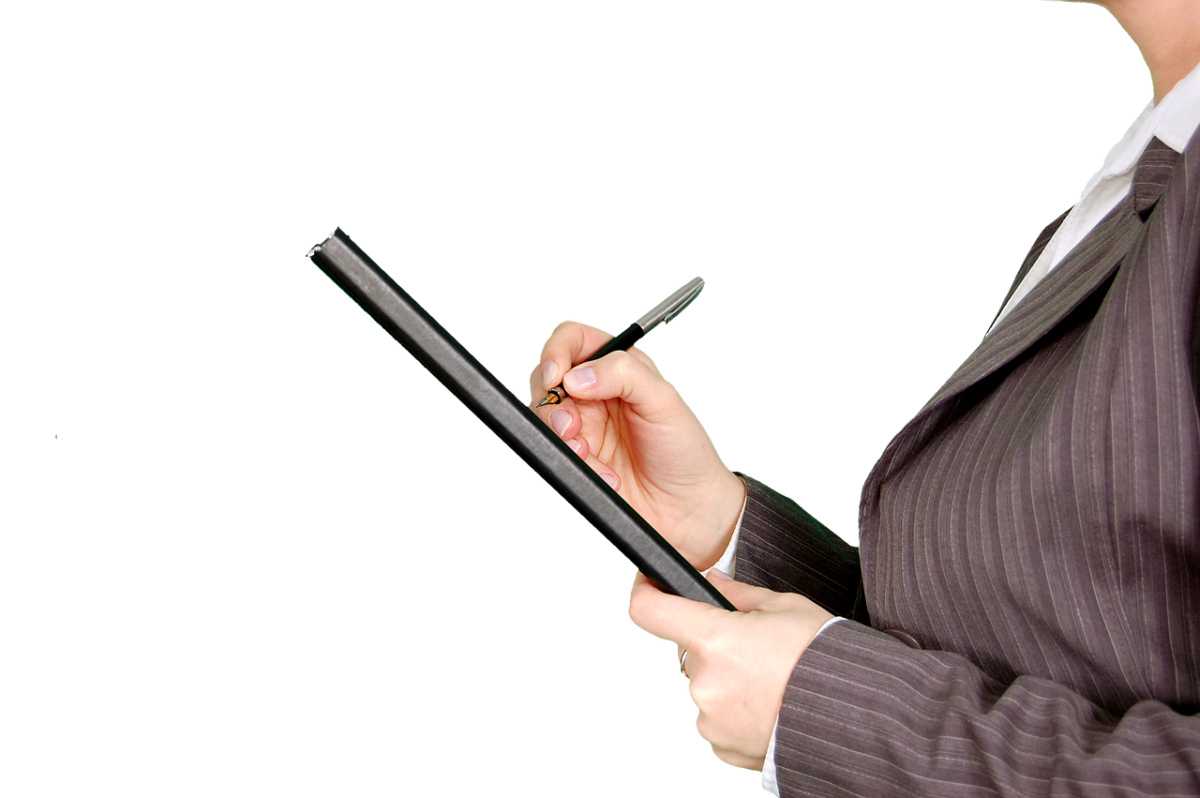 Apprenticeships Or University – Which Is For You?
With students collecting their A-Levels recently, many young people are confused about the next step to take. While the obvious route is applying for university, many are left wondering whether taking on an apprenticeship is a better deal.
So what is the best option between heading off to university or applying for an apprenticeship? Here's a quick guide as to the difference between the two.
 Apprenticeships
If you're looking to earn cash as soon as you leave college or sixth form, a higher degree apprenticeship would be a great option. In 2014, 55,000 18-year-olds decided chose an apprenticeship, with this figure rising to approximately 130,000 between 2015 andn2016.
Many companies have now chosen to integrate academic studies with practical skills to allow apprentices to learn on the job. Not only this, but you can get paid up to £300 per week and become an established and valued employee within the company. While working in your chosen field during your apprenticeship, you'll gain qualifications as well as unbeatable hands-on experience that will certainly benefit you within your future career.
If you think that you'd love to develop your academic knowledge further, some apprenticeships allow you to study a full university degree alongside your hands-on work. In this case, all of the tuition fees are paid for by your company.
According to the Department for Business as reported by Which?, 90% of apprenticeships decide to keep apprentices on after completion, so you have a high chance of securing a job once your apprenticeship ends. Nifty, no?
University
University is the perfect choice for those who wish to develop their academic thinking and learn theory-based ideas on their chosen subject.
One of the key aspects to consider re:studying a degree is that there are high fees to be paid which will probably necessitate securing a student loan. Most courses are priced at £9,000 per academic year and maintenance costs will also need to be considered. While this may all sound terrifying initially, loans don't have to be paid back until you earn over £21,000 per year after graduating.
With more and more employers asking for degrees within job adverts, degrees are becoming a sine qua non for many industries. If you're looking to work in the fields of medicine, dentistry, veterinary science, or teaching for example, a degree will be essential to get you on the career ladder.
Which is for you?
University has historically been considered the sole path to achieving a high-flying career. However, recent developments and the current ubiquity of the degree now means that apprenticeships can be equally valuable.
The best option for you is definitely dependent on your individual needs. It's always best to do sufficient research on the expectations of individual employers. Talk to as many friends, colleagues and experts in your desired career field also, so you can make a well-rounded decision.
If you're looking to earn while you learn and kickstart your career as well as earning potentially, an apprenticeship could be highly beneficial for you. However, if you're looking to develop your critical thinking and expand your theoretical knowledge, university wins every time.
Inspiring Interns is an internship and graduate recruitment agency. To browse graduate jobs, click here. For senior digital and mobile jobs, please see Inspiring Search.