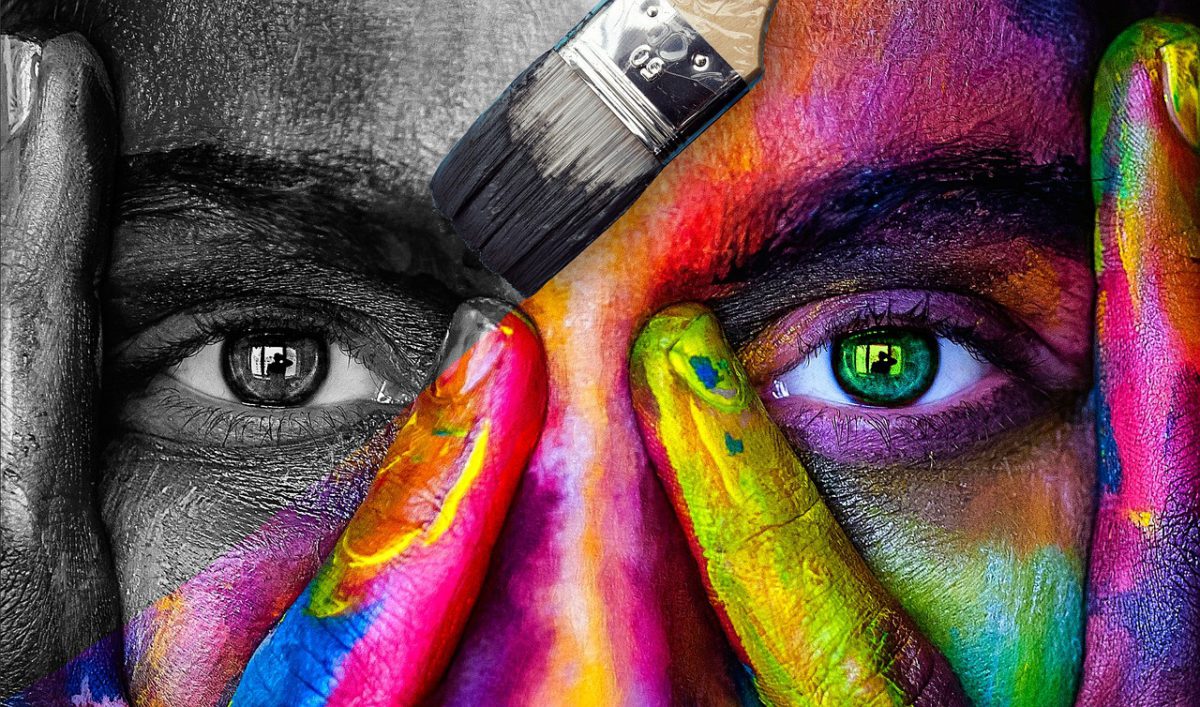 A Simple Guide To Developing A Powerful Personal Brand
In recent years, personal branding has become an essential component of building a successful career. Having a clearly defined brand will affect how you're perceived among prospective employers and people in your industry. It's the secret to helping you stand out in today's competitive job market, making all the difference when it comes to landing more career opportunities.
Your personal brand should be a reflection of your best self. It's about showcasing what you're good at and developing your reputation based on those strengths. If you're ready to dive in, here are some key steps you should follow.
Understand yourself
Before you get started on anything else, you need to develop a solid understanding of true self. Think about who you are and the unique qualities and skills you bring to the table. You should be honest about your strengths, focusing on these when creating and cultivating your personal brand.
Identify your value to the industry
You need to understand your value in order to promote it. So think about what makes you important to the industry. Start by thoroughly researching what potential employers want and then highlight your strengths to match this.
Audit your online presence
As everything is in the world goes digital, it's more important than ever to present yourself well online. According to CareerBuilder's 2017 national survey, 70% of employers now use social media to screen candidates before hiring. So search for your name on Google to see how you show up online. Unflattering photos and unprofessional social media posts should be deleted – or safer still, ramp up your account's privacy settings.
It's best to actively monitor and manage your online presence on a regular basis. Setting up a Google Alert for your name is a great way of doing this, helping to keep an eye on your professional reputation.
Build up your online presence
Ensure all your major social network profiles are up-to-date with your accomplishments, work information and skill sets. Share valuable content such as news articles and blog posts that relate to your industry and align with your brand. This should improve your search-ability on Google and sites like LinkedIn, while also enabling others to build a professional picture of you.
Consistency is the key to successful branding. Small details like re-using the same profile photo, name and bio across your social media accounts will make you more memorable and identifiable.
Market yourself at networking events
It's absolutely essential to have a visible presence offline. Attending networking events is one of the best ways to make new connections and others aware of your strengths and expertise. In fact, a recent survey reveals that 85% of today's jobs are filled via networking. So don't be shy -seek out the people you need and introduce yourself!
Whenever you interact with someone, always have your personal brand in mind. Be aware of how others respond to you and ensure you live up to the expectations that you set.
Add to your knowledge
Differentiate yourself from others by showing that you know your industry deeply. Read news articles, listen to podcasts and attend conferences and webinars to learn all that you can.
In order to establish a strong brand, you should also plan to give generously. Say yes to speaking engagements or other similar opportunities to share your knowledge. Volunteer for a non-profit or a board that could benefit from your expertise. Ultimately, all of this will help you to gain exposure and prove that you know your stuff.
You should now feel like you have the necessary steps to develop a brand identity that's just as polished as you are. Put the worrying aside and go and chase your dreams!
Inspiring Interns is an internship and graduate jobs agency.