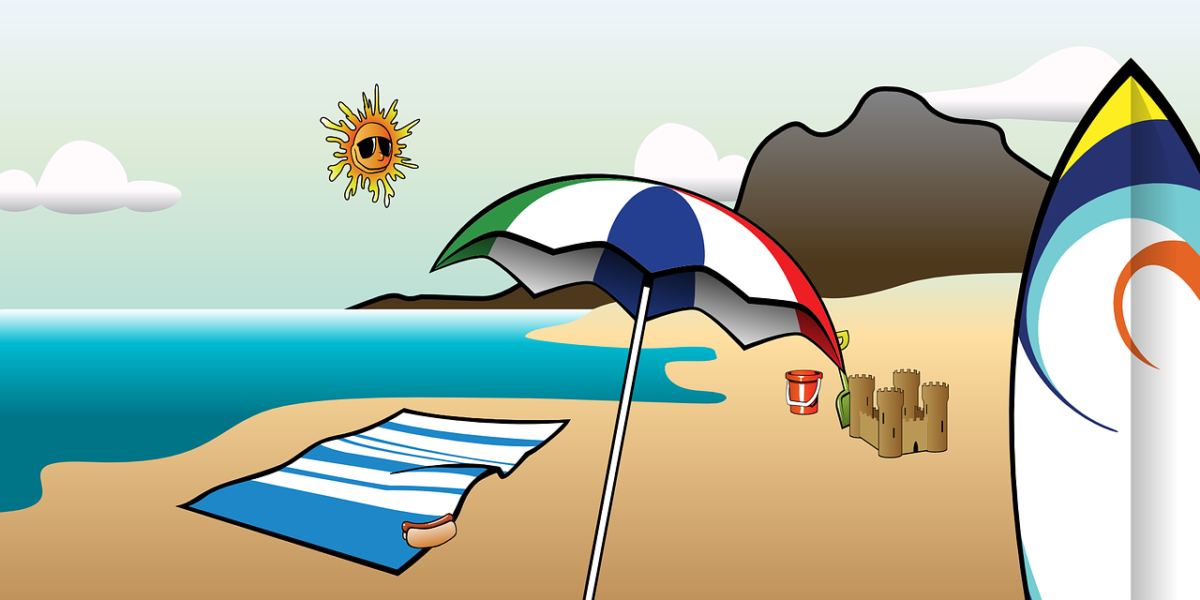 Make Your Wage Go Further: Holiday Savings
Even though Joe vowed in January to start saving money for her summer holiday, somehow it has all ended up on food and clothes. Now he's worried that his long-anticipated vacation will suffer at the hands of his lack of will power.
Sound familiar?
Don't be like Joe. Here are some tips to cutting down the expense of your holiday without compromising on your enjoyment.
Check local prices
In every country there are places that are more expensive that others, usually the major cities and tourist destinations. Try and investigate the areas within countries where you get the best value for money. Hint: these places are usually smaller towns undiscovered by commercialisation.
Websites like TripAdvisor have lots of reviews which detail the relative cost of living for different destinations, so be sure to check them out before you settle on where to jet off to.
Book last-minute
If you're able to be flexible with timings, try booking your holiday last-minute. Websites such as lastminute.com offer fantastic holidays at a fraction of the price because hotel owners would rather rent a room cheaper than not rent it at all.
Some see this method of booking a holiday as spontaneous and exciting. Others may see it as stressful and inconvenient – so it's not for everyone!
Share suitcases
Most of the cheaper airlines charge per suitcase. If you're travelling with other people, it's a good idea to try and cram all your holiday essentials into fewer suitcases and split the cost.
Each airline charges a different amount, so make sure you factor this in when looking at flight prices because you could make quite a large saving!
Go self-catered
You can usually save money by choosing self-catered accommodation rather than all-inclusive. This way, you'll have a kitchenette where you can cook for yourself and make your own sandwiches for the beach rather than having to rely on expensive beach-front cafés for your lunch.
You'll also save enough money to treat yourself to a few meals out in more interesting restaurants than the average hotel cafe.
Don't hire a car
Hire cars are usually charged per day. Once you've factored in petrol, insurance and parking, the cost can really add up.
Most holiday destinations have bus routes that cover everywhere you would want to go and there's a lot to be said for just exploring places on foot. You may just find a secluded spot unreachable by car!
Try Airbnb
A novel alternative to the traditional hotels and apartments you're used to staying in would be a place rented on Airbnb. If there's a group of you going on holiday, you can make massive savings by booking with Airbnb to stay in someone's house while they're away instead of each paying for separate hotel rooms.
These ideas for money-saving in advance should ensure you have sufficient funds to prevent you from having too restrictive a budget once you finally jet off on your summer holiday!
Inspiring Interns is a graduate recruitment agency which specialises in sourcing candidates for marketing internship roles and giving out graduate careers advice. To browse graduate jobs and graduate jobs Manchester, visit their website.