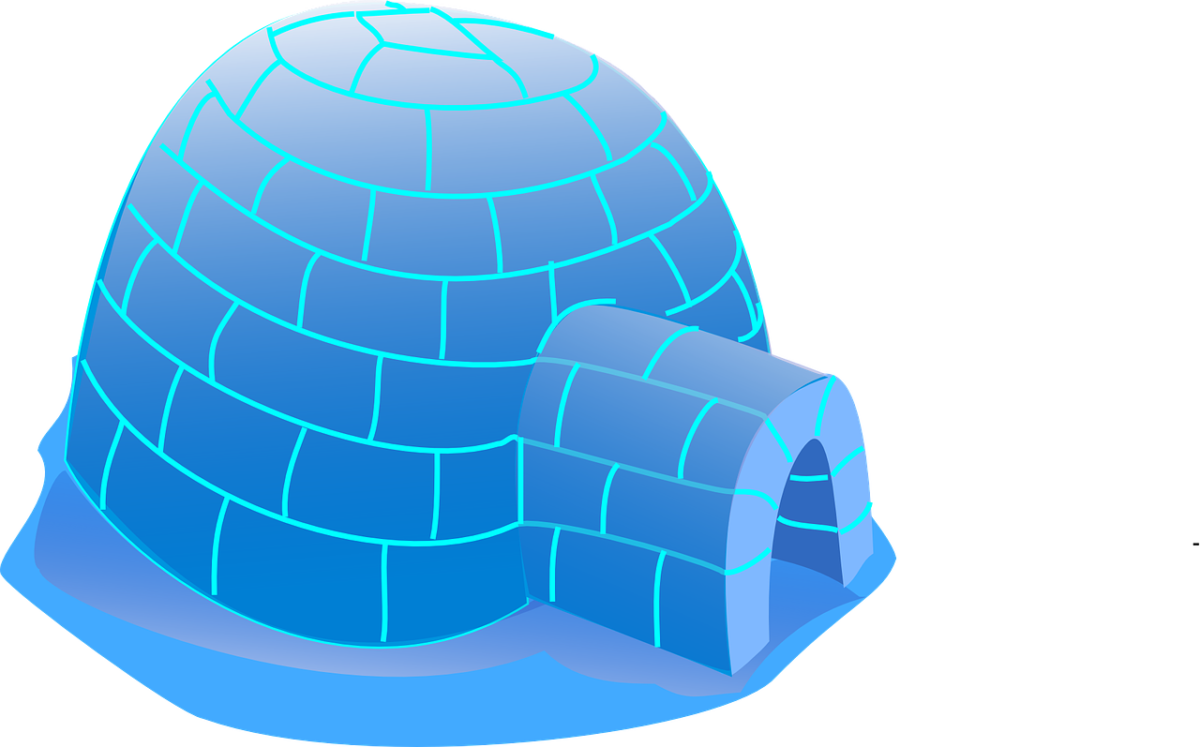 How To Choose The Right University Accommodation
Suitable accommodation arrangements are just as important as course and campus choices. As you devote the next 3-4 years of your life to university, where you stay is vital in ensuring a positive experience.
Ready to commit to the grand adventure that is tertiary education? It's worth checking out the different accommodation types your uni may offer. But what such websites often fail to mention is the pros and cons of each kind of accommodation.
Shindig central!
Student halls have a reputation for bring together their denizens. They're towers of friendship and the best kinds of chaos, meaning every hour is full to the brim with booze and bonkersness. With a bit of research you can end up in what feels like Vegas… That is, if Vegas were a middlingly-furnished block of flats in Leeds town centre.
However, most students have a 9am lecture lurking about somewhere in their timetable, and the relentless fun may sometimes be present whether you like it or not. There's nothing wrong with wanting to let loose, but regret is a common feeling after nights in Shindig Central.
The sedate sanctuary
Not everybody likes a drink or a party, and that is something that is becoming increasingly legitimate and valid in today's society.
Thankfully, you can specifically request to live in quiet accommodation, making sure everyone around you is considerate with their amount of noise. You're more likely to get along with people who gel with your way of living. If nothing else, you'll be in for less drama and more chances to study without distraction.
Statistics from 2013 show a decline in students halls-based living, which is no longer the obvious choice to locate. Halls have a rowdy reputation many would rather avoid, and for those people alternatives are definitely out there!
The slick studio flat
The living costs of universities are definitely something to factor into your decision. A private studio flat, while cosy, can double your monthly expenses.
Still, you might find yourself craving your own space, an impenetrable fortress of Netflix and freedom. It is true that studio flats offer a great slice of independence, with no worries of sharing, stealing or irresponsible housemates factoring in at all. Put simply, the responsibilities are all yours.
Ultimately, a studio flat is a great way to separate 'uni time' from 'me time'. You can lock yourself away from all your stresses and social obligations, and truly chill out in a palace of your very own!
The home comforts!
Worried about funds? Perhaps your best option is to live at home and save those precious pennies. After all, Mama does make the best lasagne.
Of course, home living while at university can come with its own pros and cons. But if nothing else, you'll be saving a lot of money while dodging many sleepless nights – a win-win!
Inspiring Interns is a graduate recruitment agency which specialises in sourcing candidates for marketing internship roles and giving out graduate careers advice. To browse graduate jobs and graduate jobs Manchester, visit their website.