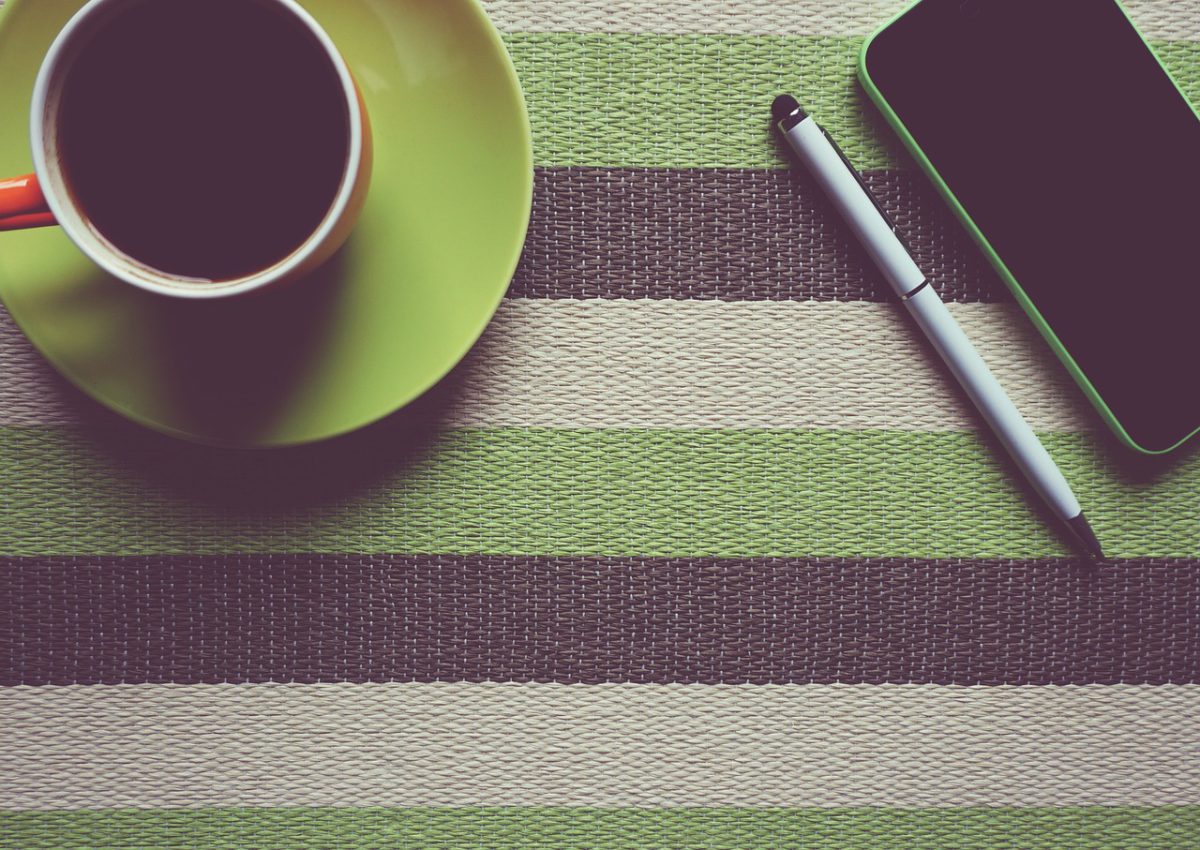 Freelancing Versus Permanent Employment: The Facts
Have you considered whether you want to become a permanent member of staff, or delve into the world of the freelance? There are plenty of thoughts to weigh up before choosing your route, so check out these top tips before you make your decision.
Benefits
Being an employee has a number of benefits including holiday entitlement and sick pay, which freelancers don't get. When you enter a permanent role, your contract will state your holiday entitlement which is normally 5.6 weeks' paid holiday per year.  You can also work this out yourself using a holiday entitlement calendar to make sure that your employer has calculated the correct amount.
Contact Citizens' Advice if you're unsure or have questions. As a freelancer (self-employed) you don't get the same holiday entitlement rights. While you are allowed to take a holiday, the company won't pay you for your time off.
Flexibility
The benefits of being flexible and in a stable role is a personal choice.  Many like the comfort of knowing what their salary will be each month and having safe, dependable work. Some, on the other hand, find this boring and like the excitement of choosing jobs every contract.
While you're a freelancer, it's your job to find your own work, send CVs off and pitch for jobs. It's not easy being your own boss as you're reliant on self-motivation to keep you in work. Signing up to specialised agencies and being on their books is a good way to keep the jobs rolling in.
Being freelance is a great way to try out a number of different companies without being tied down, and who knows? It could lead to something permanent in the future.
Money
As an employee, your contract will state your yearly income and your employer sorts out your tax and national insurance. If you're self-employed it's your responsibility to arrange this.
Some freelancers have an accountant to sort out their finances which can be particularly helpful if you're new to contract work. You must tell the HMRC if you're self-employed as you will be asked to fill in a yearly tax return.  You will need to pay your national insurance; it's useful to research what the rates are before choosing freelance as an option so you go into it knowing the costs and what you will be paying out.
Boss
Do you like being your own boss? If so being freelance is the perfect option, you decide the when, how long for and who with for each contract.  If you hate a job, you know it's only for a limited period of time. However, if you're an employee, you're stuck with your colleagues and boss until you find a new role. Once you've got some great experience under your belt you can also negotiate your fee for each job you take on, as well as your hours.
People person
Are you a people person? Do you like meeting lots of new people, making new contacts and delving into constant new challenges? If so ,freelancing is for you.
As an employee, after a while you'll know your job and colleagues inside out. Some prefer it this way. Each day you go to work and you're in a comfortable safe environment, which can be a great feeling. However, in the world of freelancers you have to impress, be switched on and jump straight into new work; first impressions count, as does your reputation, so you can't do sloppy work.
Whichever decision you come to, ensure that you work out what the pros and cons are for you. Make the right decision with reference to what you want to get out of a job. Ask friends who work in either setup for advice.  If you love to be totally in control then freelancing might be a better bet for you. However, if you like a safety net, then becoming an employee may be a safer choice.
Inspiring Interns is a recruitment agency specialising in all the internships and graduate jobs London has to offer.