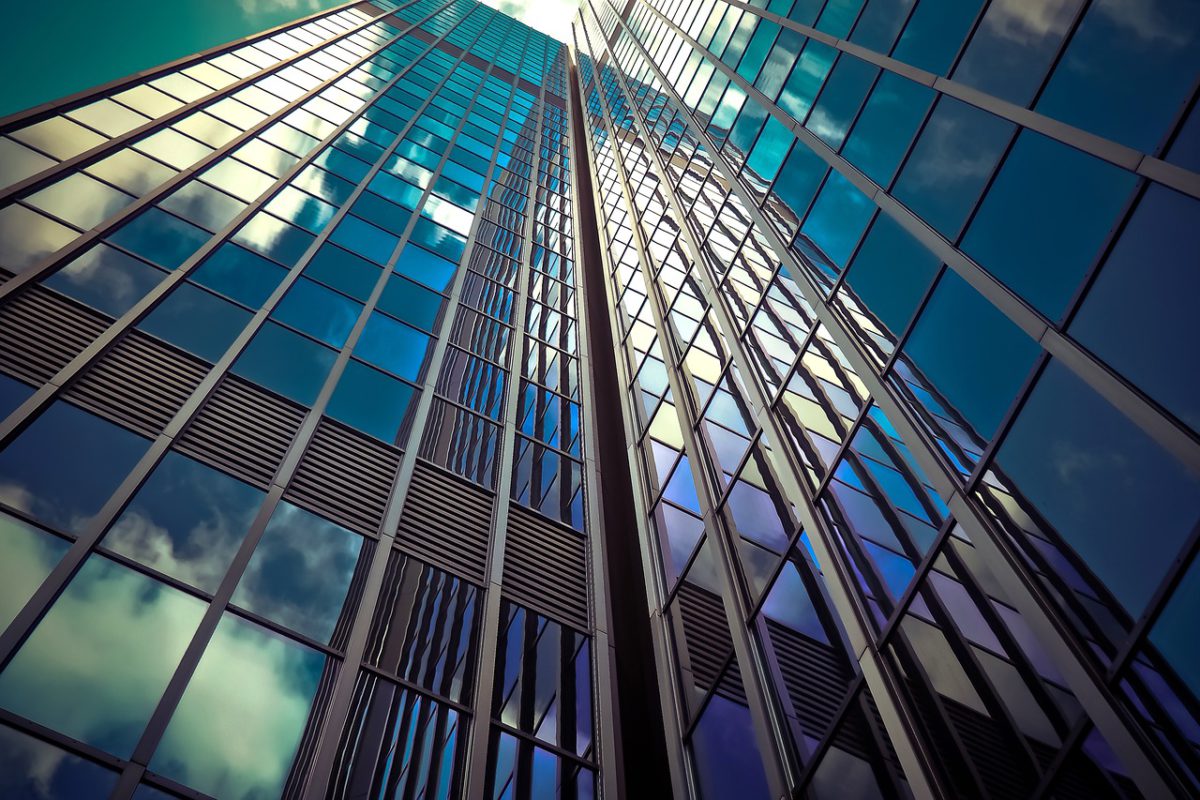 Going Creative: The Difference Between Working Agency And In-House
If you're going into marketing, advertising, PR, design and other creative industries, you're going to be faced with three main routes: freelance, agency or in-house.
Needless to say, freelance is a very different ballgame to agency and in-house work. You are your own business, managing your own assets as well as producing the relevant work. Freelance requires a wider skillset to agency and in-house work but the benefits are the freedom to wear what you want and work whenever and wherever you want – although of course, independently.
But what do the other two routes offer? Someone in the advertising or marketing sphere often performs both agency and in-house work during their career and will eventually learn which they prefer. Until then, you'll have to depend on handy listicles for all your info!
Working in an agency: the advantages
The dress code is normally quite lenient compared to corporate environments, as it's a workplace primarily of creatives.
The quirky 'Google office' of social activities and creative interiors is more prevalent in agencies than corporate workplaces.
Probably the main pull of an agency for agency workers is the variety of the work. Instead of one client day in and day out, there's a whole set of diverse clients to work for.
… and the cons
The workload of an agency worker is often larger than that of an in-house marketing, PR or account manager due to the number of clients they have.
Bureaucratic processes mean it can take a long time for work to get signed off for agencies due to the number of middle men between the boss of a company and the creative.
Working in-house – the pros!
It's often easier to understand the business and its brand when working from the inside, making that side of the job a whole lot more efficient. You'll understand the company values and mandatory requirements of the focus of your work to a whole new level.
The chance of promotions and bonuses can be higher in a corporate environment, working in-house as a marketing or advertising manager or assistant. The progression from assistant to manager to director is more clear cut when working in-house. In-house, your success is the company's success, so a bonus is more clearly deserved.
… and the drawbacks
Skills of the in-house marketing team are likely to be broad rather than specialist, in comparison with an agency, which might specialise in social media or design. Therefore, working in-house, you might not learn your craft to the same extent you would working in an agency, or be working with colleagues with specialist knowledge.
Limited networking. As an in-house marketer, your team will be the same every day, limited your networking opportunities and ability to grow socially and professionally. The flip side of this is you might build better relationships with your colleagues, of course!
What's your choice going to be?
Cristina studied English Literature and Hispanic Studies at Queen Mary University of London and now works as a writer and photographer. Catch her on Twitter, LinkedIn and her website.
Inspiring Interns is a graduate recruitment agency which specialises in sourcing candidates for marketing internship roles and giving out graduate careers advice. To browse graduate jobs and graduate jobs Manchester, visit their website.