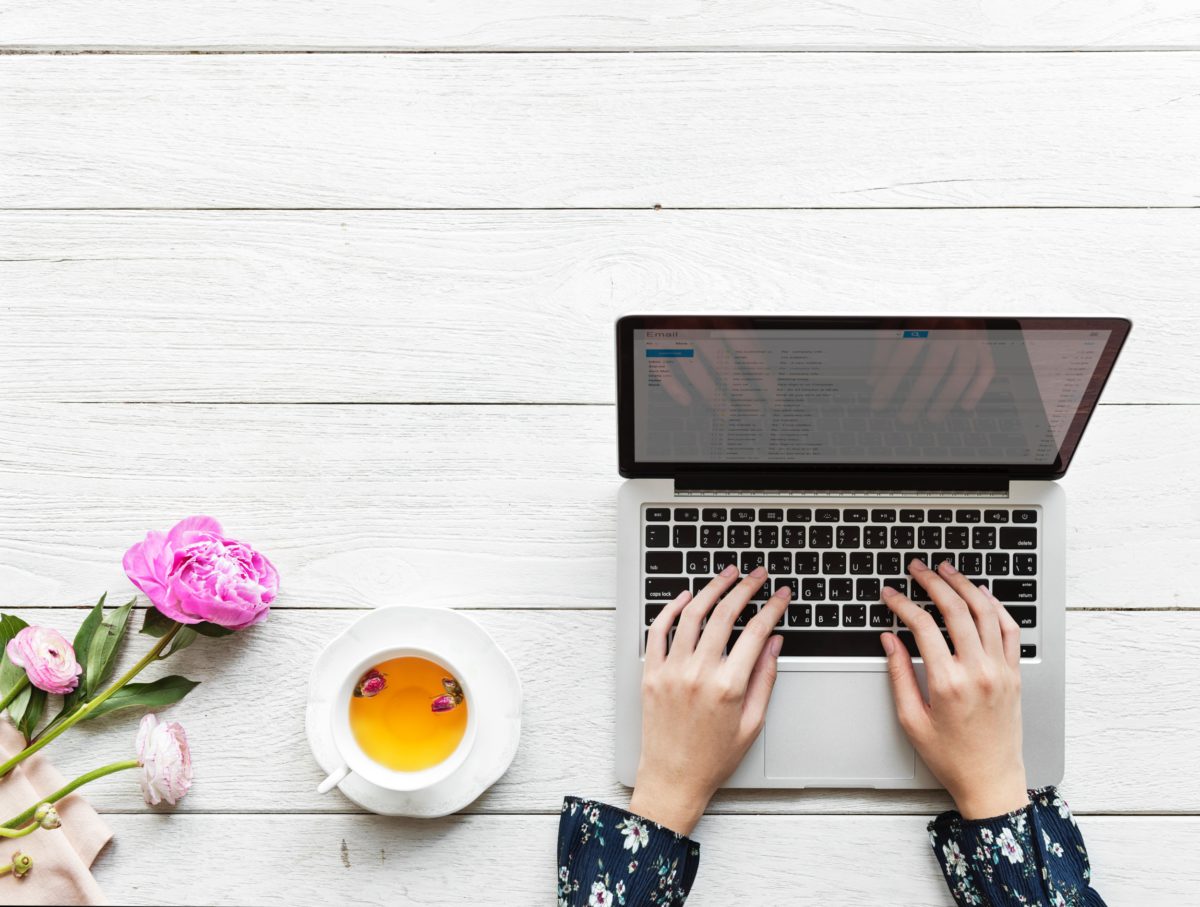 The 10 dos and don'ts of LinkedIn
Social media has changed the way companies recruit talent. And LinkedIn is perhaps the most important one to get right, with 64% of employers checking your profile before hiring you. Here are the 10 dos and don'ts of LinkedIn. Ensure your profile shines out from the rest.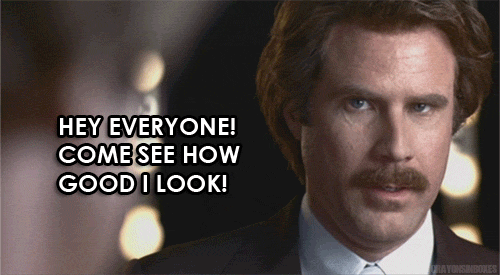 DO perfect the professional profile picture
First impressions count for a lot, and in the LinkedIn world, this means your profile picture. Make sure your profile picture makes the right first impression. Use a headshot, ensure you look smart, smile, and make sure there's nothing distracting in the background.
A photo of you with your friends on a night out will tarnish that crucial first impression.
For more tips on choosing the correct profile picture, click here.
DON'T treat it like your other social media accounts
LinkedIn is not Facebook, Instagram, or Twitter. This may sound simple, but it's easy to use LinkedIn in the ways you'd usually use social media. The crucial word is professional and this shouldn't be forgotten.
Writing multiple statuses a day, like you would on Twitter is just going to spam your connections and annoy them. Unlike on Instagram, liking everything you see is inappropriate. Really think about everything you post on LinkedIn.
Congratulating a friend on a new job is absolutely fine. But sharing a joke with a friend on LinkedIn? Maybe save that one for Facebook.
DO personalise your connections
Sending default requests to people not only makes you look lazy, it also means they're far more likely to ignore you.
Instead, spend some time ensuring it's personal and professional. Using the person's name in your message will immediately make it more personal. Remind them how you know them. Did you meet at a networking event? Did you talk to them at a party? If you remind them, they're more likely to remember you and accept your request.
As well as this, it's important to praise them in some way. For example, you can tell them you enjoyed a recent talk they did, or a piece of work you've seen.
Keep it concise and relevant, and people are far more likely to accept your invitations.
DON'T make connections for the sake of it
It may be really tempting to dive into your requests and connect with everyone that comes up. Don't do this. It's better to have 10 connections that really know you and can give you honest, positive praise, than 500 who you don't know at all.
Make sure your connection means something. Loads of random connections are likely to hinder your profile, rather than help it.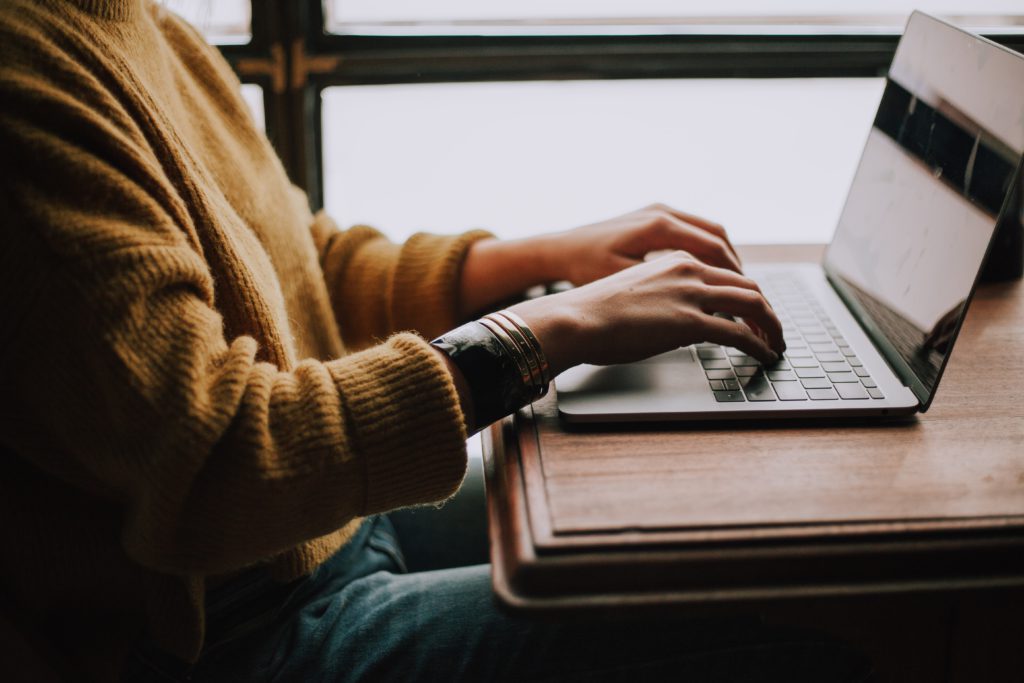 DO spend time on your summary
Like with the default messages, just having your job title in your profile description makes you look lazy. It also makes you look like you don't care much about your job.
Make sure you spend  time perfecting your description. Keep it concise and think carefully about what deserves to go in there. Consider your responsibilities, achievements, and skill set. 
Taking the time to perfect your summary will be worth it. Being as specific as you can and giving people the information they need without the need to dig for it will render you far more successful.
DON'T create spam
The reason for this is simple and shouldn't need much explaining. Spam of any kind is extremely annoying.
How often do you sit and read the emails in your spam folder? Probably never. The same rules apply to LinkedIn. If you spam people, they will ignore you.
Be careful what you're putting on your profile. Don't over indulge in yourself. Don't self- promote and never try and sell anything via LinkedIn.
DO be active in your groups
Imagine going to a meeting at work, where you're all supposed to be sharing your ideas with the team.You stay silent for the whole meeting, and for the one the week later, and the one after that. Do you think that will impress your employer? Probably not.
Silence in groups works the same. If you are completely inactive in a group, no one is going to notice you there.
Don't overkill it though. Remember to really think about what you're posting in a group. Don't write something for the sake of it, but ensure what you add is genuinely interesting and thought provoking.
Equally, remember not to overpower a group. Ensure you leave space and time for other people to share their views. Back to the work meeting analogy, you don't want to be that person who keeps interrupting what people have to say. The same applies to LinkedIn. It will come across as rude and irritating.
DON'T join groups for the sake of it
Like what we were saying with making pointless connections, avoid being in irrelevant groups. Go for quantity over quality and ensure the groups you do join you're really involved in.
There's no point, and neither will you have the time, to be part of loads of groups you can't keep up with. Instead dedicate your energy to ensuring what you write in your select few groups really carries weight.
DO keep it up to date
Make sure you check your own information on LinkedIn regularly. Nothing looks worse to a potential future employee than a profile that's been left to gather dust. It makes you look unenthusiastic, and possibly unreachable.
Dedicate some time every week to ensuring your profile is as recent as possible. If you are given more responsibilities at work, add these to your description. If you change jobs, make sure you put this on your profile. And if you have a genuinely impressive achievement, be sure your connections know about it.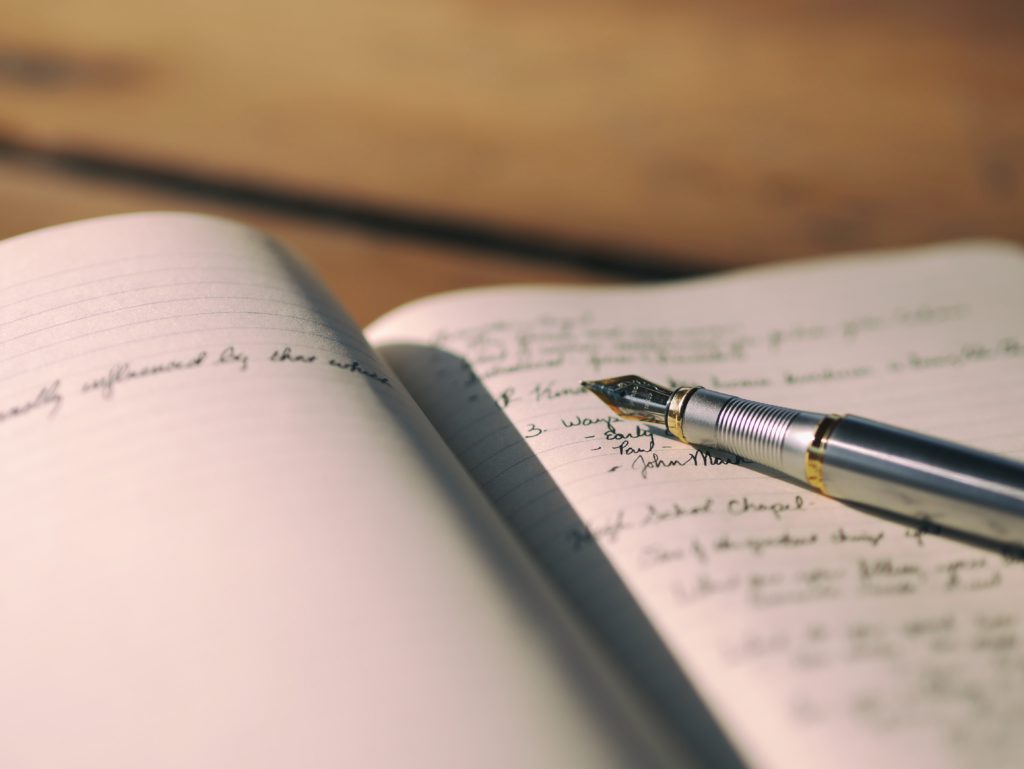 DON'T forget the importance of it
It's very easy to get bored of LinkedIn after a while. Don't fall victim to forgetting to check your profile, not bothering to update it, and not spending time making worthy connections.
Try not to treat the site as a chore. Instead, remember it's a platform bursting with opportunity. If used correctly, LinkedIn can be crucial to your next big career move.
And don't forget, over half of future employers are looking at your profile. Make sure it's worth looking at.
Rosie Fitzgerald is a freelance journalist, who studied English Literature and Creative Writing at UEA and has previously been published by The Tab, Babe and The Guardian.
Inspiring Interns is a recruitment agency specialising in all the internships and graduate jobs London has to offer.