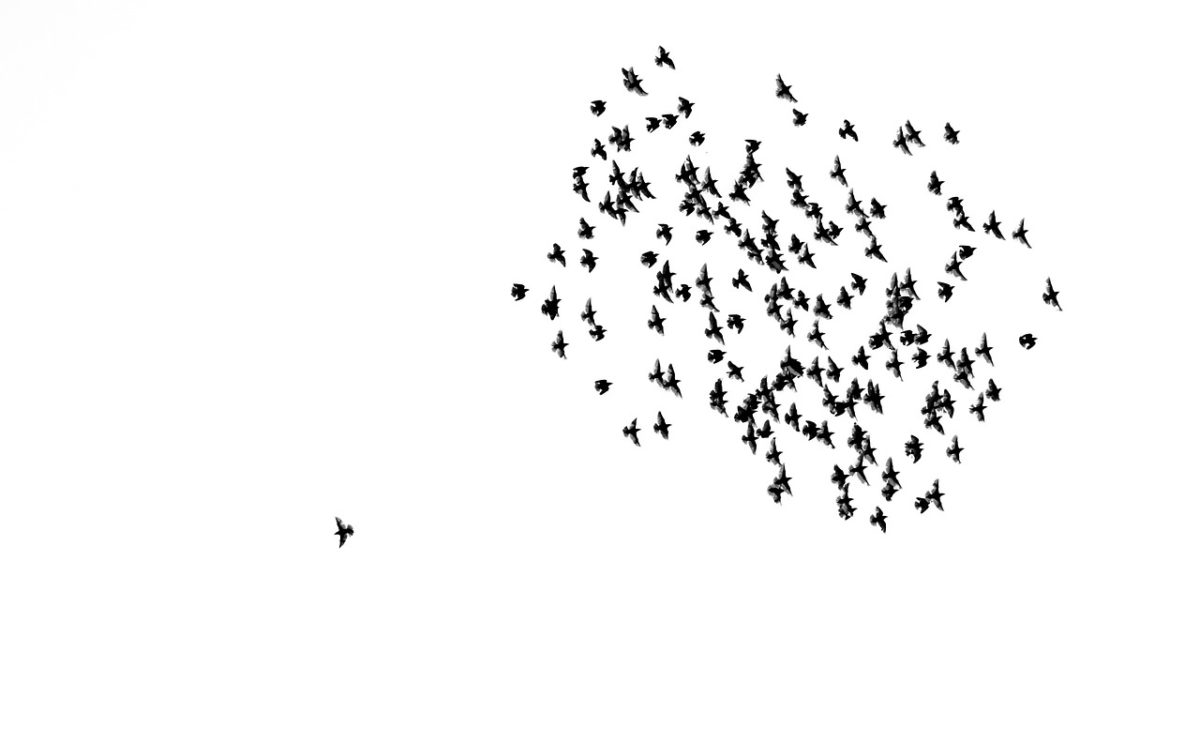 Go Your Own Way: Self-Employment After Graduation
Thinking about being your own boss? Good for you! Creating a successful business takes hard work, persistence, willpower and bundles of passion. But the benefits of self-employment make all the effort worthwhile.
Here are a few things to think about if you're serious about giving it a go.
Research the market thoroughly
Prepare yourself by doing extensive research on your product or service. Test your idea with potential customers and if possible trial your product or service. Find out what your competitors do (if you have any) and think about how you can do it better.
Work on your business in your spare time
Ideally the best way to start your own business is to try to set it up in your spare time while still working in another job. By having a job and working on your business on the side, you'll be able to test the water and see if it really is for you. Also, you'll be able to establish a business plan, research customers, suppliers before plunging straight in the deep end.
For this, part-time work is ideal; you'll be earning some money and have time to work on your business too.
Tap into your creativity
So you've got that entrepreneurial flair. But what business are you actually going to start?
Ask yourself some hard questions. What am I good at? What do I like to do? What am I passionate about? You should also make a list of all the skills you have and the skills you'd like to learn.
Having your own business is a type of work where the learning aspect never stops. You'll always find new ways of doing things and pick up new skills. By using your existing skills as a starting point, you're giving yourself a good start.
Get clued up on the paperwork side of things
Unlike straight employment, where the HR department take care of things like salary, taxes and so on, self-employment means you do it all yourself.
First things first, you'll have to register as self-employed. Another important thing to keep on top of is your finances. Set yourself good, organised habits from the get-go.
Starting your own business is daunting and, as with everything in life, there are risks. Still, don't look back in twenty years' time wishing you 'gave it a try'. As a recent graduate, now is the best time to try new things and figure out what you want to do for the rest of your life.
There are plenty of places online where you can get further advice and resources. The Prince's Trust provides support and advice for young people up to the age of 30. Gov.uk is another useful website, providing a wide variety of information on self-employment.
Good luck!
Haleema Khokhar also known as Kimi (a college nickname that stayed) is a journalism graduate working in the world of marketing and freelance writing. She loves animals, dance and a strong cup of tea. Check out her website and Twitter at @MyImpression_ you can also check out her personal Twitter at @KimiKhokhar 
Inspiring Interns is a graduate recruitment agency. To browse graduate jobs, visit their site.