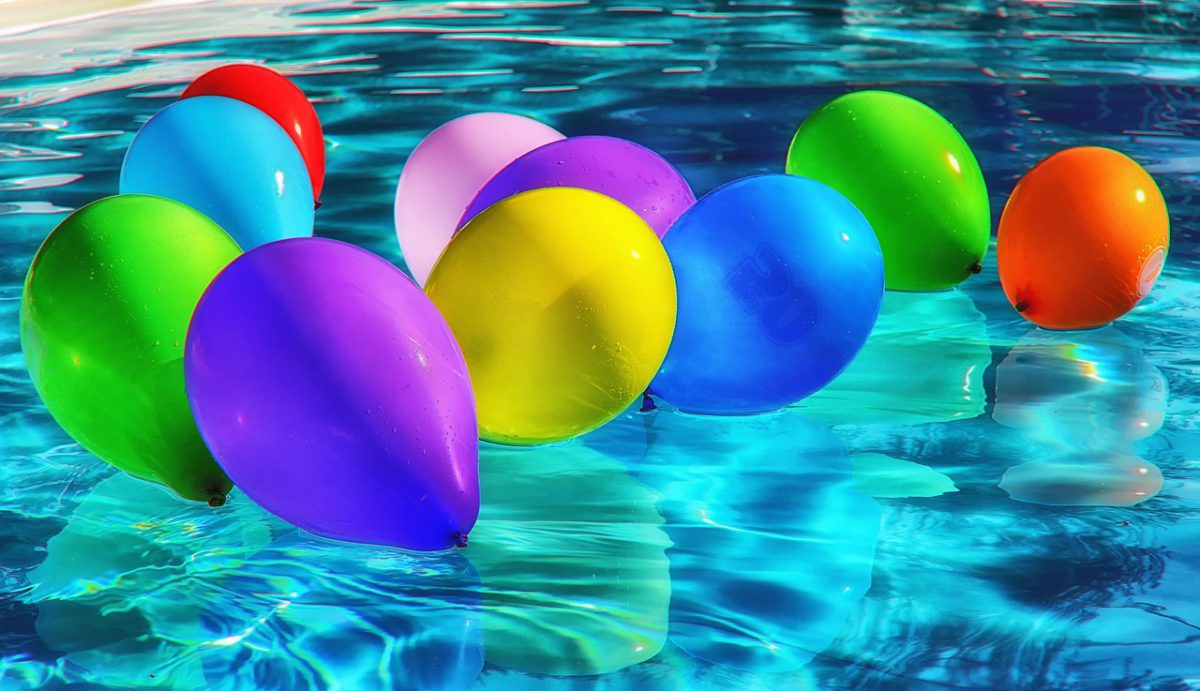 Bored During Your Holidays? Here Are Some Ideas!
Summer, Christmas, Easter… Holidays are a student's haven. A few weeks to relax, eat all you want and not worry about your work… Well, apart from that pile of holiday reading, of course.
Still, it can be frustratingly boring sitting around the house, watching re-runs and eating whatever you can find at the back of the kitchen cupboard. So,what can you do to keep it interesting and make your holidays happy days?
R e l a x
After a busy semester, you have the opportunity to put your feet up and let everyone run around you (if only for a day). Do something that calms you, have fun with friends and take some time for yourself before you're back to writing essays and reading mountains of books.
See the world
Travelling is a popular option for students, not just for gap years. Visit somewhere different, that is going to give you a cultural experience.
Destinations  like Cuba, Budapest and Ibiza are often ranked among the best trips for students. All you need is a backpack and a bit of money. Remember that you won't be staying at the likes of The Ritz just yet; after all, backpacking students are the ones that see the most.
Find employment
As Queen RiRi once said: Work, work, work, work, work, work.
The most advantageous thing you can do with your holidays is to get a job. Earn yourself some money, gain experience and dodge sitting around at home all in one go.
It's best to start applying at the end of your school term to get in early and start as soon as possible. As the end of term is near, dig up and brush up your CV, apply to everything you can and stay hopeful.
Get a head start on your work
You'll have probably already picked your modules or know what you want to take. Get ahead by reading up on topics, purchasing any materials you'll need or practising for the year to come.
It's best to buy what you need as soon as possible. You'll find a lot of student necessities will be out of stock the closer it gets to the new term.
Brush up on skills you may need for next year
Students are skilful people. Whether it's being aware that drinking through a straw will get you drunk quicker, prepping everything the night before or being able to talk to anyone that crosses your path, be ready for university.
In your first year, you will need to be open, friendly and not afraid to get stuck in. University gets progressively more serious. Your second year will call for more self discipline, knowing how to effectively use the library and construct the perfect essay/problem sheet. The final year of your studies requires a lot of determination and concentration. You may start to get bored and tire of all the working.
We all love to relax on our holidays – that's what they're for, right? Utilise them properly and you'll create one you won't forget!
Happy holidays!
Nikita studied English with Creative Writing at Brunel University London. Her loves include literature, travelling and writing. She is a spiritual soul and a bit of a wanderer. Stalk her on Twitter, Instagram and on http://www.nikitamurva.com/!
Inspiring Interns is a graduate recruitment agency. To browse graduate jobs, visit their site.