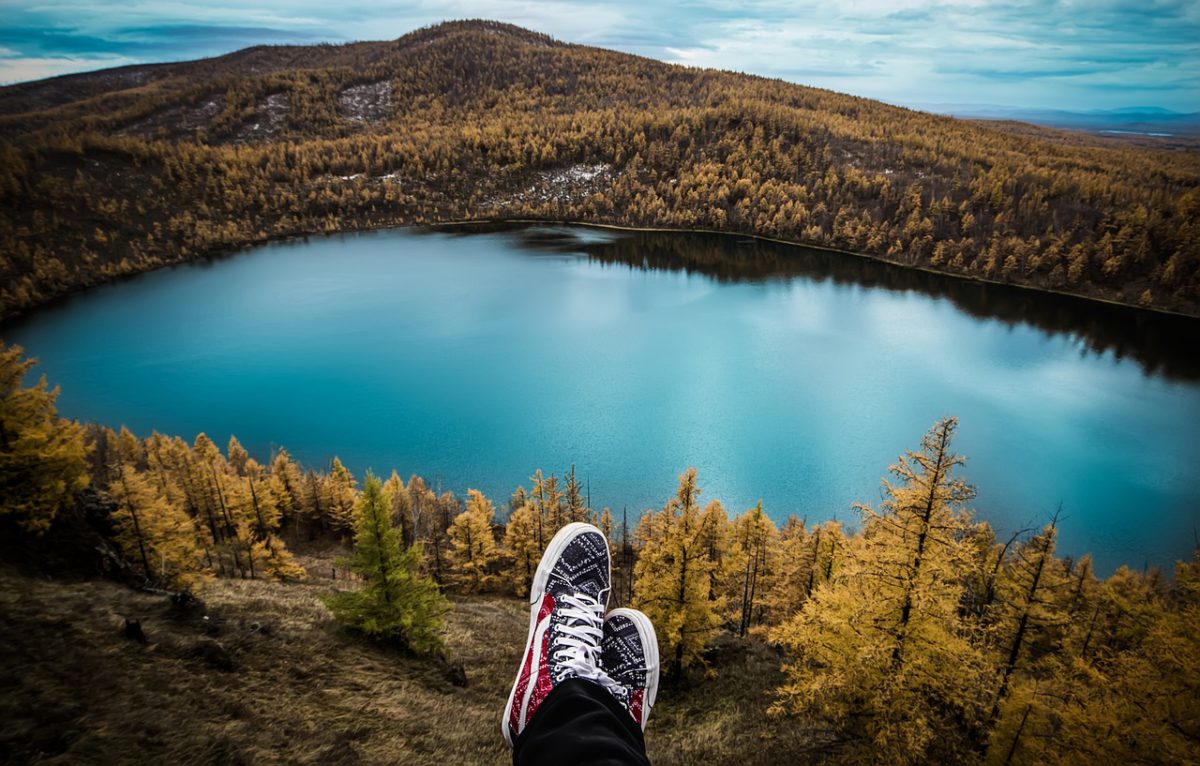 What Is A Travel Writer?
As glamorous as it sounds, working as a travel writer comes with high competition and thorough planning. However, if you love to travel and have a strong writing style to accompany your exciting experiences, then this may be the job for you.
What does it involve?
Don't be fooled: this isn't an easy ride. Think that diary detailing your latest holiday to Rome or year abroad in Asia will attract an editor's eye? You may as well hope on the next plane to Dreamland.
Travel writing is about sharing experiences and informing your reader of places worth discovering. Don't just tell people what to do, but what not to do. Involve your reader in your adventure. Take them with you on your journey.
Sounds easy? It's not. Travelling will become your workplace; you may find the process of keeping 'switched on' ruins the trip for you altogether. Well, there has to be some drawbacks to holidaying for a living.
What skills are needed?
To place yourself in a strong position among the tough competition out there you must firstly have impeccable written skills with the ability to engage your reader from the beginning through an exciting and original prose style.
You must be openminded and a keen traveller to gain the experiences to write about, thinking outside of the box to create original content that will attract editors.
Additionally, you must be a strong reader to gain the understanding of the industry and improve your writing so that it meets the standard necessary. Within the UK alone, there are several large publications dedicated to travel – e.g. Lonely Planet and the National Geographic Traveller. These are good places to begin your research.
Read a selection of pieces from each example and get a feel for the variation of writing styles involved. Practice with your own pieces. Reading is invaluable and creates better writing in time. There is proof that the more you read the better you write.
How to get noticed?
Having researched the industry and developed a style, get in touch with as many books and magazines out there, big or small, and pitch your ideas. As well as approaching those dedicated to travel, consider the smaller magazines with travel sections too, casting your net wider and giving yourself a better chance of getting published.
When approaching editors, ensure you have chosen a suitable publication for your writing style and content. Throw together a punchy pitch to grab their attention. You'll only have around 200 words to shine, so make it strong.
Sound good to you?
Travel writing isn't an easy gig, but with these difficulties come many perks. You must love travelling, have a talent for writing and be aware of the competitiveness of the business. But if you're up for the challenge, there's nothing to stop you giving things a go.
In the meantime, keep journals of exotic trips and have a constant flow of ideas for features or informative guides. Be continually practising and selecting of what makes for gripping prose.
Finally, keep reading. Getting a sense of the travel writing that surrounds you will give you an idea of content that already exists and how you can add to this with a personal slant. Here are some strong examples listed by the Daily Telegraph to get you started.
Good luck!
Harriet Mills is an English Literature and Creative Writing graduate. Based at her hometown near Cambridge, she is an aspiring writer with her main interests being features and travel writing. For more of her story check out her personal blog.