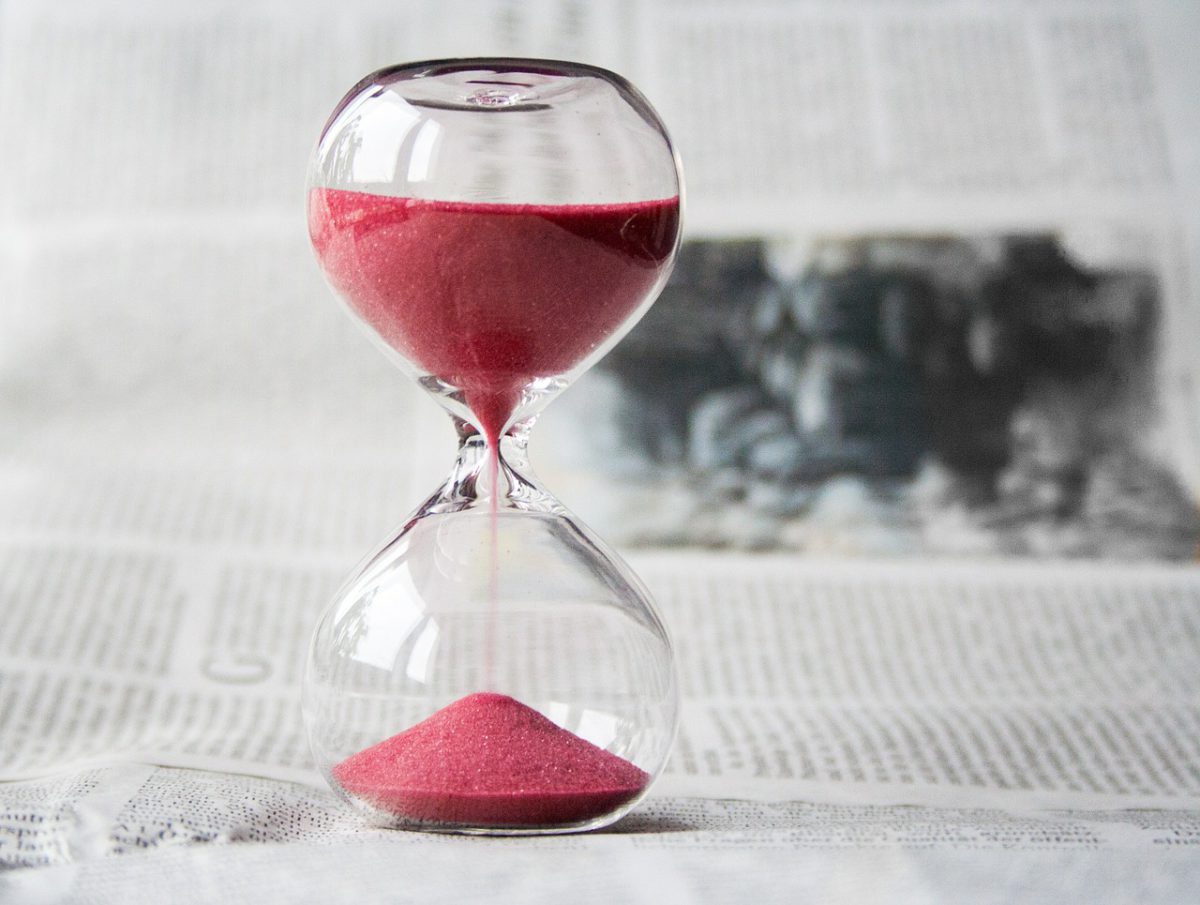 5 Habits to Implement If You're Studying Journalism
Extra, extra, extra – read about all about it! News just in: it's more important than ever for journalism students to stay one step ahead of the game. Needless to say, it's a competitive industry.
Serious about becoming a journo? Here are five habits worth implementing.
Blog
Write about topics you love in the style you love. You can let your creative juices flow and make a little home for yourself on the world wide web. It's a great way to practice your writing skills outside of the classroom.
You'll also pick up other skills along the way, like the art of taking photos to go with your blog posts. You may even stray into social media promotion – which leads us onto the next good habit…
Get social media savvy
Social media is fast becoming the place for breaking news stories. Create separate social media accounts for journalism-related activity.
Don't ever use your personal Facebook or Twitter post your blog posts or articles. Why? You don't want people reading a fantastic blog post by you about how humans can help global warming, only to scroll down the page and see you after a night out, on the floor, with leftover pizza on your face.
Contribute to your uni newspaper/magazine/radio
This is a great way to keep in the know re:what's happening at uni, as well as add some new strings to your bow.
Read/watch the news daily
You probably already do this anyway. But it really is important to be aware of what's going on in the world, picking up on any trends and how each news publication/broadcast has their own style.
Get some work experience during your holidays
Just do it! You'd rather take on unpaid work now than after your graduation – which is unfortunately something many journalism grad end up doing. The benefits of work experience are invaluable. You'll get a taste of working in the real world and it'll help get you in the right mindset for when you return back to uni after your holidays.
All of the above will shine on your CV; implement and maintain these habits to give yourself that head start. Remember, the time you spend working hard now will benefit you after you graduate and start looking for jobs.
Haleema Khokhar also known as Kimi (a college nickname that stayed) is a journalism graduate working in the world of marketing and freelance writing. She loves animals, dance and a strong cup of tea. Check out her website and Twitter at @MyImpression_ you can also check out her personal Twitter at @KimiKhokhar 
Inspiring Interns is a graduate recruitment agency which specialises in sourcing candidates for marketing internship roles and giving out graduate careers advice. To browse graduate jobs and graduate jobs Manchester, visit their website.