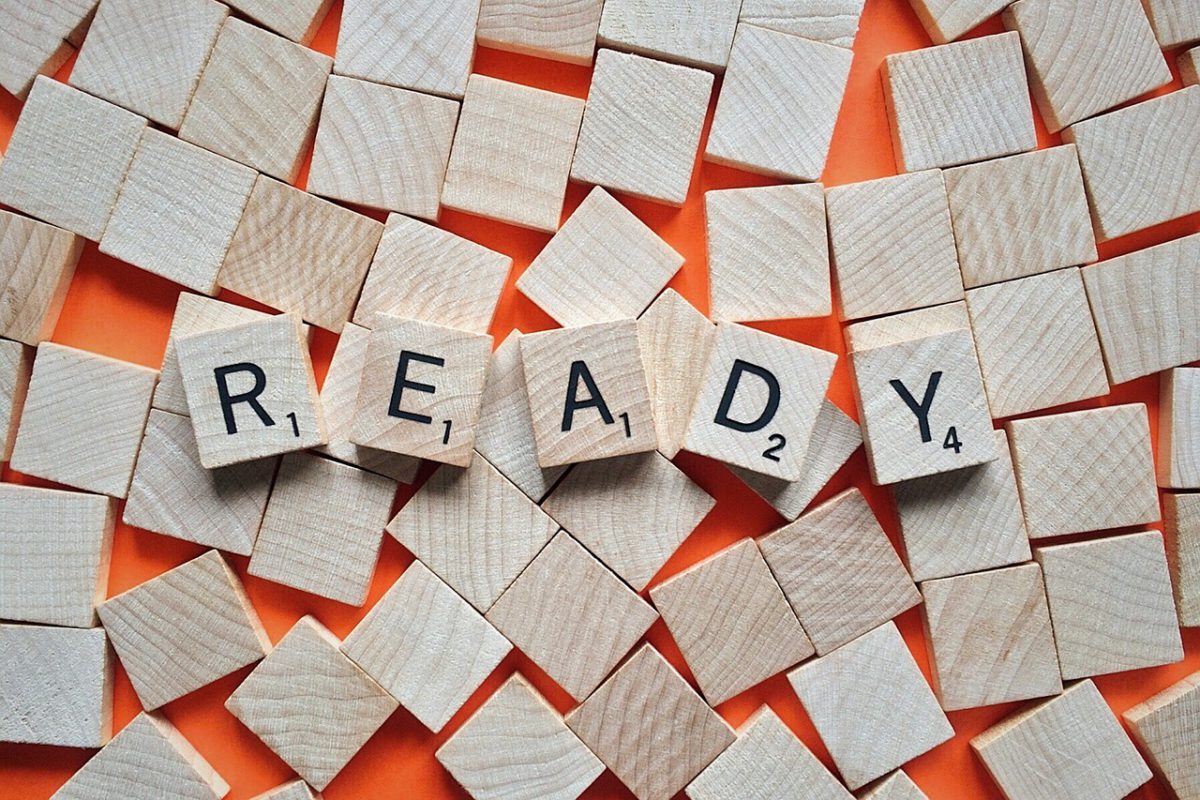 10 Tips For Life After University
It's been three fabulous years of deadlines and dancing but now your graduation day is here. With real life around the corner, it's easy to question whether you're really ready for the 9-5 life.
YES, YOU ARE!
You're a shiny new graduate and it's normal to feel apprehensive about the real world. But look at how far you've come. This is YOUR time! So get out there and…
Get your CV in check
Don't just write your CV and hope for the best. Always get someone experienced to check over it. This could be your uni tutor or the careers advisors at uni; there are plenty of free CV reviews online too.
Invest in a sharp interview outfit
If you look good, you'll feel good, so make sure you've got yourself an outfit that looks professional. First impressions are important; walk into interviews and give the impression you mean business.
Apply for non-graduate jobs too
Don't be afraid to apply for non-graduate jobs. This may seem disheartening but in the long run it will help you. Any type of job will give you invaluable work experience. Your skillset will expand and, as a result, you'll be more employable.
Open a graduate bank account
Some student accounts will transfer into graduate accounts automatically. For those that don't, have at look at the options available with your bank. Regular bank accounts don't tend to offer a 0% overdraft – something you're gonna need – so you'll end up being charged on top of whatever you owe too.
Start utilising LinkedIn
If you've already got a LinkedIn account, that's great. Now make sure you're using it correctly. Don't just connect with anyone and everyone; you want to create a network of like-minded professionals working in the sector you're aiming for.
Use your time wisely
With no more revision, assignments or weekly nights out, you've probably got a whole heap of free time. Rather than binge-watch your favourite TV shows all day, do something productive. Volunteer work, learn to cook, go to gym classes and so on.
Establish a routine
When you're job hunting, it doesn't mean you can lie in all the time. You've got to stay organised so you're focused on the end goal and in the right mindset for when you start working.
Wake up and go to sleep at the same time every day and save the weekends for your late nights and lie-ins. Develop that work/life balance now and you'll be set when the actual work starts.
Use the graduate resources available
Keep an eye out for graduate fairs, conferences, networking events and company insight days. These are all great opportunities for you to meet fellow graduates and to talk to likeminded people.
There's no shame in moving back home
At least, not in this economy! Don't feel pressured into thinking that you can't move back home.
A lot of grown adults move back for various reasons so as graduate there's really no shame in it at all. It's a great way to save on living costs and you'll appreciate the support.
Don't compare yourself
So your flatmate from uni has landed their dream job and you're feeling inadequate? Just stop – now. Everyone has their own journey in life and everything happens at the right time for you. Don't focus on others so much; after all, you could be investing all of that energy into yourself.
Haleema Khokhar also known as Kimi (a college nickname that stayed) is a journalism graduate working in the world of marketing and freelance writing. She loves animals, dance and a strong cup of tea. Check out her website and Twitter at @MyImpression_ you can also check out her personal Twitter at @KimiKhokhar 
Inspiring Interns is a graduate recruitment agency which specialises in sourcing candidates for marketing internship roles and giving out graduate careers advice. To browse graduate jobs and graduate jobs Manchester, visit their website.