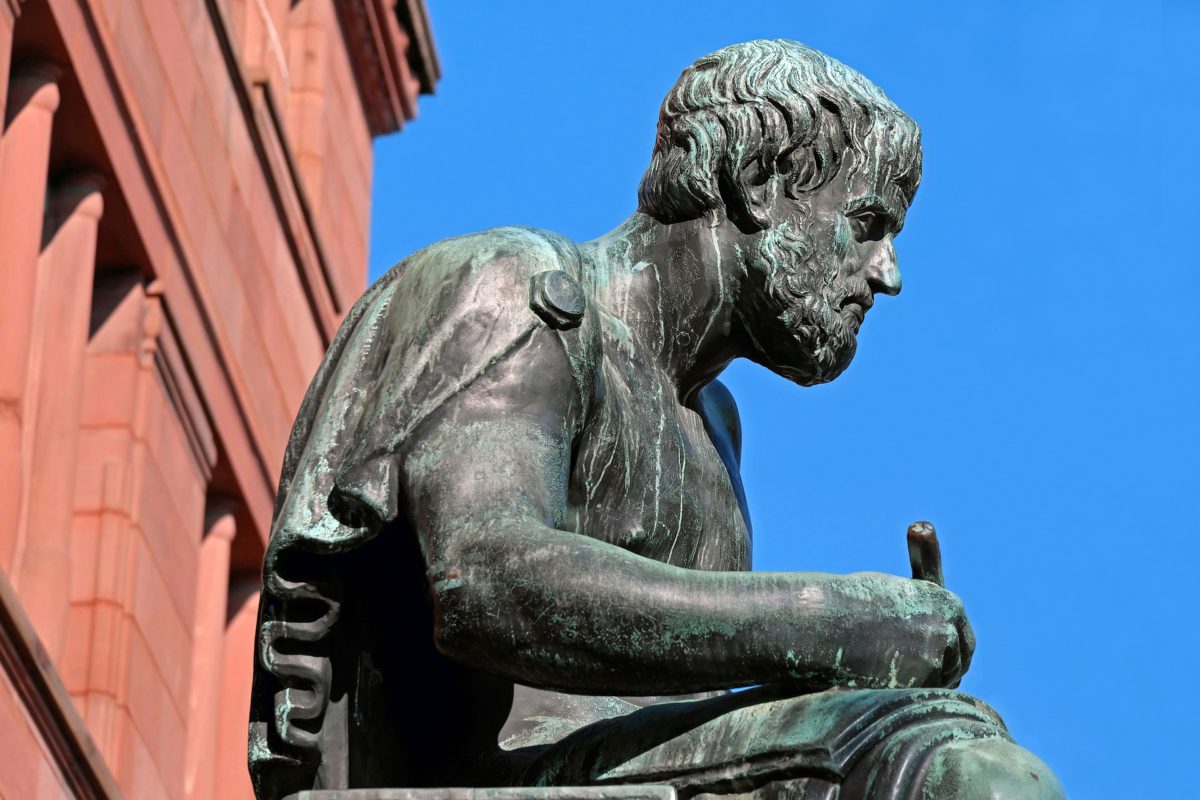 Postgraduate Study: Yes or No?
As the academic year comes to a close, many students are rejoicing the end of their final exams and with it the end of university. After at least three long years of lectures, seminars, coursework, study and of course the intense preparations for exams, it may be tempting to vow never to enter into an exam hall ever again.
Some students will go straight into their careers, with graduate schemes lined up or alternative full-time employment. Others may take this opportunity to travel and see the new world that they are about to enter into. Another option is to consider
Another option is to consider postgraduate study, however the idea of starting all over again come September may be the least attractive thing to do.
Before making such a decision it is important to weigh up the pros and cons of a postgraduate course.
Pro: Another Year
One of the advantages of enrolling in a postgraduate course is that it can provide another year for you to figure out what you want to do after full-time education.
The standard length of time for a master's degree is one year this means that you can have another year to prepare for the world of work and to explore the potential avenues for a career.
Con: Living Costs
Though the thought of a year to defer entering into the world of work has its plus points, the duress on your bank account cannot be ignored. The three years of being an undergraduate can be testing financially, unfortunately, the struggle continues into postgraduate study.
Though of course you may find part time employment with your university or even within the local area,  the reality is that you are likely to struggle financially (unless of course you are supported by a family member or partner).
 Pro: Increases Employability
In today's competitive market, it is more difficult to secure a job in your chosen field than ever before One of the best ways to increase your employability is to have a greater understanding of the area you wish to work in.
Postgraduate study enables you to have a more in-depth knowledge of the area you wish to work in, which increases your employability. Therefore, although you may struggle financially for another year you are more likely to secure employment upon graduation.
Con: Tuition Fees
As well as living costs discussed above, if you want to continue full time or part time education you will have to pay for it.
Tuition fees are one of the main roadblocks for students to return to university after graduating. They vary from course to course but tuition fees can range from £4,900.00 to over £30,000.00 a year, with an average of £11,000.00.
The thought of additional cost or debt can put a lot of students off but before dismissing the possibility of continuing your studies you should check to see whether you are eligible for a government loan.
Pro: Higher Salary
If you can swallow the idea of further tuition fees and living costs, you can look forward to a higher annual income. If you have a degree and a postgraduate qualification, employers will look more favourably on you in terms of salary.
It has been reported that employees with further qualifications such as a master's degree  are paid higher than their less qualified counterparts . This can make all the difference when deciding whether to enrolling in another course following your graduation. Money does not buy you happiness but it can offer more opportunities.
Con: Workload
The step up in workload and time commitment from undergraduate degree to postgraduate degree can be large. Depending on the subject of your undergraduate degree it may be a shock to your system the amount of additional reading, independent learning and course work that is expected in postgraduate courses.
This means that if you are used to missing the odd lecture here and there, or skipping the occasional workshop in university then these habits have to go if you want to be successful in a postgraduate course.
Pro: Transferable Skills
In reality, the additional workload can be seen as a positive as you are likely to develop many new transferable skills throughout the course. These new skills can open up more opportunities for different jobs, for example, most research positions will only be filled by candidates with postgraduate qualifications.
Therefore not only will you increase your employability (as discussed above) but you will be more desirable in a variety of vacancies. You will be versatile, which will make changing jobs a lot easier later in life.
Con: Potentially Isolating
University is often referred to as the best time in your life, one of the reasons for this is how sociable the period is. Whether that's attending lectures with your course mates, partaking in the various social/ sports clubs or going out every night of the week. There is a marked difference with postgraduate study.
Firstly, not all of your friends will continue their education meaning that it is likely you will see them less. Secondly, you will have more work and less time to do it in which means that your social life will be affected. And finally, if you are not studying you are more than likely going to be in your part time employment to fund you through the course.
This can make your time in post graduate study an isolating time, which may make it a testing time.
Pro: A New Beginning
A lot of things will change after graduation but this is not necessarily a bad thing. After living in the same city and studying at the same university for the last few years, you may welcome a change.
Enrolling in a postgraduate course will enable you to start afresh, move to a different part of the country, study something completely new, broaden your horizons and open yourself up to even more exciting opportunities.
Luke Bennett is a Law Graduate from the University of the West of England. You can connect with him on LinkedIn.
Inspiring Interns is a graduate recruitment agency which specialises in sourcing candidates for internship jobs and giving out graduate careers advice. To hire graduates or browse graduate jobs London, visit our website.