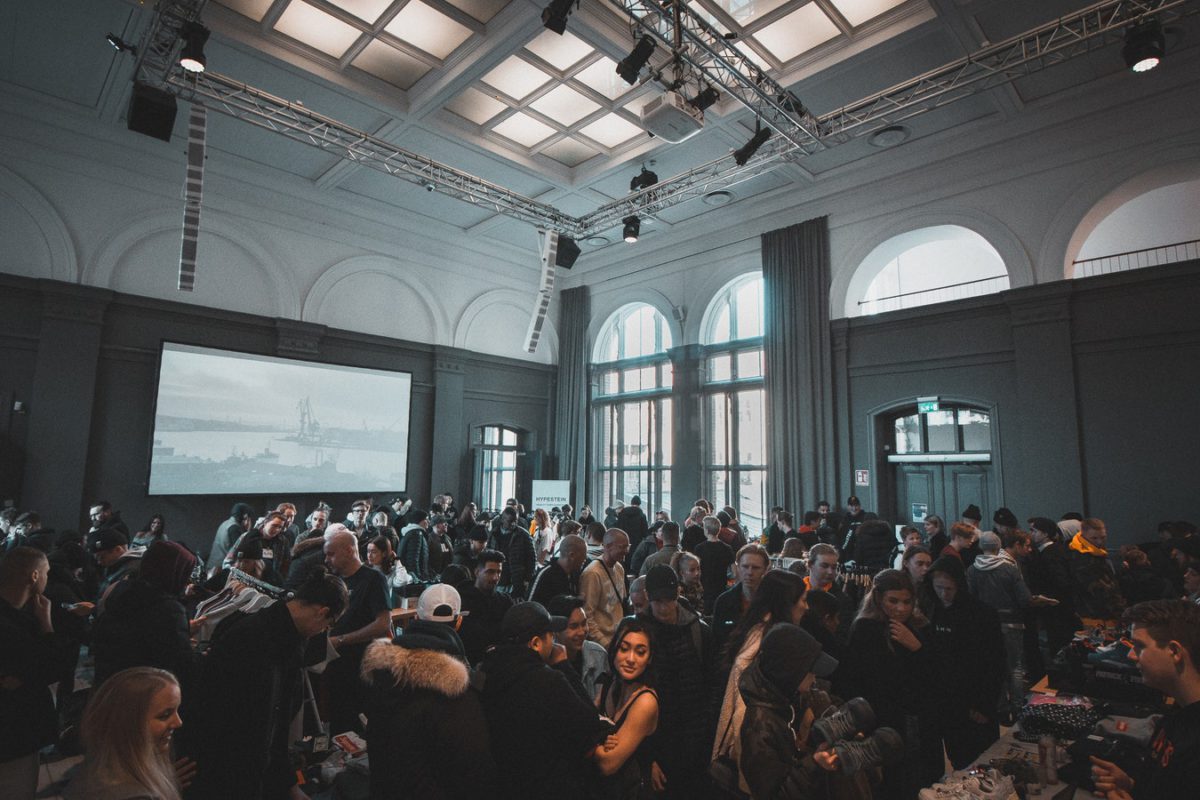 5 ways to find networking events worth going to
If you want to advance your career, you must reach out to others.  It's simple – the bigger your network, the more likely you'll know someone who can help.  For example, meeting someone in your industry can introduce you to a potential employer or serve as a reference.
It's important, though, to find the perfect network for you.  Here are five ways to find the best networking event.
Talk to friends and colleagues

Colleagues may know where the best networking events are. And even if your friends aren't in the same industry, they can share how to find any professional events. It's a win-win situation!
Check networking sites

There's an app for everything nowadays and it even extends to networking.
Find free and low-cost meet-ups from every industry.  There's also a category for "career and business events" for regular group meetings.
If you want to find workshops, conferences or fairs, this is the place.  There's plenty to explore.
It says what it does on the tin!  Check your area and see if anything worthwhile pops up.
Use social media to your advantage
Social media is essential to our personal and professional lives.  So it makes sense to check your regular accounts to find networking events.
LinkedIn
Has an events section listed on your homepage.  Click on one of the events to get to the events section and you can search for networking events in your area.  You'll also find lectures, classes and seminars listed on many of the Group pages.
Facebook
Not just for personal use, it's also great for finding career-based events.  Scroll to see what events your friends are hosting or attending.  You can also search for events on Fan Pages and on industry-related Groups.
Twitter
search for Tweetup and you can find a gathering of twitter users in your area.
Alumni and affinity organisations

Go back in time and use your university network. It's best to be proactive and message old classmates who work in your industry, you'll never know what they have access to.
LinkedIn is the best way to expand your school network so search results using your school name and send introduction messages. You never know, it could be a great resource for informational interviews and introductions.
Networking is connecting with people for mutual benefit.  Commit to keeping in touch with key people by sending emails, notes and cards.  It's better to have a deeper connection so you don't only contact them when you need help.  Following up after an event is important because these contacts may give you the scoop on the next get event.
Local organisations
Embrace your local resources.  Check your library, community organisations and your local chamber of commerce for open events and conferences.  If you want to attend networking events outside your industry, try attending a local TED event.  It's the best place to meet different people so you can  expand your knowledge in other areas like art and politics.
By Francesca Hooper