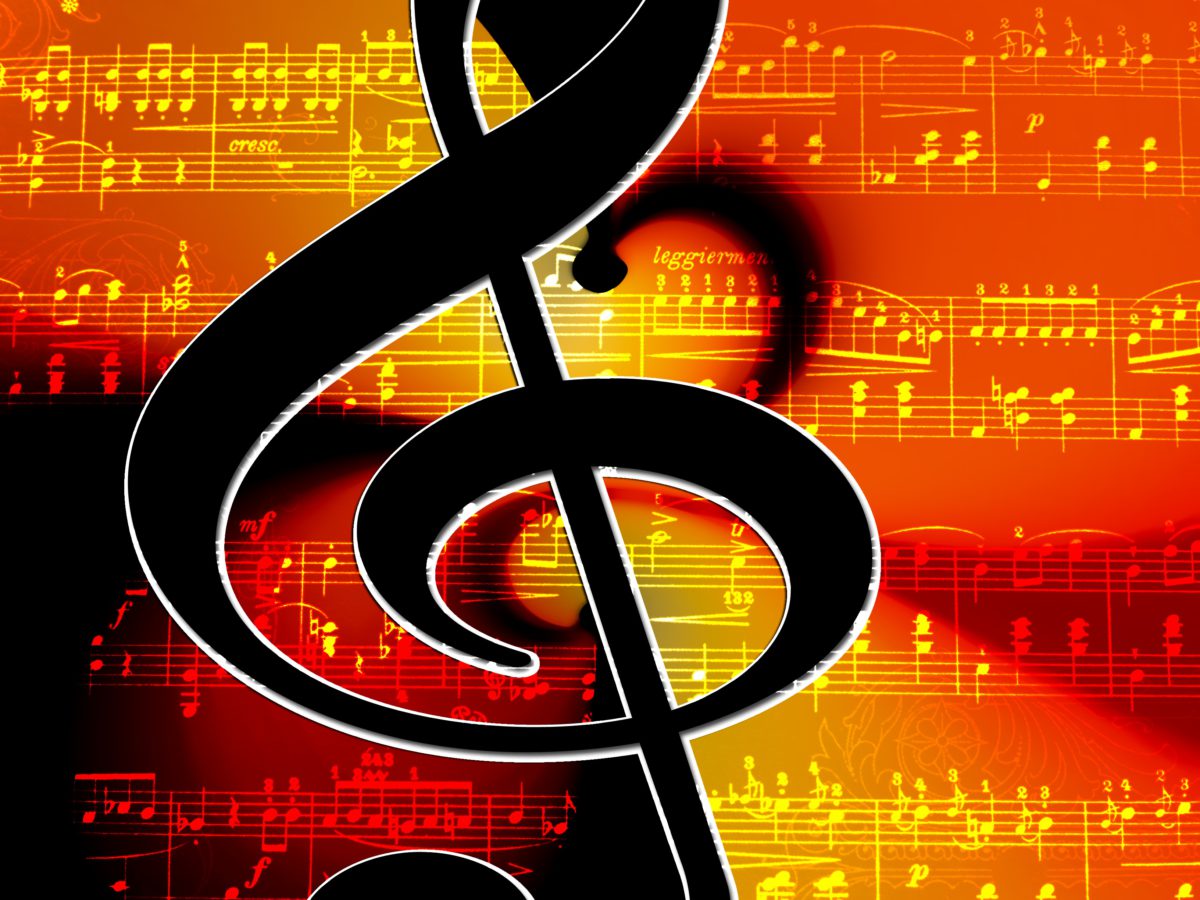 4 Ways A Music Degree Can Help You Into The Industry
So you want to work in the music industry, but you're not sure how to really get there. Maybe you've thought of forming a band and touring the country until an A&R manager snatches you out from the dark recesses of the underground scene. Maybe you've dreamt of writing songs for other artists, or of working for a record or publishing company.
Well then, maybe enrolling on a music course is what you need. Around a sixth of music graduates find employment within sixth months after graduation. Could you be one of them?
Skills pay the bills
Technical proficiency is bread and butter for any working musician.  Without it, you haven't much hope of being hired. In fact, it's taken for granted, like if you were applying for a job in a call centre they would assume you're able to speak.
It's a good job then that teaching technical ability is fundamental to any music course. As long as you practice what you're taught outside of class, there's no reason why you can't graduate with a standard of playing that would be hard to refuse in any audition.
Find your musical self
There is now a shed load of courses that focus on the creative element of music and not just the technical. From larger universities such as UWE Bristol and the University of Surrey, to smaller, more specialised music colleges such as ICMP, courses are available that will help you realise your artistic ambitions.
Originality is key in carving out a niche in the musical landscape. Working in an environment that encourages creative expression can give you the time and space you need to discover your own unique style.
It's who you know
Being on a music course means you are guaranteed to meet a bunch of very talented musicians. Make friends! Don't be the aloof poet brooding at the back of the class.
Talk to people, play music with them, let them see how talented you are. It's likely that some of them will go on to reach a professional level, and if they need someone to join their touring band who has solid skills and is easy to get on with…
Also, job boards on course websites are a good place to find opportunities for session work, internships, and gigs. The staff—­themselves industry professionals—constantly update them and they're only too glad to share their contacts with students. Who knows, it could be that one advert you reply to that gives you a lucky break!
Learning the ropes
In this day an age, forging a successful career in the music industry is as much about entrepreneurship as it is about musicianship. Those that can identify their target market and build a loyal fan base with a quality product stand a good chance of finally being able to bring in some of that hard earned dosh.
You don't just run a band, you run a business. And running a successful business requires certain knowledge and skills that can be learned on a degree course. There are music courses that teach business planning and how the industry functions.
It's got to be said though, that a music degree's not an instant access ticket into the industry. Many musicians graduate and are still no closer to going pro, while a lot of professional musicians have no degree at all.
In the red
Studying at university is expensive. Most people graduate with thousands of pounds worth of debt—and for those looking to work as musicians, the prospects of a return on that investment are pretty slim.
It also takes up 3-4 years of your life. You could try breaking into the industry from day dot and learn the same lessons from a mentor.
Power from within
Degree courses can't teach you how to work hard. They can't teach you how to stay strong in the face of rejection, or how to love what you do and be committed to it 100%. These are things that must come from you alone.
With enough confidence in your abilities, enough modesty to ask for help when it's needed, and enough determination to realise your ambitions, you'll be more successful than a graduate with a 1st and no drive.
Experience over qualifications
No one in the music industry cares if you have a 2:1 or a 1st. They want to know if you can help them achieve their goals and do the job they want you to do.
You don't need a degree to master an instrument, just an internet connection and a lot of patience. Get out there and play with every Tom, Dick, and Harry you meet. Experience the wide and wonderful musical world while everyone else is sat in a classroom.
Those who can, do. Those who can't…
Ever wondered why music tutors spend their time in stuffy rooms, talking to 20 people instead of singing to thousands? Because they never made it, and the tutors that did aren't teaching for long as they're too busy rocking it around the world.
Maybe it's not such a great idea to learn how to break into the industry off someone who doesn't really know how to do it themselves.
There's no right or wrong route to take in music. Studying for a degree has mixed effects on various people. It can bring life-changing benefits to some but it can be a regretful waste of time to others.
At the end of the day you have to weigh up whether or not it's going to be beneficial to your individual circumstances and ask yourself the question, do I need it?
Danny Halpin is a graduate from the Institute of Contemporary Music Performance. He is a writer and guitarist from Lancashire, now an adopted son of London.
Inspiring Interns is a graduate recruitment agency specialising in matching career starters with graduate jobs. For everything from marketing internships to graduate jobs Manchester, click here. Alternatively, stay on the blog for more great  graduate careers advice.