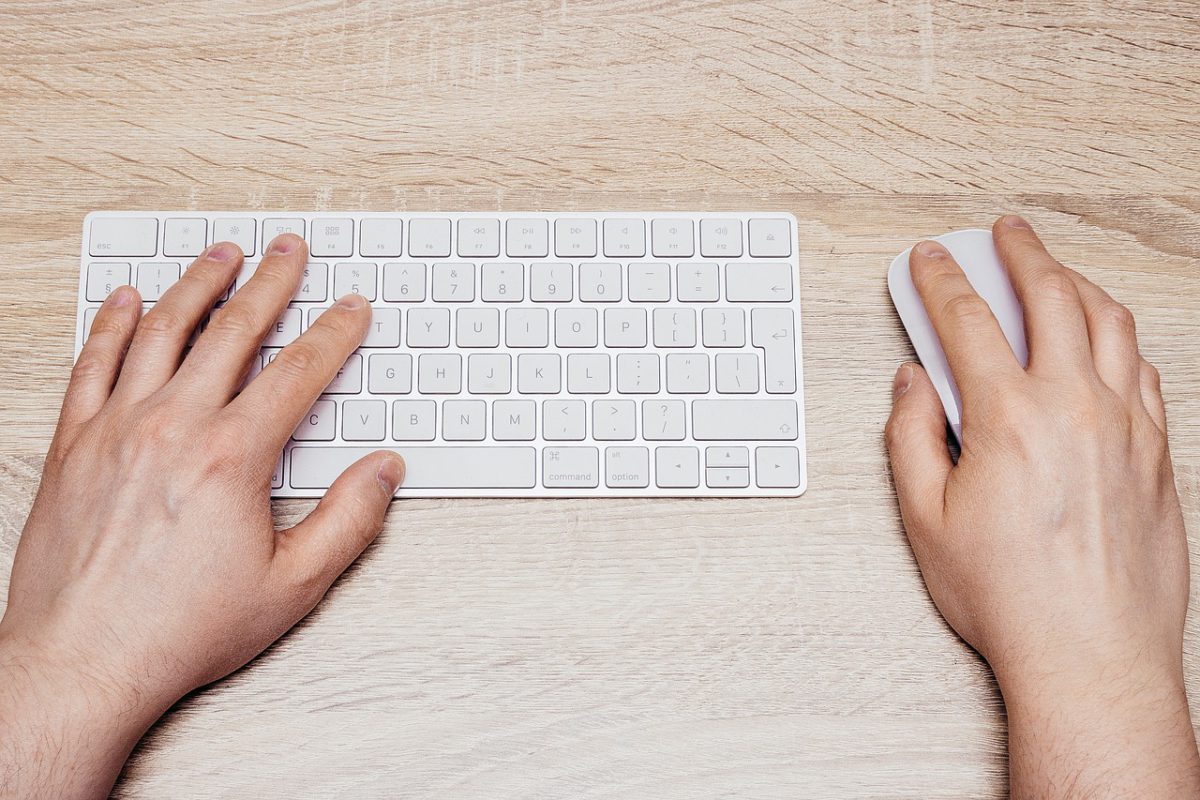 3 Surprising Writing Jobs You Might Not Have Considered
So you want to be a writer?
Do you dream of crafting your debut novel or screenplay? Or perhaps you've got your heart set on becoming a journalist and penning scandalous headlines. Maybe you crave a life with books and wish to enter the publishing industry as an editorial assistant.
Writing careers are particularly attractive to graduates because they're glamorous and mysterious. But the career paths listed above are either oversubscribed and competitive or unlikely to fill the bank with a salary that matches your qualifications.
Instead, check out these writing jobs that will exercise your wordsmithery and more.
Copywriter
The role of a copywriter can be extremely varied depending on the industry, but we'll cover all the important details regarding the role.
Copywriters, as you may have guessed, write copy (that's marketing speak for words or written material). They are an essential component to any marketing team and may be employed by agencies, work in-house with businesses or work on a freelance basis for the above. The bulk of the job involves writing in a variety of styles with the aim to engage, motivate, persuade and inform.
Digital copywriters are often responsible for writing: blog posts, website copy, social media posts, e-books, scripts and emails. Advertising copywriters have a slightly different role and frequently deal with writing headlines, slogans, straplines, scripts for radio and TV and other promotional material.
As you can imagine though, the writing duties of advertising and digital copywriters overlap depending on the employer and industry. As a copywriter, you can also expect to dip your toes into areas besides writing. For example, you may be expected to work with clients to develop their briefs and research industry trends to identify new angles for articles.
When checking out copywriter roles, you'll find that some are more creative-based, especially if it's with an agency. For those roles, you may need to be familiar with design programs such as Photoshop. This is an advantage for some job hunters, less so for others. Be sure to check out the entire job description before you hit apply.
Public relations assistant
If you have hopes for a career in journalism, you might like to think about the other roles involved in the industry, such as a public relations (PR) assistant. At the beginning of every big scoop is often a PR assistant who is responsible for putting a press release together.
So what does a PR assistant do exactly? The primary purpose of the job is to promote clients' profiles in a variety of ways across the media and other means of communication. In short, the PR team manage the reputation of an organisation or person. Some of the key writing duties involved in this role include press releases, comments, articles and features, case studies, white papers, reports, brochures, presentations, speeches and social media posts.
But your responsibilities don't stop there. PR assistants have a direct line with the press and often communicate daily with publications and spokespeople to arrange media coverage. PR assistants also have an involvement with arranging stunts, press conferences and events – so you won't always be desk-bound and writing.
Content writer
Content writers are very similar to digital copywriters, specialising in website copy, as opposed to advertising copywriters who specialise in highly-creative advertising campaigns.
As a content writer, you may write blog posts, website pages, email copy, white papers, e-books and newsletters. You may also have a weighty involvement in other editorial areas such as social media, SEO, copy-editing, proofreading, fact checking and outreach and content syndication. As a result, content writers' duties overlap with PR assistants.
If you want to be a professional writer, don't limit yourself to a certain career path just yet. There are plenty of others to be explored.
About the author: Laura Slingo is Digital Copywriter for the UK's leading independent job board, CV-Library. For more expert advice on job searches, careers and the workplace, visit their Career Advice pages.