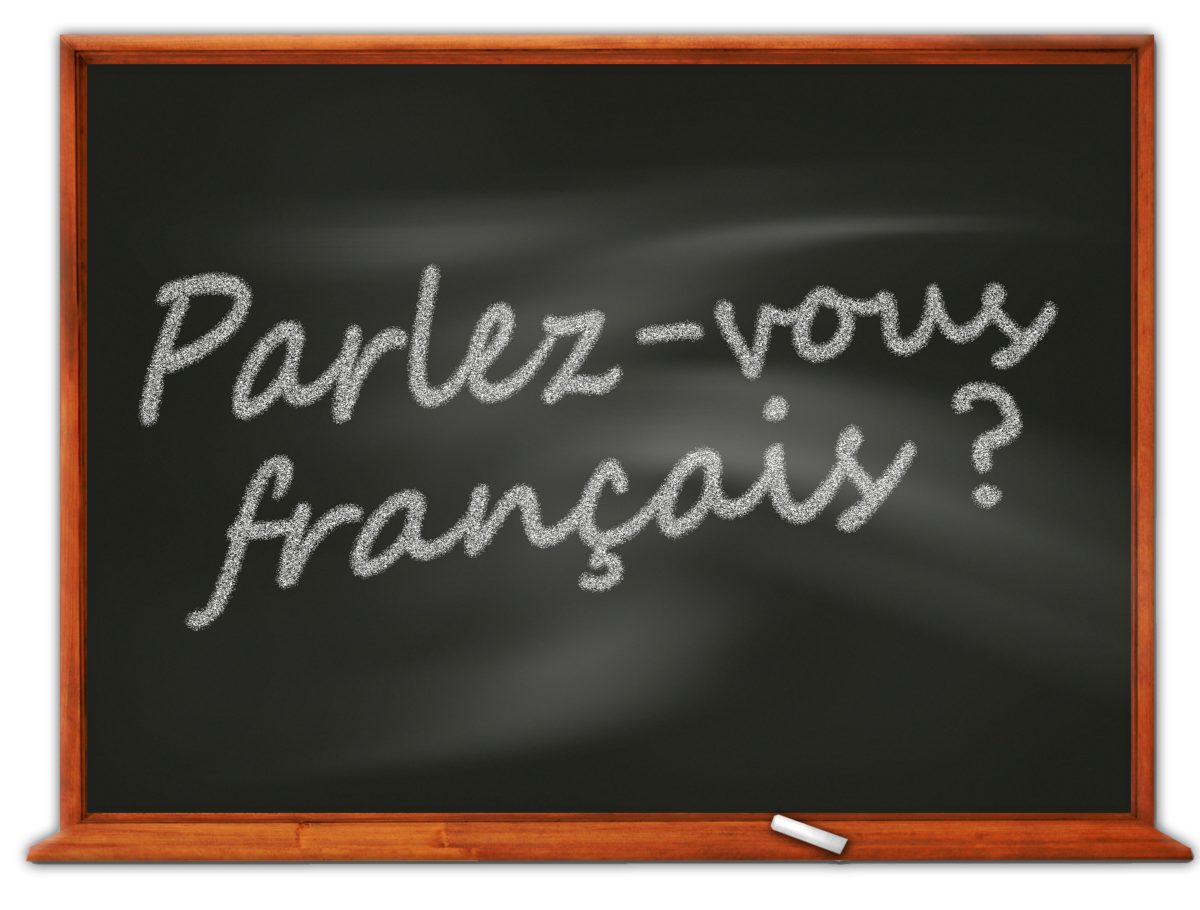 4 Things You Can Do with A Degree in Foreign Languages
Like a lot of humanities courses, studying for a degree in a foreign language can often seem like it opens lots of doors, and none, at the same time.
Since only 38% of Brits can speak a foreign language, studying a languages degree will certainly make you stand out from the crowd in a plethora of different industries, some more obvious than others.
Here are just a few of those options.
Teaching
We'll start with the most obvious, as most people you meet probably presume you want to be a teacher.
Most language students will have given at least a fleeting thought to the idea of teaching, but not everybody is aware of the opportunities it can bring. Foreign languages are among the subjects for which schools are facing a shortage of teachers.
It is also an area for which you can apply to teach through the Teach First scheme, meaning there are various different ways into teaching if you have studied languages.
However, your options are not limited to teaching the language you studied at university. Another exciting option is to teach English as a foreign language, and you can enhance your prospects by adding a TEFL course to your career plan.
Especially if you are wanting to travel after graduating from university, teaching English can be a good way to have new experiences while earning money. Having studied for a languages degree you will have a good insight into the way in which languages are taught, and learning a foreign language can be one of the best ways to learn more about English at the same time.
Media
Foreign languages are highly sought after for companies looking to recruit new journalists.
If you dream of becoming a foreign correspondent, completing a languages degree will give you more than just linguistic skills. It will also introduce you to various aspects of that culture, as you will most likely become familiar with the literature, history, and other aspects of the region which will help you out later.
Foreign languages are also incredibly useful if you wish to become a business journalist, or follow a similar specialisation which would allow you to combine your language skills with other interests.
Sales and Marketing
Cultural and linguistic knowledge can equally be applied to business-related careers, particularly within sales and marketing.
You may be able to find work with British firms whose customer base includes overseas clients, or with foreign companies looking to expand into Anglophone markets.
There are also opportunities in banking and investment. Goldman Sachs, for instance, say that they look for candidates with fluent language skills for approximately 50% of their roles.
Civil Service
Language graduates can also be highly sought-after by the Government for civil service positions.
The most obvious route would be into the Foreign & Commonwealth Office, but graduates find themselves in a wide range of positions across the civil service.
One possibility if a career in government interests you is to look into the Civil Service Fast Stream, which could allow you to land a position in London or overseas.
Martin Greenacre is a final-year history student at the University of Edinburgh, having just returned from a year at the Université de Bourgogne, in France. Find him on LinkedIn.
Inspiring Interns is a graduate recruitment agency specialising in matching career starters with graduate jobs. For everything from marketing internships to graduate jobs Manchester, click here. Alternatively, stay on the blog for more great  graduate careers advice.