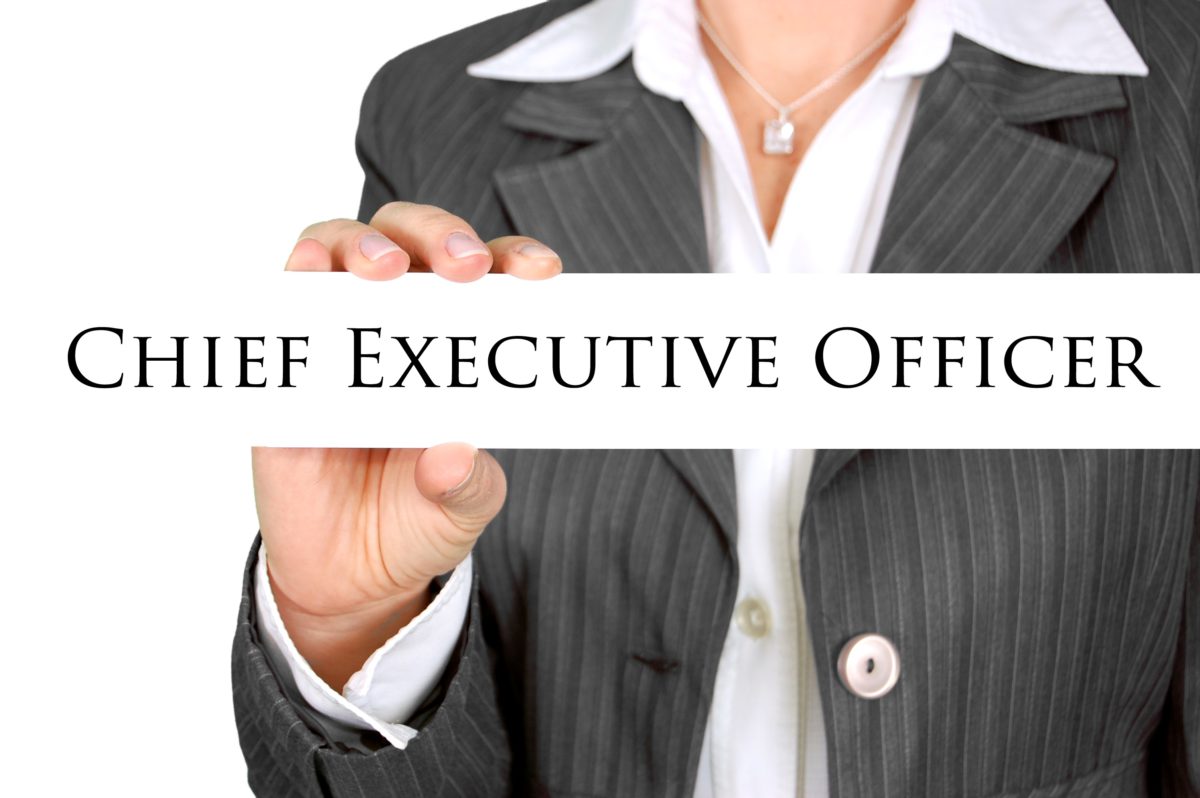 The #GenderPayGap Problem
Not only are women around the world paid less on average than their male colleagues, they are also less likely to ask for pay rises or push for promotions.
The UK is lagging behind in 20th place in the World Economic Forum, for gender equality rankings. what does that exactly mean? Are women paid less because they choose lower-paying jobs? Or is it because they hold the main caregiving responsibilities when children are born? And what does gender bias have to do with #GenderPayGap?
"Despite the Equal Pay Act forty-five years ago, women are still earning less than men in Britain today." The Fawcett Society explains that the difference in pay between men and women remains the clearest and most dramatic example of inequality for the female race.
Research by Deloitte has indicated that the gender pay parity between men and women in the UK is not forecast to be achieved until 2069.
Although there has been significant improvement since the original Equal Pay Act was passed, women are still being discriminated against.
A published government report from the UK Department of Culture, Media and Sport, examined changes in median hourly earnings over time. It showed that since 1997 – twenty years ago, the gender pay gap has shrunk considerably. Men have seen their pay increase by 57.4%, whilst women's wages grew by 74.5% over this period.
What is the gender pay gap?
Overall, all women, those already working, those about to graduate and even those just born can expect to earn significantly less than men over their entire careers.
Currently, the overall gap for all workers is 18.1% or 9.4% for full-time workers. This is the result of differences in caring responsibilities, low skilled and low paid work, the qualifications and skills that women acquire, and outright discrimination.
Gender pay vs Equal Pay
Acas discusses the differences between gender pay and equal pay and they should not be confused.
Equal pay deals with the differences in wages, between men and women who carry out the same jobs, similar jobs or work of equal value. It is illegal to pay people unequally because of their gender.
Gender pay shows the difference in the average pay between all men and women in a workforce. If a workforce has a particularly high gender pay gap, this can indicate there may be a number of issues that need dealing with.
So what is being done to close the pay gap?
The Minister for women and equalities Justine Greening has said: 'We have more women in work, more women-led businesses than ever before and the highest proportion of women on the boards of our biggest companies. This has helped us to narrow the gender pay gap to a record 18.1%, but we want to eliminate it completely.'
Last month, the UK government enacted a new regulation, whereby thousands of employers across the country will have to calculate and publish their gender pay gap figures by April 2018.
Companies with more than 250 employees now have to release both their median and mean gender pay gap figures by April 2018. Consequently, this means that approximately 9,000 employers across the public and private sectors will be publishing information on more than 15 million employees — the equivalent of nearly half of the country's total workforce, according to U.K. government data.
The latest introduction of government legislation to force companies to report their gender pay gap is only the start. It is going to take a long time for society to start accepting that men and women are equals both inside and outside of the boardroom.
Rebecca Miller is a freelance multimedia journalist and graduate from Bournemouth University. You can check out her online portfolio here and find her on LinkedIn. 
Inspiring Interns is a graduate recruitment agency which specialises in sourcing candidates for internships and giving out graduate careers advice. To hire graduates or browse graduate jobs, visit their website.