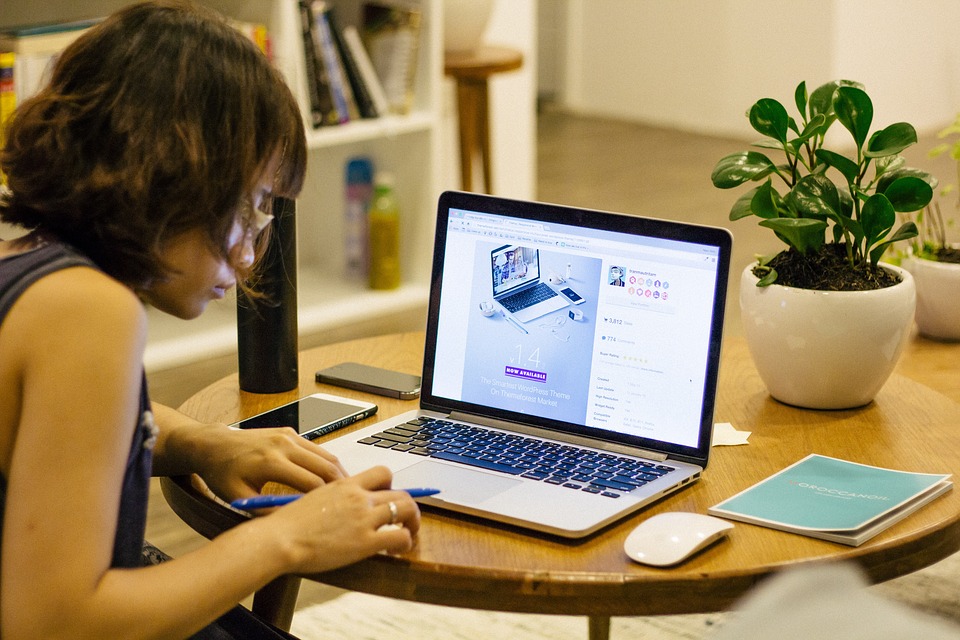 How to Ask Your Boss if You Can Work from Home
There are many reasons why working from home may be beneficial to you – perhaps you've just had a baby, you've relocated, or realise you may be better working in the comfort of your own surroundings; but how do you ask your boss for such a privilege?
Express the suitability
Before asking your boss whether it would be okay to work from home, it's important to understand whether doing so would be suitable for your position. If you regularly have to attend meetings, interact with colleagues to fulfil certain tasks or supervise a team of employees, remote working may not be an option.
If, on the other hand, you tend to work alone, it could be a possibility. Make a note of all of the tasks you tend to complete on a daily basis and learn the pros and cons of working from home for each. You can then present your plan to your boss, to give them an insight as to whether or not remote working is a realistic option.
Explain how you will be more efficient
If you're going to be given the novelty of working from home, convincing your boss that you'll be able to work at the same pace is crucial if you wish for the decision to swing in your favour.
If you struggle with distractions in the office, explain how you would prefer to work in a quieter environment where you can get your head down and work more efficiently on set tasks, with little interruptions.
Give a strategy of how you'll be managed
One of your boss' biggest fears of allowing you to work from home may be ensuring that you're staying on task throughout the day; rather than going on a shopping spree or watching films all day…
It's an obvious concern for any boss to give an employee the freedom to work out of the workplace, therefore you may need to come up with a strategy of how they'll be able to keep in the loop with what you've been up to. You may decide to have end-of-the-day Skype calls, or send an email breakdown of what you've managed to complete.
Suggest a trial period
If your boss seems a little hesitant about the initial idea, it may be worth suggesting a trial period to prove you can manage working out of the office environment.
A trial will also be of huge benefit to you – the idea of working from home may sound like a dream, but the reality could be completely different to what you were expecting.
Make an agreement
Once you've managed to convince your boss that working from home is the way forward, it would be a good idea to write down all of the terms agreed during your chat in a formal contract or an email.
Doing so will ensure you gain an understanding all of the terms and conditions that your boss expects of you, as well as having a document of proof that these are your working conditions, should the boss be replaced in the future.
Inspiring Interns is a recruitment agency specialising in all the internships and graduate jobs London has to offer