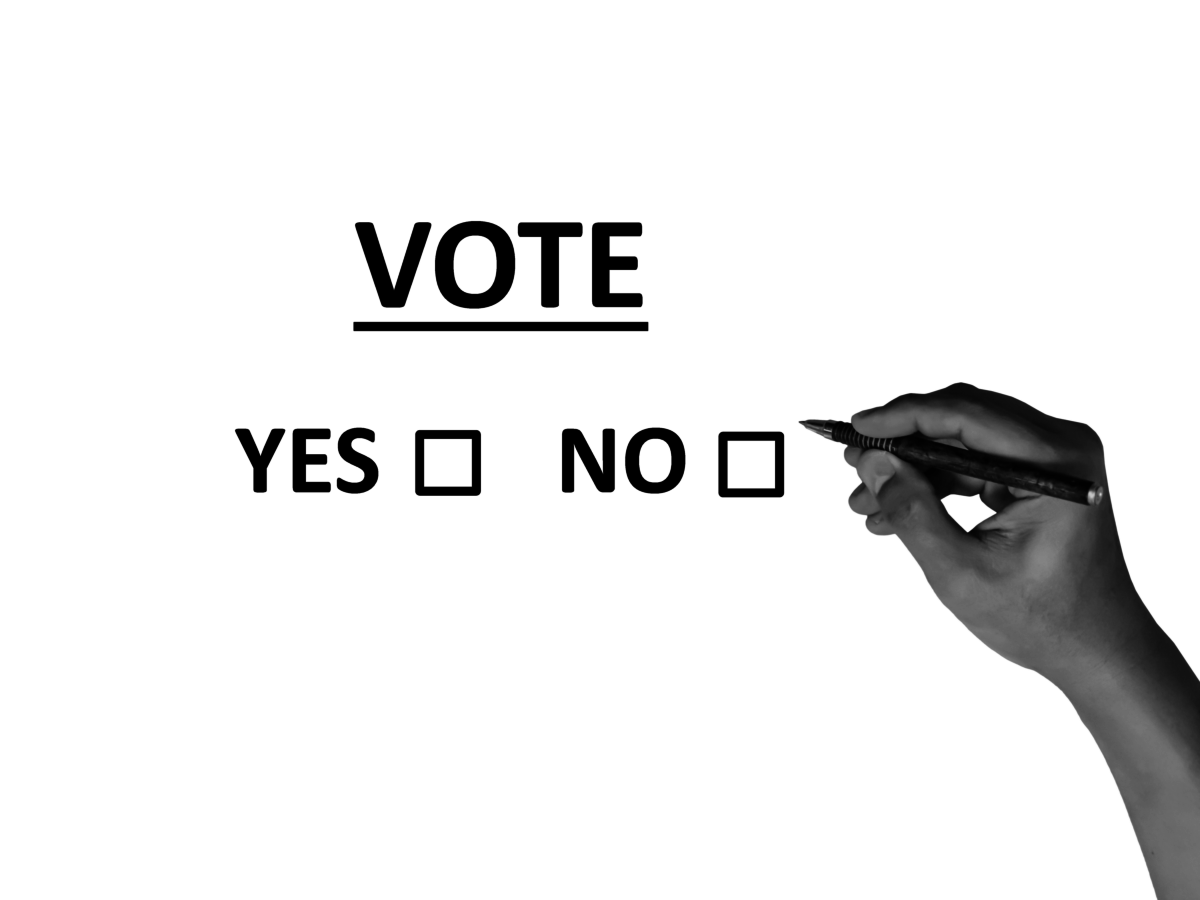 Natalie Bennett to Young People: 'I Apologise on Behalf of my Generation'
Following Theresa May's announcement of a snap election to take place on 8th June, the Green Party have launched a campaign aimed at young voters.
I interviewed former Green Party leader Natalie Bennett, who is standing for Parliament in Sheffield Central, where the Greens came second in 2015.
With the highest proportion of students of any constituency, I asked Natalie why she had chosen to stand in Sheffield Central:
'I've chosen to make my life in Sheffield because it is a place that, having visited often, I wanted to live in.
I was attracted by the great independent business and social enterprise sector, the universities and their associated intellectual and cultural life, and of course the great natural environment in and around the city. And because it is that kind of place, Sheffield Central presents a great opportunity to elect the North's first Green MP.'
Do you believe young people today are at a disadvantage?
'Yes. They're entering a world in social, political and economic crisis. When I speak to young people I often begin with an apology on behalf of my generation to theirs, saying "we've made a right mess of things".
Understandably, rates of mental ill-health are high, because the pressure to get good exam results and to choose the right university course, the worry about finding a job you can build a life on (or just live on), and a place to live, are damaging.
Then there's the worry about climate change, about nuclear conflict, and about racism and xenophobia.
But there's also an advantage here, in that what's certain is that the world is going to change, fast, in the next few years, and that gives young people the chance to be at the centre of rebuilding it, of dramatically cutting inequality, of creating a world of security in which no one needs to worry about putting food on the table and keeping a roof over their head, a world without nuclear weapons.'
With many young people being drawn to Corbyn, what can the Greens offer that Labour can't?
'The Green Party offers solid, reliable values and principles. You'll always know where you stand with us, and where we'll make a stand. We're committed to maintaining the free movement of people within the EU and the protections of the single market, and solidly opposed to the privatisation of public services and the snoopers' charter and other invasions of our privacy.
In education policy, we've identified the dreadfully damaging wrong directions taken by successive Tory and Labour government that have turned our schools into exam factories and laden students with huge amounts of unpayable debt.
We want to offer instead education for life – with a broad curriculum in which creative subjects are supported and valued, and practical education in cooking, personal finance, and first aid, is offered to everyone. As is fully inclusive sex and relationship education.
That within comprehensive schools under local democratic control – to end the disastrous policy of academies and free schools that is built on schools competing with each other rather than cooperating.
We're committed to not replacing Britain's Trident nuclear weapons, so Britain can take a prominent lead in the now huge push for a global ban on these hideous weapons of mass destruction.
And we've been the leaders for decades in campaigning a universal basic income, a policy that would ensure no one would be left penniless, and young people, freed from the weight of student debt, would be able to start their working lives with the possibility of developing their creative talents or starting their own small business, without the pressure of the immediate, pressing need to meet basic bills.'
 How would you give young people hope in the face of Brexit?
'Politics often changes fast. We haven't given up on keeping free movement within the EU, or on keeping the single market, but are campaigning on. In two years of negotiations a great deal could change in British politics, and we want a ratification referendum at the end of the process that would allow the public the option of remaining in the EU.'
Why should young people worry about the effects of climate change? How can they get involved with environmental issues?
'I would urge them not to worry, but to take action. We are now officially in the Anthropocene, a whole new geological era created by human action. But having been last year at the climate talks in Marrakesh, I saw how much of the rest of the world is really stepping forward to take serious action.
China is taking huge strides in cutting coal use and installing renewables (and it recently decided to halve meat consumption), much of Europe already has well-insulated homes and extensive renewables. From the perspective of Britain the picture can look bleak, but the reality is that renewables are going to win out on economic grounds, even ignoring their environmental advantages.
I'd urge young people to get involved in system change, rather than focusing on individual action. It is no good telling people to leave their cars at home if there isn't affordable, reliable, convenient public transport that will make that the natural mode of travel. Rather than telling people not to buy high-pollution products made in sweat-shops, we need to make sure that taxation regimes identify and add in the externalised costs that we now all bear from "cheap" T-shirts or rainforest timber.'
How would the Green Party help first-time house buyers?
'We want to stop relying on the market to supply housing, and stop letting mass builders demolish the greenbelt. That means building genuinely affordable rent social homes – mostly council – and ensuring new homes are built wherever possible on brownfield sites with public transport and other facilities.
And we'd remove the tax advantages that private landlords now enjoy – so we'd rebalance our housing supply so that homes are regarded as primarily secure, affordable places to live, rather than financial assets.'
Sheffield has been named the "low-income capital of the UK". What is the Green Party plan for increasing wages for the lowest paid in our society?
'The Green Party would make the minimum wage a real living wage, as opposed to George Osborne's fake version. That's the figure calculated by the Living Wage Foundation each year – currently £8.45/hour. And that would go to all workers – not just those over 25.
Because young people have to pay rent, food bills and utility costs – they don't get a discount because of their age and it is pure exploitation that they can be working beside someone older, doing exactly the same job, yet getting paid less. And we would ban zero-hours contracts, and work to create an economy in which you can build a decent life with work, rather than simply keep your head above water.'
What would you say to get young people out to vote?
'The over-70s will vote in huge numbers. If young people don't vote, it's their grandparents who'll decide their future.'
The deadline to register to vote is 22nd May. It takes just 5 minutes and can be done here.
Thom is a freelance writer and University of Sheffield graduate. His blog can be found here.
Inspiring Interns is a graduate recruitment agency which specialises in sourcing candidates for internships and giving out graduate careers advice. To hire graduates or browse graduate jobs London, visit their website.