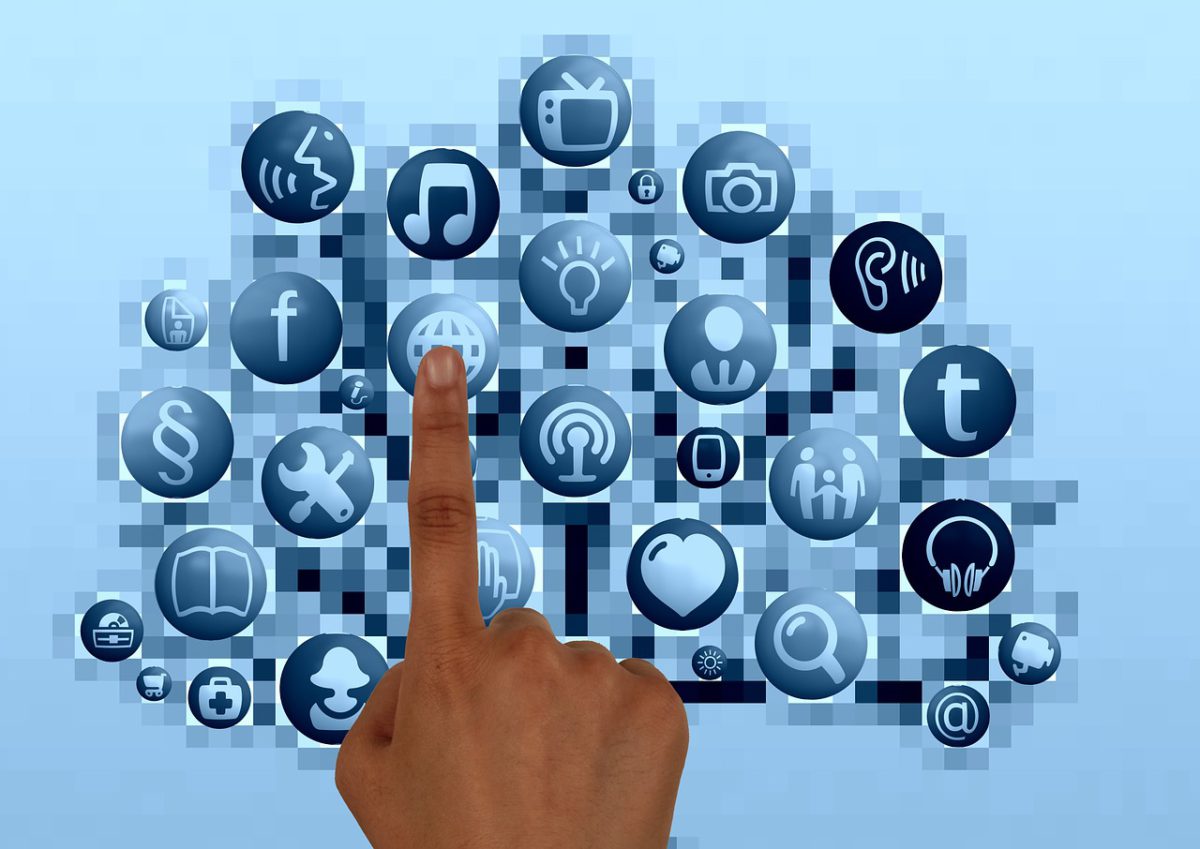 7 Career-Saving Apps To Get You Working
You've been sliding through the day and wonder where your attention span has got to. You feel like you could receive an Award for Excellence in Self-distraction, if there was one. Maybe it's time you had a go at one of those apps for increasing focus and productivity at work.
Here are seven applications that can lend you a helping hand when you hit a plateau.
Focus Time – Activity Tracker & Pomodoro Timer
Have you heard of the famous Pomodoro technique that forces you to work in 25-minute chunks? It's a proven time management hack that sets your neurons on fire, timer pushing you to squeeze the most out of each second of your working slot.
Ideal for remote workers who lack the traditional 9-to-5 structure and a boss checking up on them. When in doubt about which Pomodoro app to pick, the minimalistic Focus Time is asking for your attention and ready to assist.
 SaneBox
If checking email every 20 minutes out of sheer fear of missing out on something crucial is driving you insane, SaneBox can help you prioritise your messages. All the emails that don't deserve to interrupt the flow of your day will be moved automatically to a new folder called SaneLater.
What's more, apart from your distraction-free inbox you can enjoy additional features such as SaneAttachments or SaneNoReplies. Your accumulated files will suddenly be freed from clutter, and you'll have another folder containing emails that haven't been replied to yet, respectively.
Forest
This nifty digital helper is not exactly a hiking trip organiser. Instead, it saves you from your phubbing habit by planting imaginary trees. The principle is simple: the thicker the forest of the trees you planted, the more opportunities there are to focus on the task at hand.
Moment
Moment, Forest's sister application, works the other way around. Instead of building a forest, Moment will acquaint you with the bare facts and figures (sometimes shocking) of your phone usage.
Luckily, you are able to set a daily limit for yourself and be notified when you go over.
Evernote
Are you bursting with ideas 24/7 but think carrying a pen and paper everywhere just got old? Then the tried and tested note-taking app Evernote might be perfect for you. Evernote makes friends with a wide range of platforms so you can access your notes virtually on any device.
Coach.me
If you're struggling with getting your big idea off the ground, coaches at Coach.me will do their best to track and measure your growth until… you reach your goal! Suitable for anyone who needs constant positive reinforcement to create successful habits.
Even better, if you think you possess certain knowledge worth sharing, you yourself can become a digital coach and get to celebrate every milestone with you clients.
AllTrails
Overworking and flirting with burnout is as equally ineffective as doing absolutely nothing, so the next time you find yourself flogging yourself to death – try AllTrails. Within just a few clicks you'll learn about the nearest green sanctuaries of peace, quiet and much-needed chillout.
There are also plenty of apps which encourage you to meditate while watching a digitized sunset and other inspirational natural scenes, however, we must conclude that nothing beats watching the real sunset in all its beauty and colours. But whatever floats your boat.
If any of these useful apps can help you become just a little bit more focused, productive, de-stressed and mindful, progress is on its way.
Inspiring Interns is a graduate recruitment agency which specialises in sourcing candidates for internships and giving out graduate careers advice. To hire graduates or browse graduate jobs, visit their website.