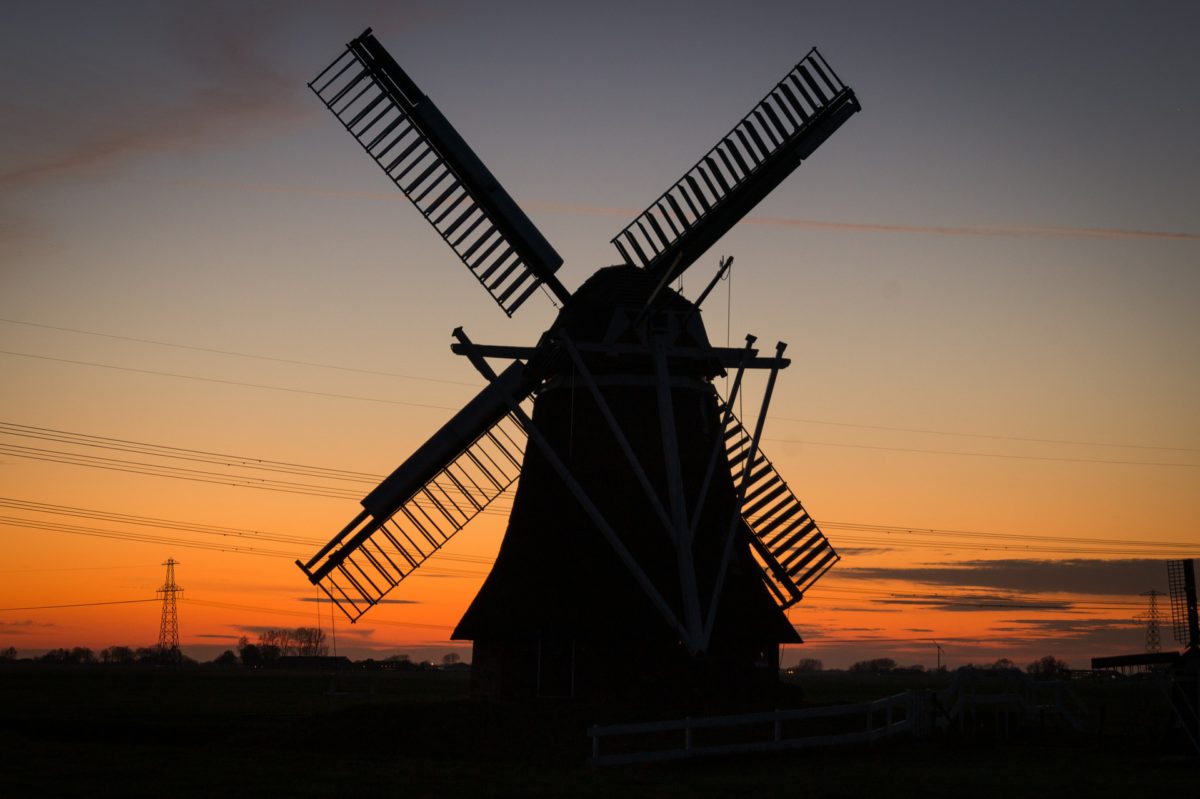 Top 3 Countries for Postgraduate Study in Europe
Whilst Brexit will likely change the rules, it currently stands that UK citizens can study in any European Union country as EU citizens. This means that cheap or even free postgraduate study may be available to current undergraduate students.
The EU market is full of English-taught master's programs, for Brits lacking fluency in a second language.
The three countries listed have been selected according to the following criteria: cost, student life, the number of English-taught courses and educational standards.
All listed rankings are taken from the Times Higher Education World Rankings 2016-17.
The Netherlands is just a short flight or ferry ride across the sea. Amsterdam can even be reached from London in 7 hours driving or under 5 hours via Eurostar.
This makes it the perfect location for UK citizens.
The Dutch are world leaders in English proficiency, with over 90% able to converse in English.
Delft University of Technology is the Netherland's top university (59th globally), with Amsterdam a close 2nd (63rd globally). This places them somewhere between the University of Bristol and the University of Manchester in the UK.
Leiden, Groningen or Utrecht are only slightly lower, ranked with the likes of Durham and Warwick.
A degree from any of these universities would be held in high regard internationally. Over 1500 university courses are taught entirely in English.
Annual tuition fees are approximately €2000, making it incredibly affordable when compared to the costs of master's programs in the UK (average £11,000 a year).
With more bicycles than people, the Netherlands offers an affordable option to students as well as obvious fitness benefits.
The cosmopolitan nature of cities like Amsterdam means that anyone can feel welcome, whilst experiencing the benefit of a completely different culture.
With a few exceptions, most master's courses in Germany are now completely tuition free. Where there are fees, they tend to be some of the lowest in Europe. This applies to all students, regardless of their nationality (EU or otherwise).
Your best bet as an English student is to head to Berlin. Not only are over 40% of its residents under 35 but it is also a truly international city. Out of a population of 3.5 million, 2 million speak at least two languages.
Berlin's Freie Universität (ranked 75th globally) currently offers 25 master's courses in English, for which no proof of German language skills is required. These range from maths and physics, to sociology and business.
The Humboldt University holds the highest ranking (57th globally) in Berlin, but consider Munich for world-class teaching. At number 30 in the global rankings, LMU Munich sits between the University of Edinburgh and Kings College London.
Despite being Germany's capital, Berlin offers comparatively cheap living, with rent 60% lower than that of London. This is roughly the living costs of a city such as Manchester.
Munich's rental costs are 43.4% lower than London, so still offer great prices for students on a tight budget.
With over 900 English-taught programmes, Sweden provides many options for postgraduate students.
Furthermore, EU students do not have to pay any tuition fees. Only an application fee of around €100 will be required.
Karolinska Institute (28th globally) Uppsala University (93rd globally) and Lund University (96th globally) are all top 100 universities that will provide world renowned degrees.
For culture and city life, Stockholm University is ranked 144th globally, with 75 master's programmes taught in English.
With an urban population of roughly 1.5 million, Stockholm is larger than most British cities but rental costs are approximately 40% lower on average than in London.
That being said, Sweden has slightly higher living costs than much of Europe and Stockholm is particularly pricey. However, once you factor in the savings from not having to pay any tuition fees, this could be a cost-effective way to obtain your master's.
Whilst this is a good starting point, there is plenty on offer in other countries, so do your research.
Wherever you end up, the interconnectedness of Europe makes it ideal for students. Rather than just getting a degree, why not gain new life experiences and maybe pick up a new language along the way? It may even save you a few grand as well.
Thom is a freelance writer and University of Sheffield graduate. His blog can be found here.
Inspiring Interns is a graduate recruitment agency which specialises in sourcing candidates for internships and giving out graduate careers advice. To hire graduates or browse graduate jobs London, visit their website.