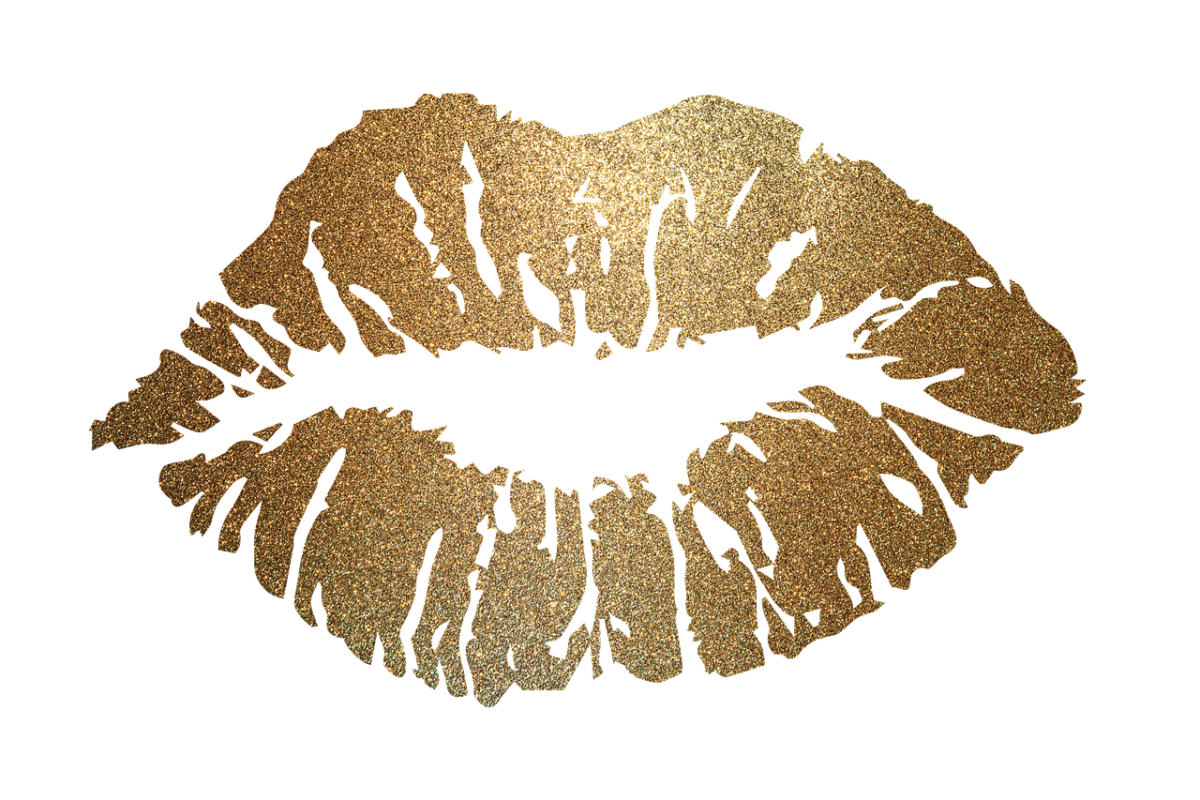 6 Alternative CV Ideas
Bored of the standard 1-2 A4 pages, Times New Roman, PDF/Word CV submission? Us too. S0 why not shake things up a little?
While there's no guarantee that any of the below will actually get you a job, they'll certainly get you noticed.
Stay Puft CV Man?
Look, we all get bored of sending off the same bog standard "job enquiry" email. Why not liven up your potential future employer's day with a CV PRINTED ON MARSHMALLOWS? It's probably a good idea to include a non-edible version too, in case your bribery works and your CV gets eaten.
Melt-in-the-mouth
Similarly, why not print your CV on a huge bar of chocolate? Everyone loves chocolate. May not work as well if you're applying for a job at a nutrition company, but for everything else, it might sweeten their recruitment office up considerably. Definitely make a pun like that in your application, too.
Singalong
If reading a CV seems, you know, too boring, you could always opt for a singagram. Having your work experience belted out by a West End professional in a banana costume would certainly be an unforgettable job application. Likewise, you could take matters into your own hands and do it yourself – and if they reject you, you can always make up your bus fare home by busking.
Take it higher
Instead of sending out hundreds of CVs to different companies, why not maximise your reach and hire a skywriter? Just make a website for yourself, and let the pilot do the rest. You could even include a headshot, in case you want to capitalise on your viral fame.
Glitz and glamour
If all else fails, and neither confectionary nor potato will get you that sweet, sweet job offer, you can always just take the low road and send them some glitter. You might get blacklisted, but the satisfaction might be worth it? Then again, it might show potential employers that you've got nerve, if nothing else.
Not successful? You may just have to keep at it with the real job applications. Here are some articles that will ACTUALLY help you create a CV that stands out!
Inspiring Interns is a graduate recruitment agency which specialises in sourcing candidates for internships and giving out graduate careers advice. To hire graduates or browse graduate jobs, visit their website.