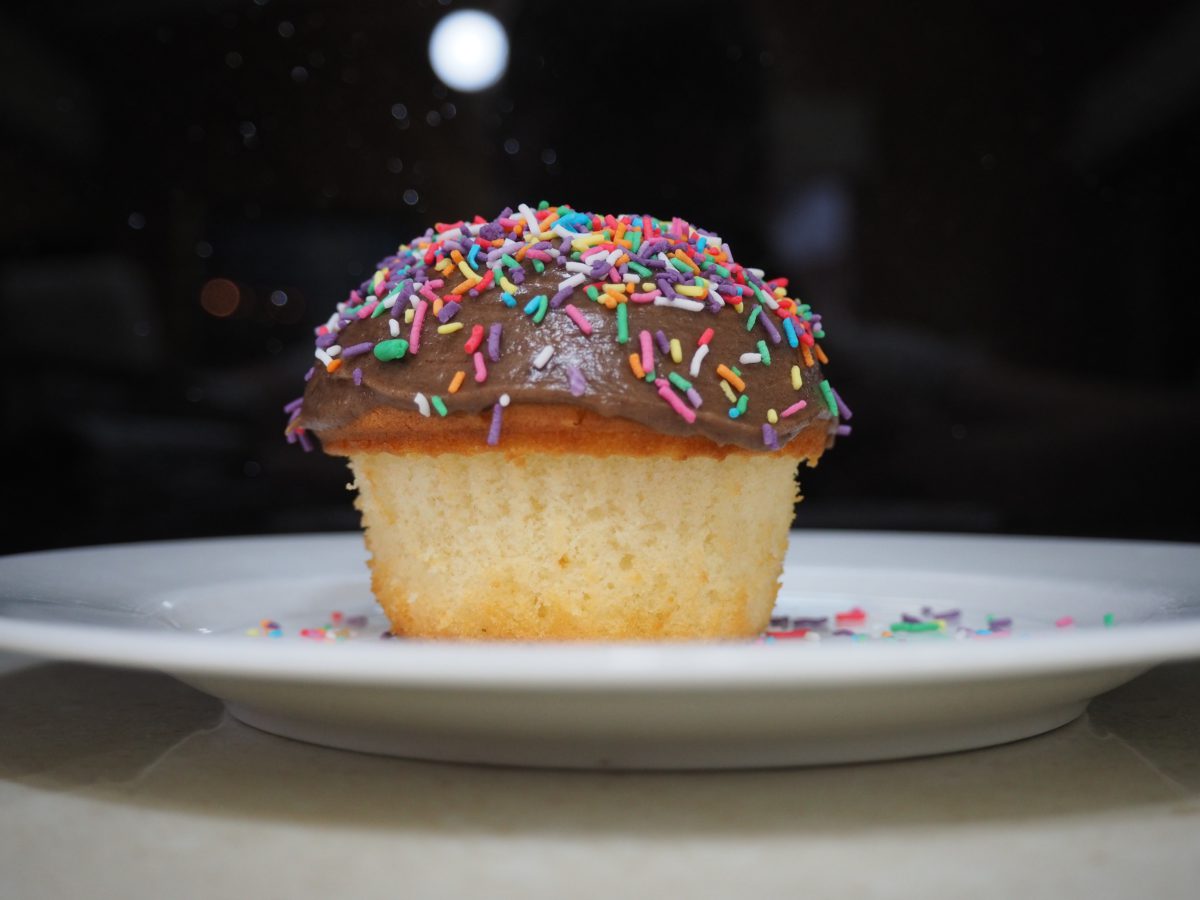 5 Crazy Ways to Get a Job
In the current environment of Brexit and devalued degrees, it can seem impossible to get a job after university.
In many fields the key to getting a job is who you know rather what you know. In others, an apprenticeship, a conversion course or a series of internships is the way in. Occasionally, a recruitment agency can really deliver.
However, those who are able to think outside the box know that these are not your only options. Here are five unconventional ways to get a job which have worked for people before.
Advertise on a beer bottle
For jobs as a brewer, this job-hunting tactic proved to be the way in for Kelly Taylor, who left university with aspirations of being a master brewer. After making a resume, he applied for the role of
After making a resume, he applied for the role of assistant brewer. He got an interview and brought with him a bottle of beer he'd brewed n his apartment, labelling it with his resume. No surprise, he got the job.
 Distribute cupcakes
Hand delivering cupcakes with your CV is a surefire way to get noticed and appreciated. Katie Hopkins took this method to the next level by printing QR code on the icing on the top of the cupcakes.
When scanned, the QR code took viewers to her website, which contained her CV, biography, personal statement and examples of online journalism. The stint got her an internship at Cosmopolitan.
Advertise on a billboard
Tricky, expensive, or both, this eccentric recruitment tactic is suitable for designers, future designers, media buffs or future media buffs.
Adam Pacitti popularised the job-hunting technique of advertising on a billboard when he was in the depths of joblessness. He graduated with a degree in media production to work at a games arcade. He lost that job, sent out 250 job applications with no luck, and proceeded to post a billboard saying 'I spent my last £500 on this billboard. Please give me a job'. He followed this with a link to a website he designed called 'Employadam.com'. He's now a viral video professional.
Start doing the job
If you can send a prospective employer proof that you can do the job well, along with any required resources they might request, you just might stand out above the crowd.
It worked for Alexander J. Velicky, who wanted to develop video games. He created code for a mod for the well-known Skyrim game and sent it to its creators at Bethesda Game Studios. While he didn't get the job at Bethseda, he got a job at its competitor, Bungie.
Advertise on Google
Google advertising quickly became an integral part of the internet. Alec Brownstein saw this when he decided to job hunt by paying to advertise his website, containing his online portfolio, on Google.
He targeted the executives at the company he wanted to work for in the settings of his Google ad, so his ad showed up when they googled themselves. His advert got the interview and his portfolio got him the job.
Cristina studied English Literature and Hispanic Studies at Queen Mary University of London and now works as a writer and photographer. Catch her on Twitter, LinkedIn and her website.
Inspiring Interns is a graduate recruitment agency which specialises in sourcing candidates for internship jobs and giving out graduate careers advice. To hire graduates or browse graduate jobs London, visit our website.