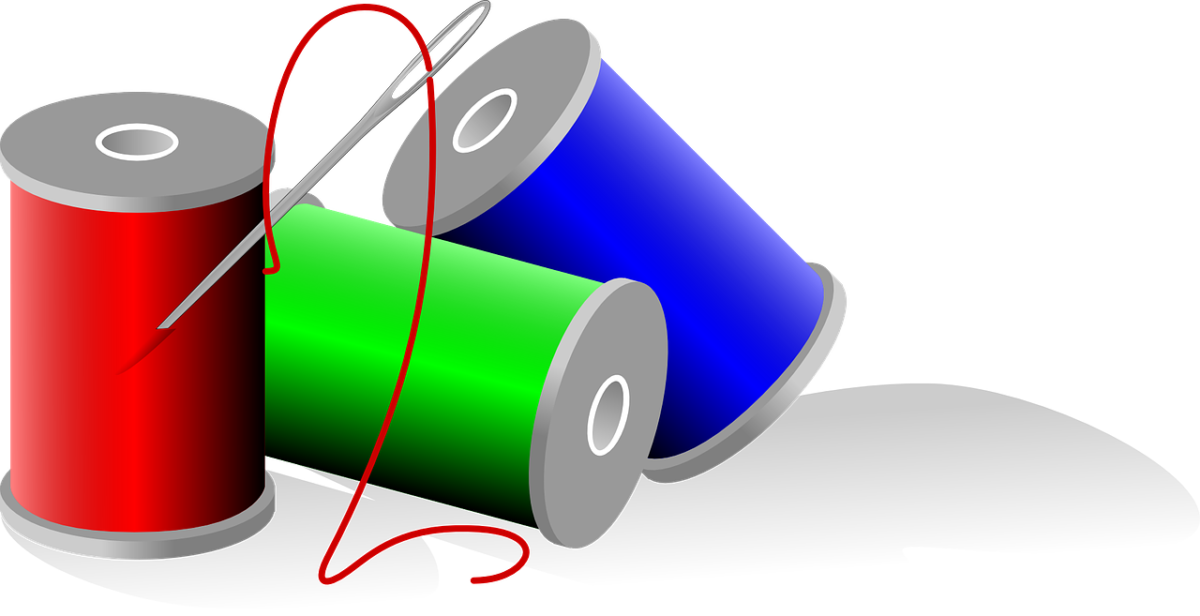 8 Hobbies That'll Make You More Employable
You may not think that hobbies are important when writing your CV, but they can actually make you more employable. Competition for jobs is tough and hobbies will give employers an idea of what type of personality you have.
Having a couple of hobbies can not only give you new skills but make you appear well-rounded and enable you to stand out from the crowd. Not including hobbies such as playing an instrument, volunteering and completing puzzles (yes, we don't mean clubbing or playing computer games) in your CV could be stopping employers from calling you in for an interview.
If you're unsure of what hobbies to mention in your CV, the following list should help.
1. Blogging
Blogging is a useful habit to have, especially if you are an aspiring journalist, copywriter, PR or designer. Blogging shows employers that you are creative, organised and self-motivated – three qualities that all companies are looking for.
As a blogger, you may have to juggle your blog with other commitments, for example university or a part-time job. Employers like to see that you can work on several different things at once and manage your time effectively.
Furthermore, keeping a blog is all down to you. There is no one else telling you what to write about or when to post. Blogging may also give you the opportunity to mingle with other bloggers and brands, proving that you are able to socialise and build relationships with a range of people.
2. Singing / playing an instrument
As with blogging, singing or playing an instrument involves some level of creativity. This is especially true if you write your own music. Both singing and playing an instrument can give you more confidence, since you may have to perform in front of an audience. Being musical also suggests that a candidate is passionate, focused, disciplined and dedicated.
3. Volunteering
As Jo Johnson tells us, "volunteering can enable you to learn new skills, meet new people and gain valuable experience that you can take into your future career."
Whether it's helping children in a third-world country or assisting at your local Oxfam shop, volunteering shows that you care about the world and aren't just after money. Teamwork is often an essential part of volunteering, and this is useful if you want to work in sales and advertising.
4. Completing puzzles and mind games
If you enjoy doing Sudokus and playing chess in your spare time, don't be afraid to add them to your CV. Both puzzles and mind games involve thinking logically and analytically, which is integral for bankers, doctors, lawyers and engineers. These jobs require a high level of intelligence – a skill that is also necessary for completing puzzles.
In order to complete puzzles, you need to be patient and not give up; it's hard to find the solution straightaway. Sudokus can also boost your memory – being able to remember things off the top of your head is useful for shop assistants, waiters and teachers.
5. Photography
Being a good photographer can come in handy when applying for jobs, especially if you want to go into fashion or journalism. Taking photos indicates your patience and attention to detail. Photographers also need to be able to concentrate for long periods of time as it's not easy to get the picture you want straightaway.
6. Sports
Playing a sport highlights your passion and dedication. Participating in a team sport like hockey and netball is guaranteed to impress employers since it shows that you can get along with other people and work well in a team.
Doing an extreme sport such as diving or mountain climbing shows that you are willing to take risks and have a lot of energy. Don't forget to write about the time you were team captain at school!
7. Event Organising
While event organising isn't necessarily considered a hobby, it is still worth mentioning in job applications. Organising an event for your school, uni, local charity or summer job displays a range of key skills, including time-management and leadership. You might also have to use your initiative and deal with finding a suitable location, sorting out the guest list and creating invites.
8. Acting
Acting is a hobby that can give you a range of transferable skills suitable for any job. It can improve your confidence and make you feel more comfortable speaking in front of large audiences. You will also have to cooperate with other people, as well as work independently. To be an actor you must be reliable, able to work under pressure, and meet deadlines – the rest of the cast will be relying on you when it comes to rehearsals and performances. Becoming an agent assistant is one of the suitable jobs for drama enthusiasts.
When you next update your CV, remember to include your hobbies as they are more important than you think. We've highlighted a few, but it's also worth mentioning any societies you belonged to at university, as well as any books you've read and places you've travelled to. Try to include unique hobbies (think Latin dancing and horse riding) if you can. Don't lie to employers as they'll ask you about your hobbies during an interview.
Inspiring Interns is a graduate recruitment agency which specialises in sourcing candidates for internships and giving out graduate careers advice. To hire graduates or browse graduate jobs, visit their website.