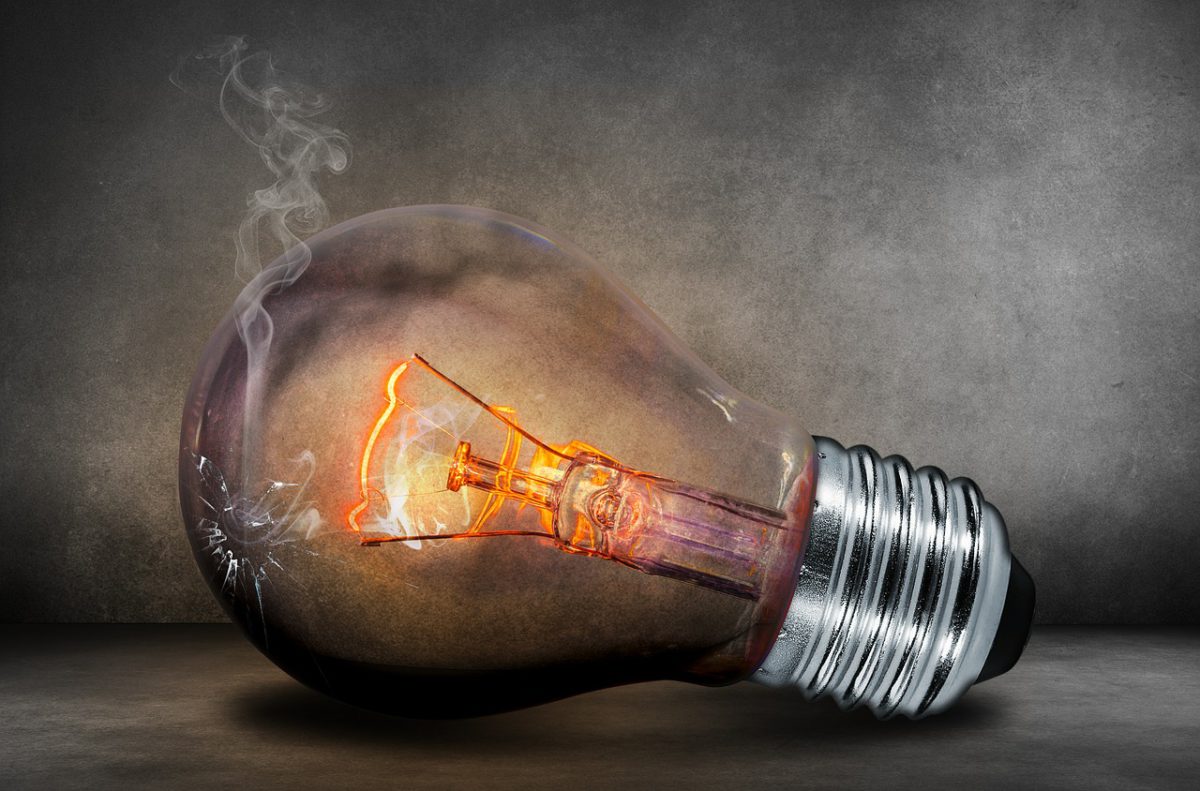 How To Re-Energize Your January!
With groggy weather welcoming in 2017, it sometimes feels like an elaborate effort to get anything done! Here are some quick and easy ways to energise yourself throughout the day.
Chew gum!
If you find yourself bound to the office desk all day, it can be hard to find ways to energise yourself mid-shift. Something as simple as chewing gum can give you an instant pick-up. It can combat daytime sleepiness by invigorating the senses!
Stretch!
If your lunch break restricts you from going out, simply stretching and doing some 'deskercise' can really help. Stretching, even if it is just the upper body, can give you a quick burst of energy and help defeat any stress or anxiety.
Shock!
Scientists say that the body sometimes needs something to shock it back into its mojo. Turning down the heat indoors will shaken up the cosy atmosphere and stop you from sleeping at your desk.
Go outside!
Going outside and walking, considered one of the best diffusers for depression and anxiety, is also important for its renewing benefits. The brisk change of environment from indoors to the fresh outdoors revives the senses and will help you feel more alert.
Laugh!
If the situation is truly getting desperate and your energy levels feel lower than ground-floor, simply flicking through funny Youtube videos can do you a lot of good. Laughing at cats doing adorable things instantly animates the body and gets it moving again. Laughing is also hugely beneficial for stress relief.
Dance!
Whether its a boogie before shift, or in the lift, dancing to a Beyonce track – Roar by Katy Perry comes recommended – not only does aerobic exercise kick the body into gear, but it means you can work on your moves for da kloob next weekend.
Nap!
If activity seems COMPLETELY out of the question, a simple power nap after lunch for about 15-20 minutes in a dark room helps. Even if you don't end up falling asleep completely, you will gain energy from resting your body.
Inspiring Interns is a graduate recruitment agency which specialises in sourcing candidates for internships and giving out graduate careers advice. To hire graduates or browse graduate jobs, visit their website.