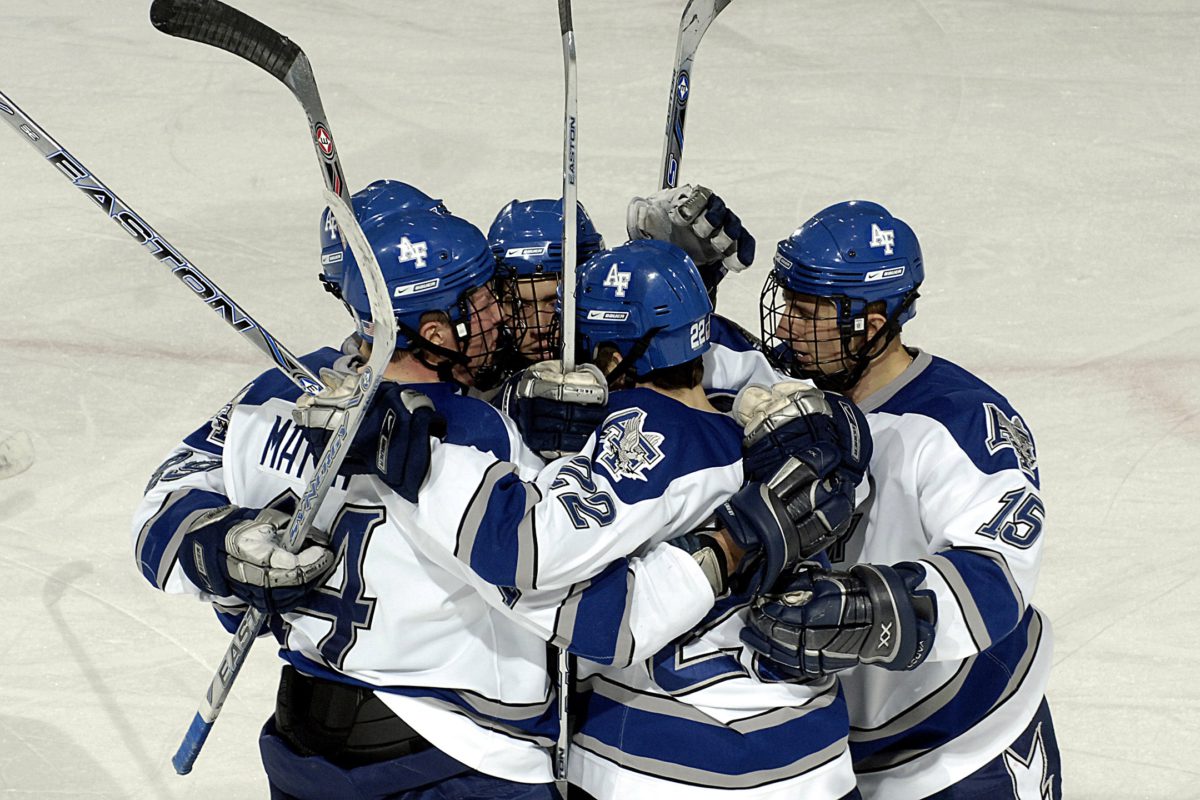 5 Reasons Why Participating In University Societies Is Important
After having made the difficult choice of choosing what to study at university, it's important to commit to your lectures, seminars and tutorials as well as putting time aside to do some extra work at home.
While most students find ways to 'detox' on weekends, the free Wednesdays kindly given by the university should also be remembered; it's a really great idea to get involved and try out different things.
Here are 5 of the main reasons why getting involved in societies is key to maximising the university experience.
It's important to expand one's comfort zone
While it's definitely important to study and work hard at university, it's also a time in your life when expanding your comfort zone can be easily done. It's easy to play it safe because it's something one gets used to. Over time however, this becomes repetitive; not having to challenge yourself outside of your course will not make up for a positive university experience. In fact, it's by trying out new things and challenging yourself that you grow as an individual; even if you fail, you will have had that experience and will learn from it later on. In other words, sign up and attend welcome events of different societies—no one is forcing anyone to stay, but it's important to just try it out.
Meeting new people
Outside of spicing things up with brand new societal activities, societies are also one of, if not, the best way to meet new people and possibly even create a bond that lasts for a long time. This in particular is made easier when you share common interests with someone. Chances are, when you sign up to a society that interests you, there will be other people that share that interest as well—which is the whole point of a university society. Furthermore, through the repeated, close proximity interactions found within societies, and through shared experiences, friends are made.
Sports societies provide an easy way to exercise and fuel your competitive drive
Many sports societies cater to different levels—whether you're a beginner or a veteran, they'll find a way to fit you into their sport. This is a really great way to stay in shape and make new friends. Indeed, exercise is actually really important to mental health, the immune system and improves concentration. Your course is important, but putting some time aside to exercise is just as important.
Sports societies are also a good way to experience the competitive aspect of sports. More recreational members will have plenty of opportunities to improve their game whilst the veterans will be given opportunities to go all out. All in all, sports societies are a good way to fuel your competitive drive whilst meeting new people.
Extracurricular activities improve your CV
While this may not seem that obvious at first, societies provide plenty of opportunities to boost your CV's appeal, but require initiative. Indeed, being just a member is not enough—fight for committee positions/positions of responsibility that present themselves at the end of year annual general meeting. These show to employers your initiative and willingness to get involved, and are a proof that you can handle responsibility and the management of a decent-sized group of students.
Beyond committee positions, societies also provide plenty of chances to start new projects. This is especially useful if the project is relevant to your career objectives and desired industry, and your interest will be obvious to employers.
All in all, societies are full of interesting opportunities—it's all about initiative.
Networking
Joining a society that is relevant to your career choice is a great way to begin networking. Undergraduate students effectively meet other students that share the same interests and this will undoubtedly help in career management. Furthermore, societies are often invited to relevant events, where you as a student, are given a big advantage in meeting others with the same career interests. Do not hesitate to meet professionals at such events!
William Tong is a contributor for Inspiring Interns. 
Inspiring Interns is a graduate recruitment agency which specialises in sourcing candidates for internships and giving out graduate careers advice. To hire graduates or browse graduate jobsLondon, visit their website.