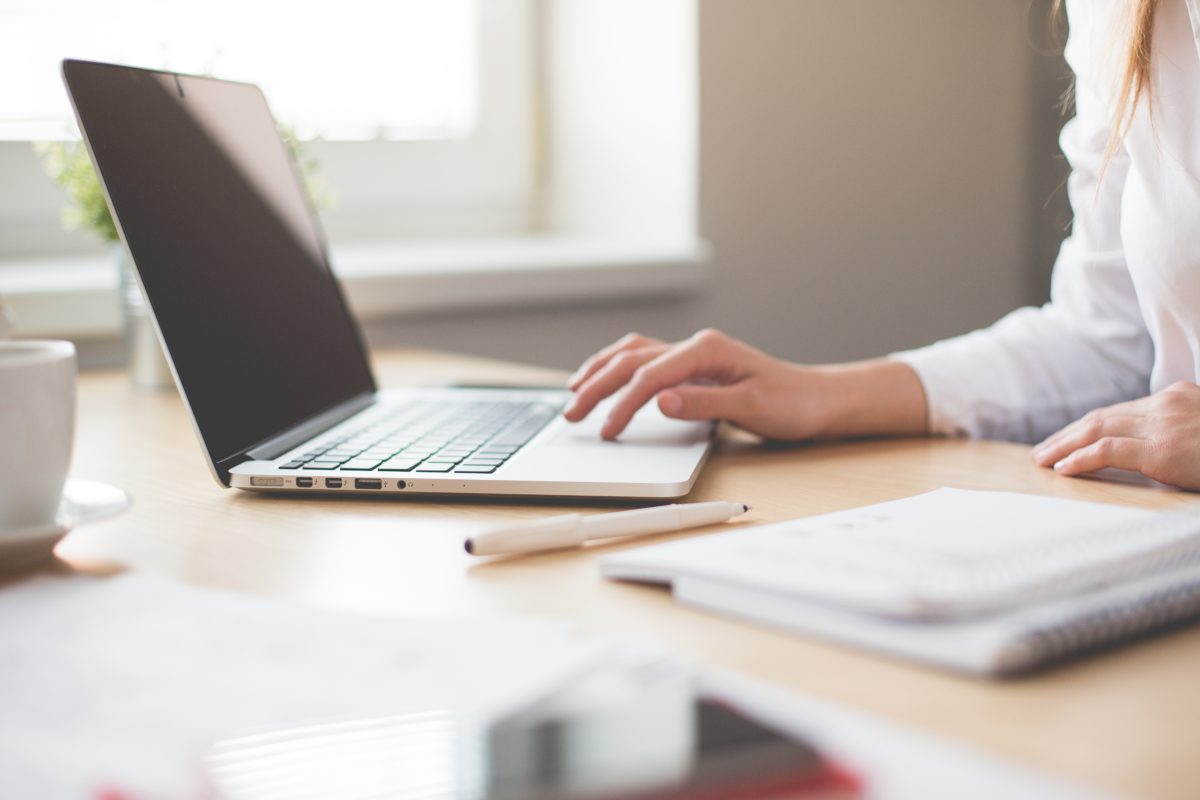 8 Skills To Improve Employability, While Enjoying Yourself.
Job applications can be tedious. Each application is time-consuming, requiring editing and personalisation. On top of this, sitting in front of a computer's glare for the majority of the day can get boring quickly.
However, there is a way to brighten up the job-hunting process.  It's always fun to find a new activity, but who knew new jobs would be a great way to widen your skillset? Want to add something new and interesting to give your CV an edge? Just take a look below.
Teamwork
At any stage of life, participation in team sports demonstrates teamwork amazingly. If the club fees are too high for your budget, start your own cheaper alternative. Employers will love the entrepreneurship you've shown. Alternatively, jump on the Meetup App and scroll down to find a free sports session.
Problem Solving
Temp jobs, such as being a waiter or a runner on TV and film sets, are great to improve your problem-solving abilities. In pressurised positions, circumstance forces employees to take initiative and resolve situations. Even better? You can earn money around your schedule.
Importantly, remember the value of such work on your CV. Make a mental note of the situation, how you resolved it and the result; this makes recall in interviews a lot easier. If appropriate, take photos of your quick-thinking solutions – it's a great way to liven up your CV!
Social Media Know-How
Employers are tapping into generation Z's love of social media. Most employers consider social media communication a key skill and an entrance point for a lot of graduate jobs. Therefore, getting to grips with social media and its basic features is vital.
The easiest way to gain social media skills is to 'brand' your existing profile. Spend time organising images and creating catchy captions to generate interest. Businesses want to attract potential consumers, not to employ social media as a social tool. Therefore, it's important to spend time on your profile.
Not comfortable being the star of the show? Then simply promote a brand new page on a subject your passionate about – maybe it'll become the new @ihavethisthingwithfloors. If possible, open a business account as this is the type of page you'll work on in companies.
Editing
The ability to edit your work is useful in creative writing jobs. Editing is an easy skill to gain independently and can cut out hard work in later years. A blog is a simple way to demonstrate your editing ability. As it's a spare-time task, ideally write about a topic which is important to you.
Research
While some may associate research with hours of laborious studying in a library, this doesn't have to be the case. Think of something relevant to you and your life and hit the non-fiction section of your local library. Choose a theme, organise information creatively and write it up.
Employers will love that you have taken the initiative and personal time to complete a research project. The work will show your ability to handle data, write informatively and draw conclusions. Importantly if you work on a life-orientated project, it will probably be more interesting and help you on a personal level too.
Self-management
If you have a hectic schedule you are already managing yourself and prioritising. Self-management comes naturally if you're busy with extra jobs or important outside events. It's important to remember that these daily life habits are relevant when job-hunting too.
Whatever strategy you use to manage these tasks, specify it in your CV or an interview. Companies use Microsoft Calendar so why not download the app and print out a screenshot? Such evidence is a useful example of your strategy for employers. On top of this, having a tangible tool in an interview can make it a far more comfortable and natural situation.
Presenting
Love it or loathe it, public speaking is a key skill. Preparation and practice are key and they don't have to be laborious. If you're passionate about animals, did you know that you can be a seasonal presenter at London Zoo? Speaking publicly is a lot easier if you're saving some of the planet's endangered animals.
Alternatively, involve people you know. Disagreement on the family summer holiday? Individually pitch your picks for the annual getaway. Reward the best presenter with their destination choice. Improving your presenting and choosing the holiday is a win win situation.
Networking
Ok, technically not an employability skill, but definitely an important ability. Graduates often find the prospect of networking nerve-wracking. Often, it seems a much bigger deal than it actually is. Bosses and co-workers are people too and they were in your position at one point.
The key to successful networking is to have some interesting topics to discuss. Try to find the fun rather than the fear in it too. Attend informal events to bridge the gap between university and work events. Events like Late at Tate are fun and helpful.
–
Undoubtedly it can be difficult to get a job straight out of university. However, it's not impossible. Employers want to see that you have continued to work in your time off. Therefore, small jobs, activities and projects are great ways to improve your CV in your spare time. Importantly, they are fun and the variety will help ease the burden of seemingly endless job applications.
Inspiring Interns specialises in sourcing candidates for internships. To browse our graduate jobs London listings, visit our website.