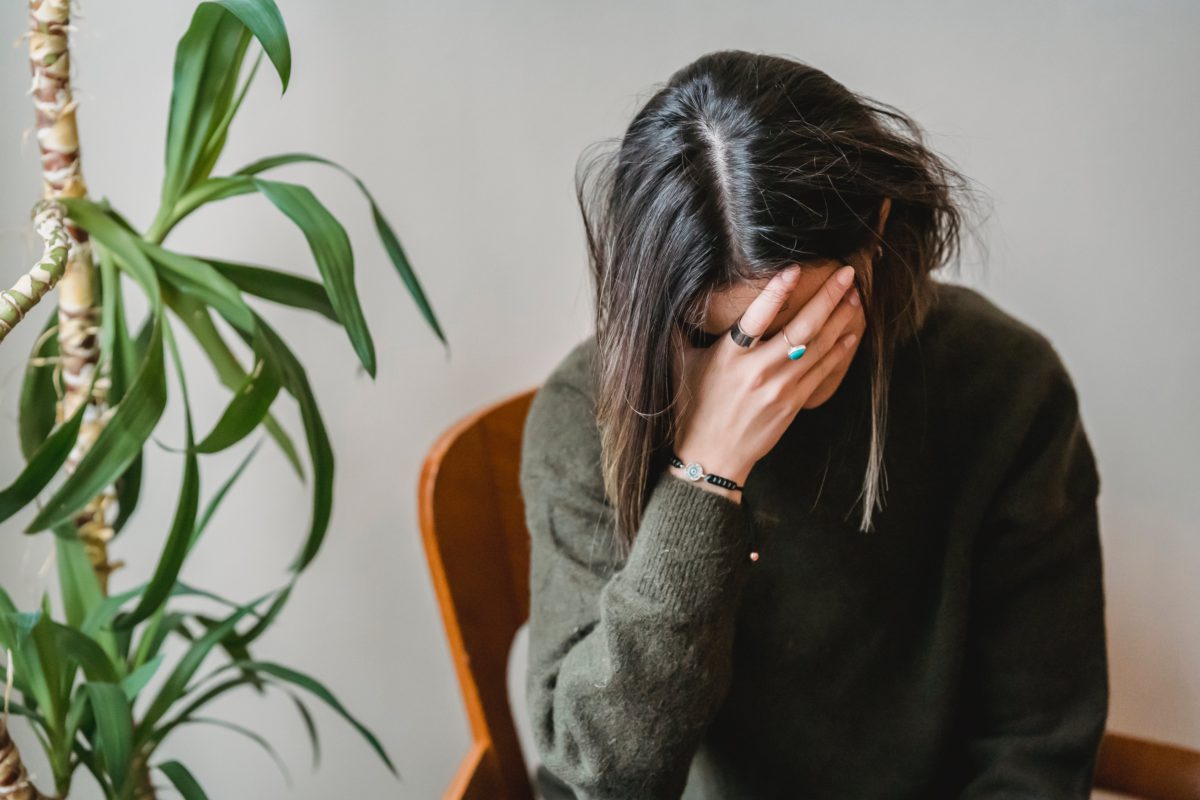 Coping with Change After Graduating
No more lectures. No more assignments, and of course, no more terrifying exams. You may be filled with total relief that you're finally going to be graduating. All of the hard work has paid off. But, the post-grad world can also present itself as a bit of a reality check from student life. Flat parties, societies and the buzzing communal atmosphere on campus are a thing of the past. Now, it's time to adjust to a brand-new lifestyle.
Perhaps you don't have a clear career path in mind. You may be unsure about where you're going to live, and what your day-to-day life is going to look like. While the freedom and spontaneity may be welcomed by more laid-back grads, the total lack of structure can also be quite unsettling.
Rest assured, it's perfectly natural to feel this way and remember, that you're not alone. There are thousands of graduates in the same boat.
Below, we have put together some strategies to help you tackle changes you may be faced with after graduating:
Take time out to travel
Have you always dreamed of seeing the world? If so, the first few weeks and months after graduation are the perfect time to tick this once-in-a-lifetime experience off your bucket list– especially if you haven't found employment just yet.
Travelling is a great opportunity to take some time out for yourself, and have some thinking space to figure out it is you truly want to achieve in the next few years. You'll also have the chance to immerse yourself in different cultures and learn about ways of life beyond your usual surroundings. Who knows; you may even come to seek professional experiences that never crossed your mind before, whether it be volunteering abroad or seeking long-term work prospects in an exciting new city.
Travelling not only broadens your horizons after graduating, but it's also a form of self-discovery. You'll learn more about yourself and your desires and gain a global perspective that could heavily influence your career decisions.
Get into a routine early
If globe-trotting isn't your thing and you prefer the comfort of routine, it's wise to get a head start in the first few days after graduation. University life can be extremely unstructured, due to different lecture times and staying out until the early hours to socialise.
During those initial weeks, it's natural to fall into a more relaxed pace of life. But hanging on to that laid-back rhythm for too long could set you back when the time comes to dive into the world of work.
So, here's the deal: try and develop a more consistent routine as soon as possible. That could include setting a regular bedtime routine and structuring your days with a couple of habitual practices. In time, this simple strategy will help you adjust to the more fast-paced tempo of working life. So, when that dream job opportunity finally comes your way, it won't catch you off guard. You'll already be ready to tackle the tasks and challenges that come your way.
Set new goals
After graduating, it's a great idea to set goals based on where you envision yourself personally and professionally in the future. Sit down with a pen and paper and truly think about where you hope to be in the next five years.
It's not just about dreaming big but creating a roadmap to reach small and attainable objectives. This will help you clarify what you want to achieve and identify the key steps to make it happen.
Some key examples of achievable goals after graduating may include:
Setting a specific number of job applications to submit each week or month.
Learning a new skill (whether it be technical or soft skills)
Researching and booking industry events
Establishing a budget plan for the year post-graduation
Apply for an internship
If you're not quite ready to get a graduate job, but are keen to boost your professional skills and workplace experience, an internship is a great starting point.
These short-term placements offer a structured transition into the professional world, where you have the space to gradually adjust to new responsibilities and office dynamics, all while under the guidance of a mentor.
For those who struggle with the idea of change, internships offer a safe space to explore certain career paths, as well as discovering personal strengths and areas for growth and development,
Here at Inspiring Interns, we specialise in placing new graduates into internship roles. We understand that the first steps into the professional world can be daunting, which is why we carefully match candidates with roles that align with their skills, aspirations, and career goals. We offer the very best immersive experiences that offer meaningful projects and a chance to learn and grow in a professional environment. If you're interested in finding out more or applying for an internship today, register with us!