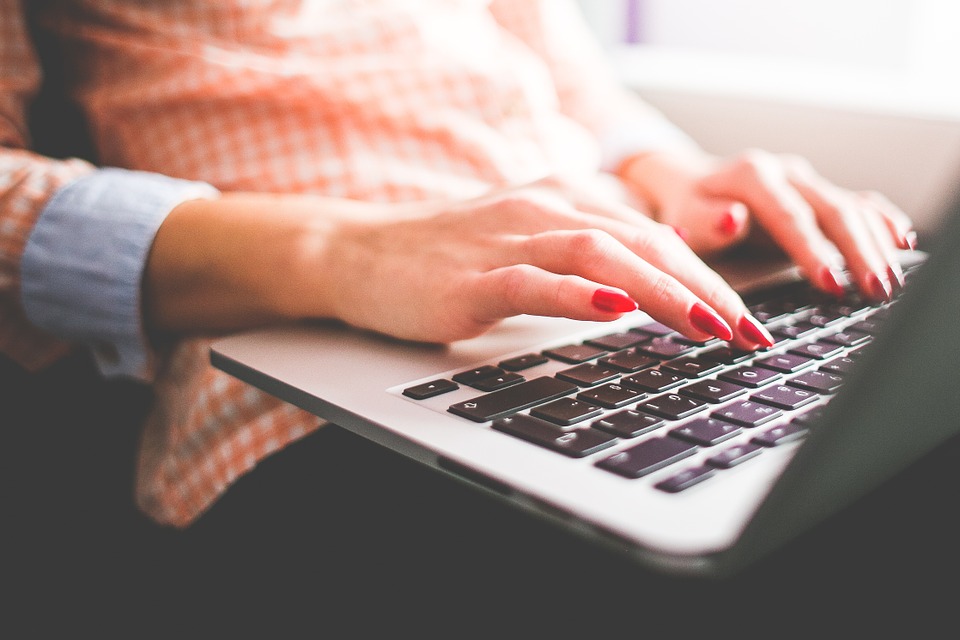 5 Perks Of A Career In Copywriting
If you're studying English, or creative writing is something you enjoy, then you may benefit from a career in Copywriting.
In-house or agency side, it's one of the most fast-paced, rewarding professions a writer can pursue. So before we dive into the perks, here's a quick summary of what Copywriting is…
What is Copy-writing?
Simply put, copy-writing is the craft of producing all written material for advertising or promotional materials. This could be the text for billboards or brochures, adverts or emails, websites or magazines… Whatever the platform, a copywriter will create it!
So, if this sounds up your street, then here are the top 5 perks of being a copywriter, and establishing yourself as a 'professional wordsmith'.
No two days are the same
As a copywriter, your main job is to write engaging, compelling copy for either a brand or an agency, to drive sales and keep customers interested.
Depending on where you work, this could vary from writing a script for a TV advert, creating a punchy sales email, crafting a long e-book or newsletter, or writing webpage copy for a brand new website launch. Whatever the project, if there are words to be read, it's a copywriter's job to write them!
Creativity is key
As a copywriter, your creative ideas are valuable! Every single day will demand your creativity, and there's plenty of room to stretch your imagination.
If you're somebody who needs to have creative freedom and the chance to stretch those imagination-muscles, then it's certainly going to tick that box!
You'll never stop learning
Unlike other careers, copy-writing is the type of role that's ever-evolving, constantly progressing, and always throws up new challenges.
Client briefs can lead you to research topics you've never heard of, new formats and online mediums could need an entirely updated skill-set, new ideas will need to be tested, and there will ALWAYS be more to learn! The beauty of writing is that it can always get better.
The option to freelance
The beauty of learning the skills to become a great copywriter is that it opens doors for a very successful freelance career if that's what path you wish to take!
Many freelancers can earn huge salaries by learning their way through an agency and building up a book of potential clients. Pitch yourself right, and you could quickly be enjoying the benefits of working for yourself!
Inspiring Interns is a recruitment agency specialising in all the internships and graduate jobs London has to offer.