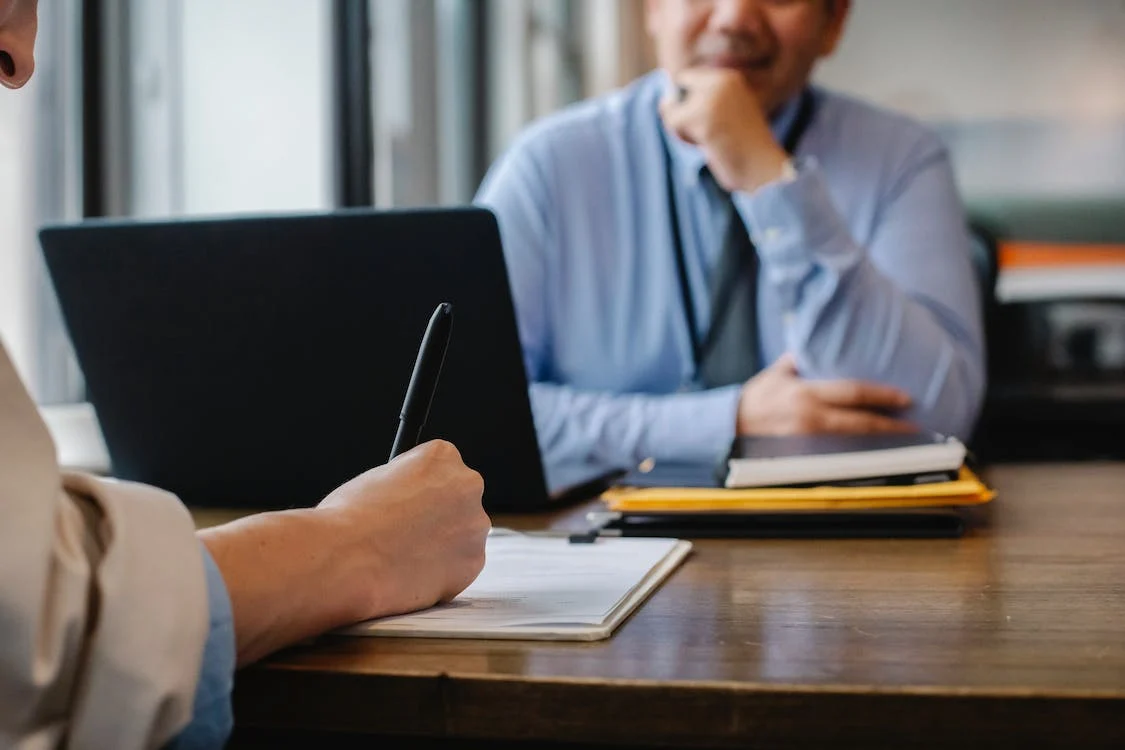 When is the Best Time to Start Looking for a Graduate Job?
It's no secret that the transition from education to employment can be daunting for upcoming graduates – alongside the worry of when they should start looking for a graduate job.
Some presume they should wait until graduate, while others are keen to apply as soon as possible. However, this typically all depends on several factors including personal circumstances, industry trends, and job availability.
The good news is that there is no specific time of the year when graduates should start applying for jobs. However, certain job types may be more readily available during specific times of the year.
Graduate schemes: September/October
Securing a graduate scheme is an invaluable opportunity provided by larger companies that offer a structured pathway for new grads to start their career journey.
Most schemes tend to open in September/October each year, with employers aiming to hire graduates to begin work the following year. This is usually intentional timing linked to the academic calendar, with most graduates having already completed their studies and searching for job opportunities in the months that follow.
Employers utilise this timeline to plan their recruitment strategies well in advance, giving them enough time to identify and hire the most qualified candidates.
Apply all year round for a graduate job with a recruitment agency
Recruitment agencies hire talented candidates all-year round and will keep your CV on file, should a suitable role come up for you.
In turn, they will get in contact when an employer is advertising a job that matches your skillset. It would, however, be wise to apply to a graduate recruitment agency such as Inspiring Interns in the months before your graduation to give you a kickstart.
This is also a great avenue if you're unsure of which career path is right for you or are keen to explore different job opportunities. Agencies will provide expert guidance on how to develop your skills and experience to improve your employability, as well as receiving ongoing support and guidance, even after you secure a job.
Be ready to apply for an 'immediate start' job
Opportunities that arise outside of the typical hiring season typically require candidates who can start immediately, often within a few days or weeks.
With this in mind, applicants need to ensure that they have all the necessary documentation and requirements to start their role, such as a valid work permit and ID.
If you're keen to apply for an immediate start job, check online job boards regularly as well as company websites and Inspiring Interns' very own job board.
Should I take some time out before I apply for a graduate job?
Remember that everyone's journey is different.
Just because your peers may be applying for a graduate job doesn't mean it's the right time for you. There may be a variety of factors that impact your decision to apply for a graduate job at this moment.
You may wish to take some time to contemplate your career goals, by exploring different industries before committing to a specific job. Taking the time to reflect on your aspirations and interests can help you make a more informed decision about your career path.
On the other hand, you may have the ambition to pursue other opportunities beforehand, such as travelling or volunteering. These experiences can be valuable in helping you develop new skills, build your network and make you much more employable when the time comes to apply for grad jobs and internships.