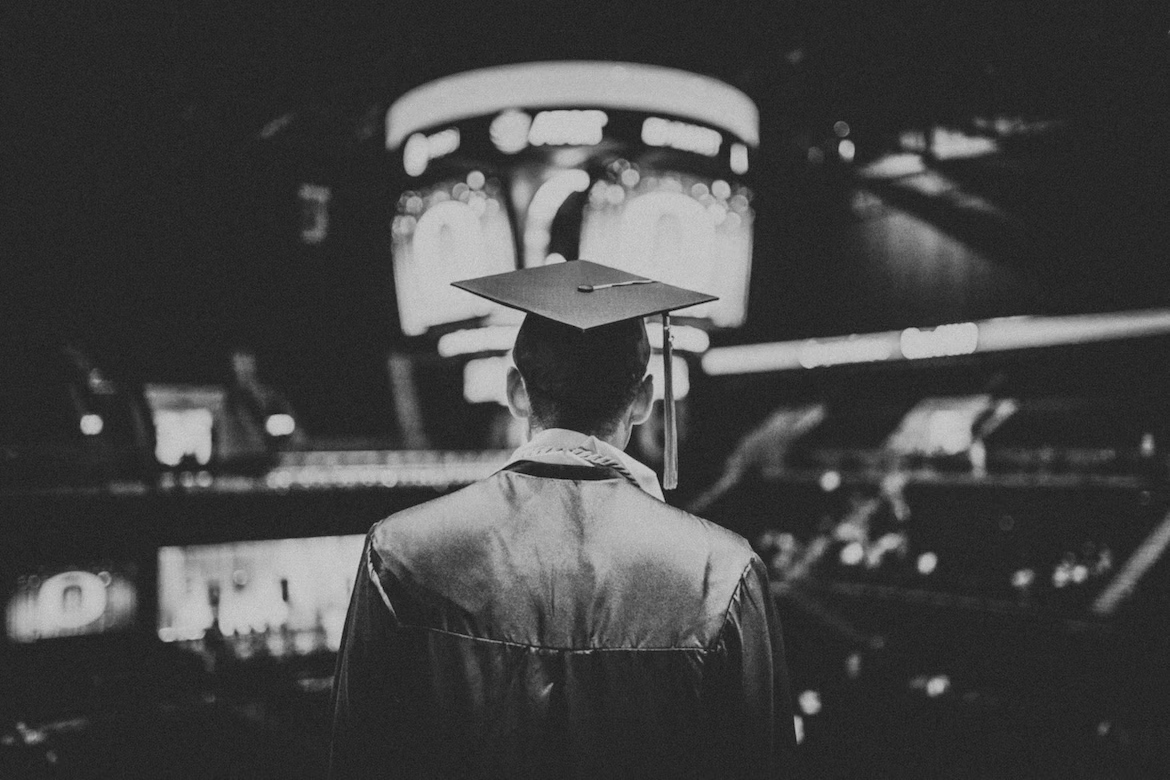 Getting a Job That's Unrelated to Your Degree
Whether you have fallen out of love with your degree subject or simply want to try something new, getting a graduate job unrelated to your degree isn't always straightforward, but it's much more common among graduates than you think.
Now you have finished university, you may be wondering 'What's next'? especially if you have no clear path in front of you.
In this blog, we're going to provide some top tips on getting a job that's unrelated to your degree:
Get an internship
If you're planning on applying for a job completely unrelated to your degree, you need some form of professional experience in order to be taken seriously by the employer – and this is where an internship comes into play. This temporary placement will enable you to gain first-hand experience in the field and even boost your skillset.
While you may not have any experience in the field, they will be keen to see that you have an interest in the sector, quickly pick up the day-to-day responsibilities of the role, and of course, fit into the company culture.
Upon completing the internship, the company may decide to hire you as an employee on a permanent basis, but if not, you will have definitely expanded your horizons to get entry-level graduate jobs in this sector.
Where can you find internships?
Your university career's service may be able to point you in the direction of employers hiring interns at the end of the academic year.
However, Inspiring Interns is one of the most renowned graduate recruitment agencies in the UK where you can find internships in almost every sector in any location. The good news is that the majority of our internships don't require you to have any previous experience or a relevant degree – so check out our jobs board to discover the latest vacancies.
Figure out if you're qualified
Once you have narrowed down the industries you're looking to branch into (after some research), you will be able to create a shortlist of jobs you're interested in. In some cases, you may need additional qualifications to be able to branch into the field, such as Nursing or Law, for example.
Think about whether you are prepared to go back into education for several years before narrowing down your job search.
Gain some industry knowledge
In order to prove to employers that you're worth hiring, it's crucial to prove that you have knowledge about what is happening within the industry – especially if you don't have the relevant qualifications under your belt. This is also known as commercial awareness.
Read the latest news on Google or attend industry events and workshops to learn from professionals face-to-face and make professional connections.
Don't forget about transferable skills
Although you may never have worked in a professional workplace before, you're likely to still have gained a selection of transferable skills that can be applied to almost any job role.
In turn, these skills that you have acquired may be just what the employer is looking for, which could instantly boost your employability prospects.
Skills can be acquired in a variety of ways, such as within your university degree, within an extra-curricular activity, or even a part-time weekend job.
Some of the most common transferable skills you may have gained include:
Teamwork
Leadership
The ability to work under pressure
Critical thinking
Organisation
Adaptability
Analytical reasoning
Next, compare these skills to those listed on the job spec. This will act as a good indicator as to whether the role is suitable for you.
Re-work your CV
If the content of your CV is centered around your degree qualification, you won't stand a chance when it comes to applying for jobs outside of that sector.
You'll need to prove yourself as a flexible and adaptable individual that is ready to take on any challenge thrown their way.
It can be difficult to know exactly what the employer is looking for within their ideal CV, but don't fret! Our expert Talent Development team is ready and waiting to help spruce up your CV, before sending it across to a handful of top employers in your desired sector.
All you need to do is register today and we will be in contact with you as soon as possible.