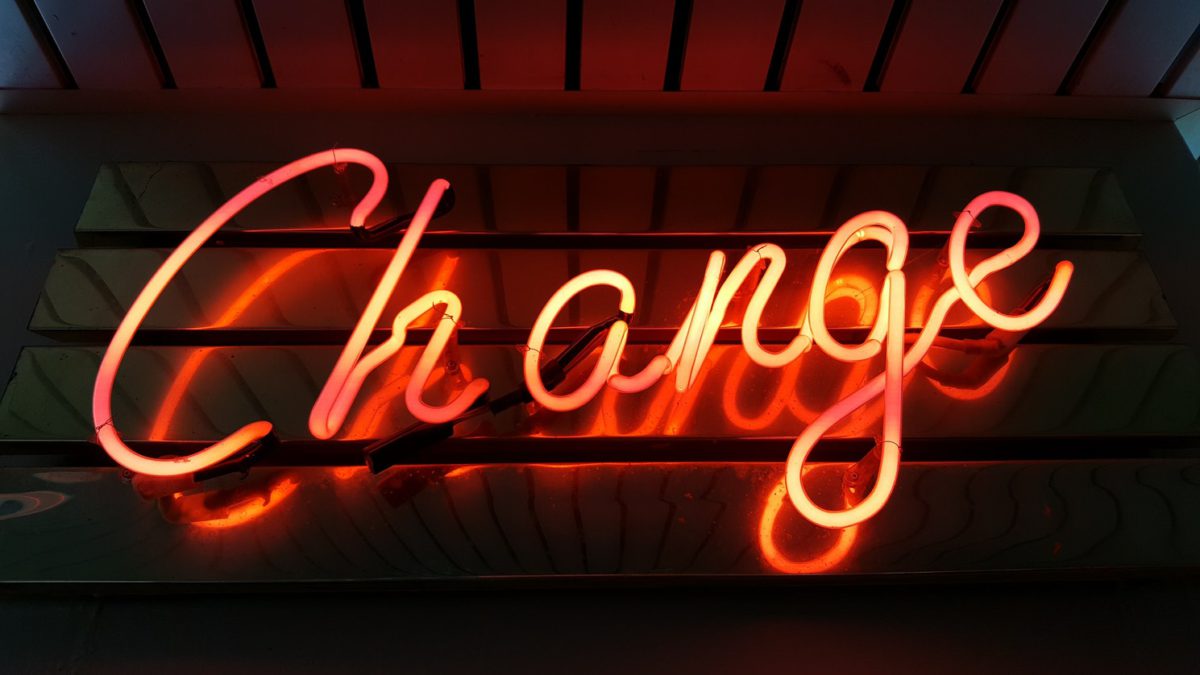 5 Famous people who made surprising career changes
It's never too late to make a big career move. You may currently be at a point in your career where you feel stuck, bored, and unmotivated. These could be signs that your current job is not a good fit for you and that your skills and passion lay elsewhere. Also, if you have some big ambitions in mind for your career path, don't let self-doubt creep in and stop you from getting started on your journey. You should be realistic, of course, but not self-limiting.
There are many famous people who have made surprising career changes. And what this shows is that people's success often depends on finding the courage to make those major career switches. In addition, sometimes you have to do a job that is a poor match in order to figure out what career is suited to you instead.
Giorgio Armani
Everyone knows that Giorgio Armani is one of the world's top fashion designers. But he didn't actually start his career in the world of fashion. When he was a young man, he was studying medicine in Milan. Upon leaving university, he joined the Italian army and started working at a military hospital in Verona.
Armani left the military in 1953 and made a career change. He landed a job as a window dresser at a store in Milan. Then he became a seller in the men's clothing department. By the mid-60s he was designing his own clothes and in 1975, he founded his own company, Armani. By following his creative passion and talent, Armani was able to become one of the most successful fashion designers in the world.
Stephen King
Stephen King, the author of legendary novels such as It (1986) and The Shining (1977), started from humble beginnings. Before becoming one of the most prolific writers of all time, he worked as a janitor at a high school in order to make ends meet. It was this job that allowed him to work on his first successful novel, Carrie, published in 1974.
King's extreme career change shows that you are not forever destined to do the job you're doing currently. Any job can be a stepping stone towards something greater, including giving you the time and resources to focus on your creative pursuits.
Mick Jagger
The frontman of the Rolling Stones wasn't always a rock 'n' roll singer. While studying an undergraduate degree in business at the London School of Economics (LSE), Mick Jagger worked at Bexley Psychiatric Hospital as a porter in order to fund his studies. Jagger had thought about becoming a journalist when he was a young man but that was before he discovered the joy of playing in a band.
The Rolling Stones made music and played live gigs while Jagger was still at university. In 1963, the lead singer left LSE and put all of his attention and energy into his musical career. By abandoning his academic career and hopes of becoming a journalist, Jagger would go on to become one of the greatest frontmen in music history.
Harrison Ford
Harrison Ford, famous for portraying Han Solo in the Star Wars films and Indiana Jones in Raiders of the Lost Ark, did start acting as a young man. But he was unsatisfied with the kinds of roles and opportunities being offered to him. So he took a completely new direction in his career and became a self-taught carpenter. He continued this profession for 15 years as a way to support his wife and children.
However, the casting director and producer Fred Roos admired Ford's acting abilities and managed to secure him an audition with director George Lucas for the film American Graffiti (1973). Ford went on to play the role of Bob Falfa in the movie. Ford's performance in American Graffiti was pivotal, as it encouraged Lucas to have Ford audition for Star Wars (1977). Impressed with his performance during the line reads, Lucas cast Ford as Han Solo, which catapulted the actor into stardom.
Ford's career path highlights that your talent never has to be wasted. If you are highly skilled at something and put yourself out there, people will notice, and incredible opportunities can open up for you.
Brandon Stanton
Brandon Stanton is a photographer who is responsible for creating Humans of New York, an online photography project that has turned into a global phenomenon. The project features street portraits and interviews conducted on the streets of New York. Started in 2010, Humans of New York now has a huge following. The photoblog has attracted 17 million followers on Facebook and over 8 million on Instagram.
Stanton has also been included in Time magazine's list of '30 People Under 30 Changing The World'. Yet he hasn't always been a professional photographer. As a young man, Stanton was a bonds trader. He planned to work in finance for a while so he could save and follow an artistic path later in life. But he found his job as a bonds trader stifling. There was no outlet for his creativity.
When he eventually lost his job, he decided to bite the bullet and start practising photography. He had no training, although his passion led him to start photographing and interviewing passers-by on the streets of New York. Stanton discovered that this was the most fulfilling and energising way to spend his days.
These examples of extreme career changes prove that success isn't defined by what you're currently doing. Some of the most famous people in the world started their ideal career later on in life. So there's no need to feel trapped in your existing role. If you ensure that your long-term career goals align with personality, values, and potential, then you will maximize your chances of success.
If you are looking to make a career change, we'd be happy to offer our advice. Get in touch on 0206 269 6144. You can see our job board, here. 
Sam Woolfe is particularly interested in self-development, psychology, mental health, and the future of work. Most of all, though, Sam is passionate about helping people find work that is meaningful and fulfilling. You can follow him on Twitter and find more of his work atwww.samwoolfe.com.