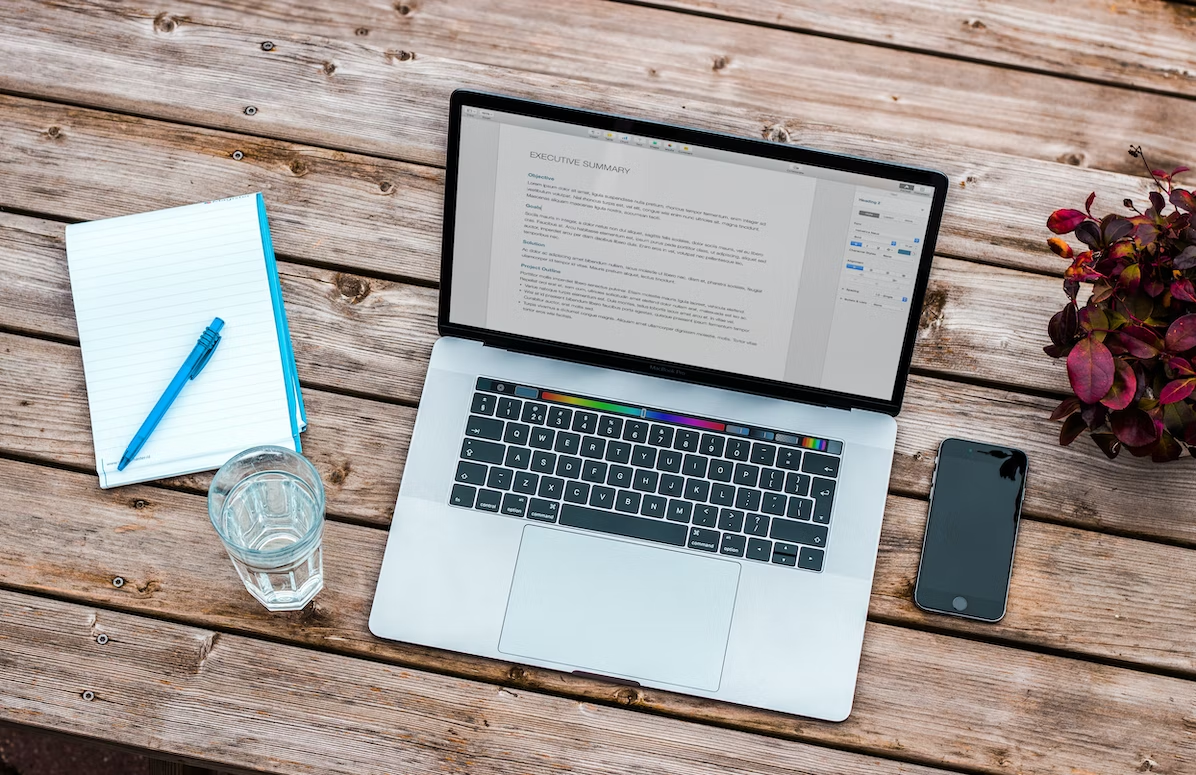 How to Tailor Your CV to Each Graduate Job in London
When sending your CV for a graduate job in London, you may be concerned that it doesn't quite match what the employer is looking for.
No two jobs are the same, so if you wish to secure that all-important interview, you need to get to grips with understanding how to customise your CV to tie in with the specific role requirements.
After all, it's much better to have one great application than five inadequate ones.
Rest assured, you don't necessarily have to start from scratch every time you edit your CV.
Here's how to quickly tailor your CV to the graduate job:
Edit your personal statement for the graduate job in London
Your personal statement is the very first impression that an employer makes of you when browsing your CV.
It is essentially a summary towards the top of the document which outlines what you can bring to the role and the company.
Before you get started, you'll need to do your research into the brand identity of the company, so you get the tone of voice just right when creating your statement. Is the brand formal, or light-hearted and edgy? Aim to match their vibe in your writing style.
Additionally – cut out the cliches such as stating that you're 'hard working' and 'passionate' as the employer is likely to have come across these common phrases hundreds of times before.
Here are some top tips on how to write a personal statement.
Evaluate desired skills
Within the graduate job description, the employer is likely to list the desirable skills they're looking for in their ideal candidate. Scan the spec and make a list of the key ones that they have mentioned, which may include:
Ability to work under pressure
Excellent organisation
Exceptional communication skills
IT literacy
With the skills written down in front of you, you can refer to these keywords within certain sections of the CV when detailing your past work experience and the skills you have gained.
Try and refer to these keywords without using the word directly to prove you have read and acknowledged how your skills align with the company's goals.
For example, instead of directly stating that you have great communication skills, you could say:
'During my studies, I gained the confidence to stand and present in front of my peers, while sandwich year placement allowed me to lead a small team to meet company targets'.
Gain an understanding of the company
While researching more about the company of the graduate job in London, you need to gain an understanding of its size and culture.
Small businesses will typically be on the lookout for candidates that have the ambition to progress as the company grows and are willing to get involved in various aspects of the business as a helping hand.
Within your CV, you could outline the company's potential requirements, by stating:
"I am highly ambitious, with the aim to seek training and promotional opportunities over the next 5 years. I have the ability to carry out assignments without direction and adapt to changing positions and circumstances."
Well-established businesses will most likely favour candidates that can integrate within a larger team and survive in a fast-paced environment.
When applying to large-scale companies, you could write:
"During my previous role, the fast-paced environment developed the skill of working under pressure. I also possess a strong commitment to a team environment with the aim of working towards company objectives".
Consider which role to list first
Within the work experience section, always list the most relevant past work experience at the top. As employers are only likely to skim over your CV, they are looking for key details that highlight your suitability for the role.
It may be that your most recent role is unrelated to the graduate job or internship you're applying for, so it should take a lower position on the list. Instead, add volunteering or freelance work that you believe is more relevant towards the beginning of the section so it is spotted quickly.
Create interesting talking points
Employers want to get to know who you are on a personal level – not just what you can bring to the company. Essentially, they are keen to find out more about who they may be working with on a day-to-day basis and whether they are interesting enough to fit in with their dynamic team.
Create talking points for the interview such as any unique hobbies, or gap year activities that allowed you to gain new, distinctive skills. In turn, the interview could develop a natural, captivating conversation which may lead to creating a solid connection between you and the employer.
Discover more from Inspiring Interns, who specialise in sourcing candidates for internships and graduate jobs with the use of video CVs.