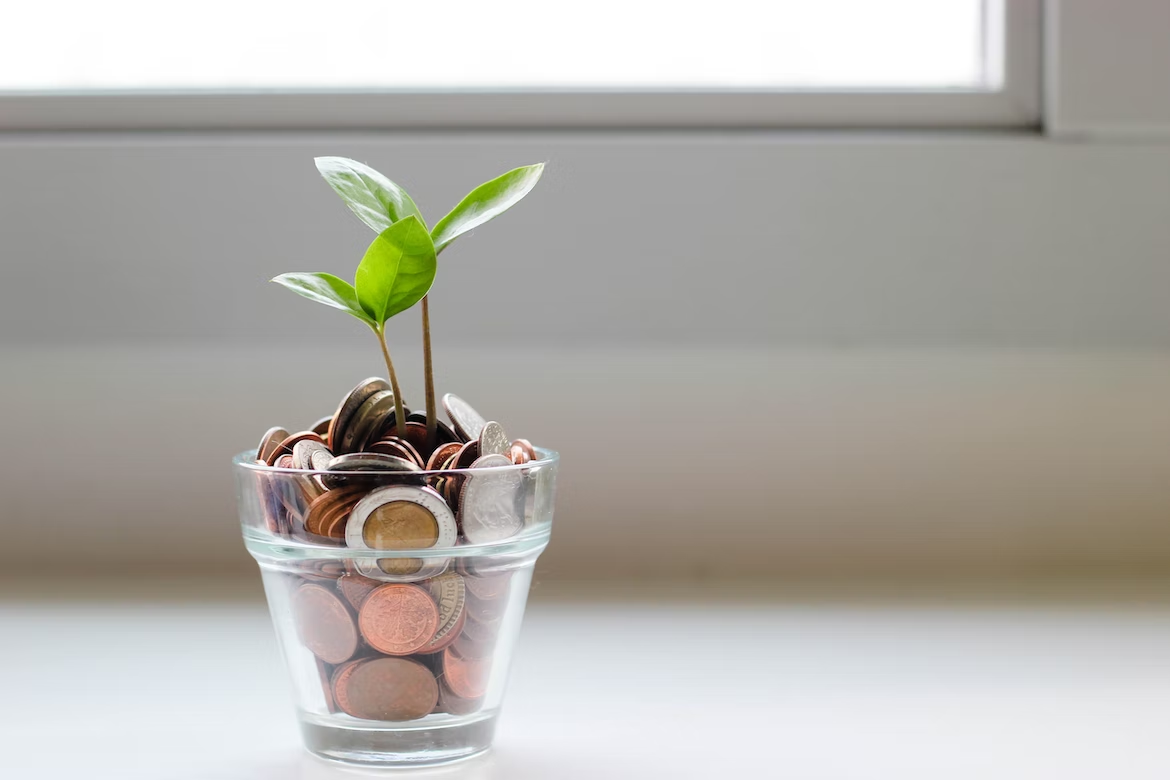 How to Achieve Financial Success as a New Graduate
So, you've left university and your graduate job doesn't start for a few months – or maybe you haven't even found a job yet.
The months after graduation can prove financially difficult once your student loan runs out and you may be worried about your financial position in the months ahead.
The below tips should come in useful for achieving financial success as a new graduate:
Budget wisely as a new graduate
If you're aware you'll be hanging around without a steady income for a few months, it's time to get your budgeting head on.
If you have personal savings or are lucky enough to have a proportion of your student loan left over, you'll need to plan how much you can comfortably spend each week to prevent running out of cash until your new grad job start date.
Most importantly, it would be a good idea to set some cash aside for transport and accommodation costs for job interviews and careers fairs if you're still in the process of finding a job.
Here are some top tips on how to create a personal budget.
Prioritise your debts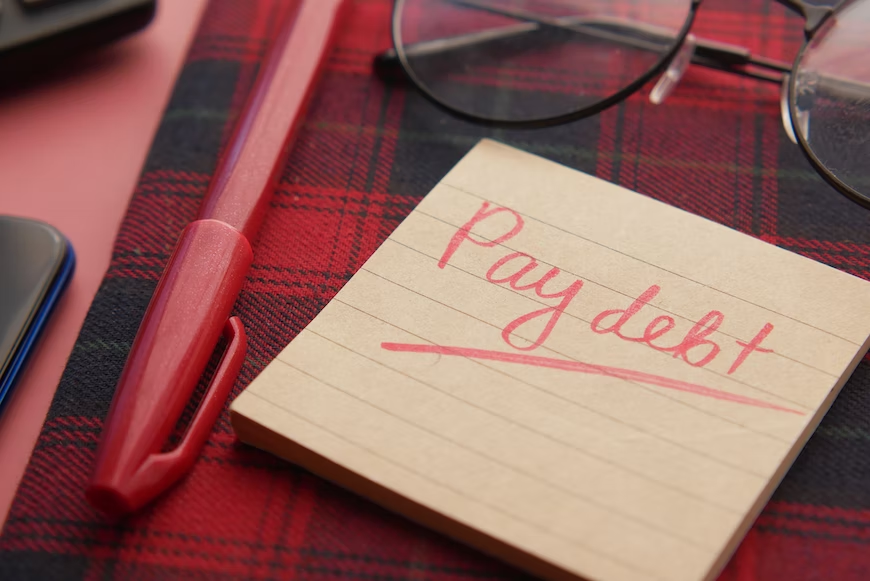 During your time at university, you may have to take out personal loans alongside your student loan to cover living costs.
IMPORTANT TIP: Clear debts as soon as you can.
The higher the interest rate on debt, the faster the loan will grow and it may reach a point where you are unable to pay the full amount.
Instead of putting money aside for savings, clear debts to set you on a journey to financial freedom.
On a final note – be sure to keep up with repayments each month as a single missed payment could affect your credit score.
Join a graduate recruitment agency
Have you applied for every suitable job on online job boards? If so, it's time to sign up to a graduate recruitment agency such as Inspiring Interns.
You'll get access to hundreds of graduate jobs and internships in your field and be recommended to some of the best employers in your chosen industry.
You'll receive feedback on your application in a matter of days – and who knows? You may just find your dream graduate job.
Thanks to the quick turnaround time from the first application to the interview stage, you'll be earning a wage again in no time at all.
Think long-term
While you'll need some money for everyday living, it's best to pay for the expensive assets first.
At some point after graduation, you may wish to put a deposit on a house, buy a car or even start your own business. Therefore, it would be wise to plan ahead for both the short-term and long-term future so you don't come unstuck if you have specific plans in mind.
To help you save, you could put some money away in an easy-access account for emergencies, or long-term goals.