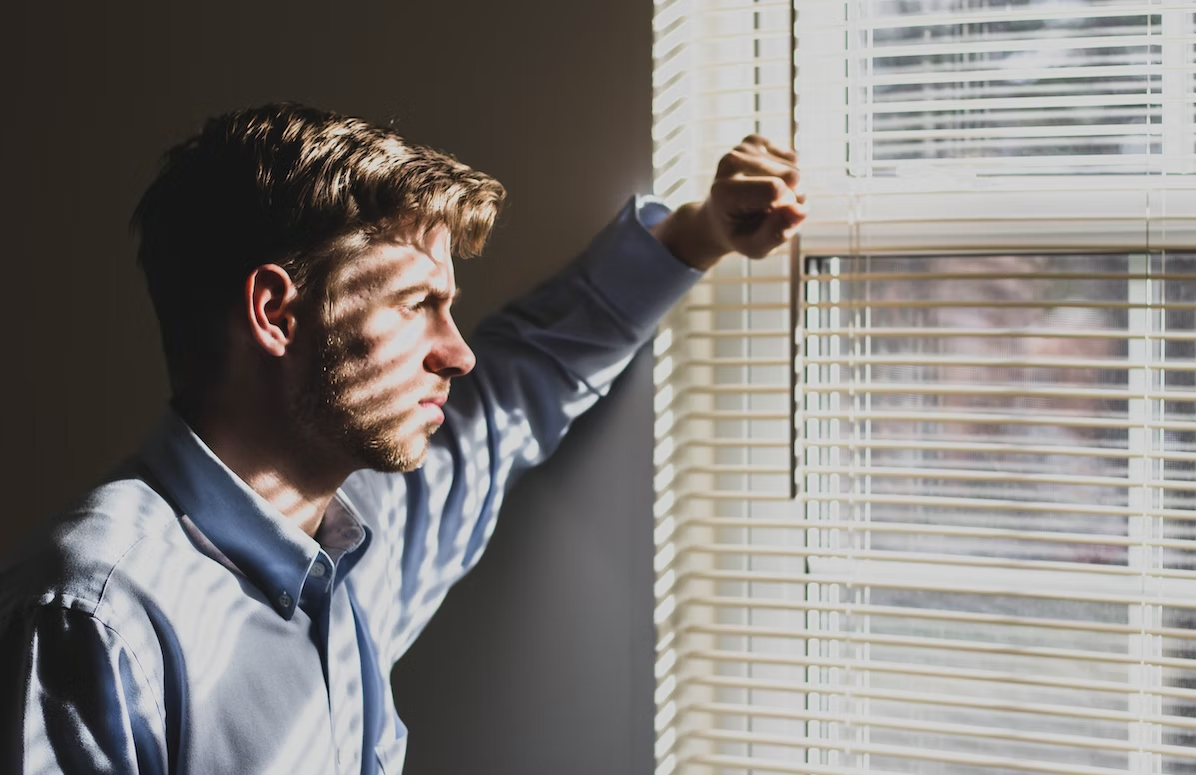 Dealing with Redundancy in Your Graduate Job
Redundancy is one of the biggest fears anyone can face in their professional life. Losing your graduate job not only takes a serious toll on your finances but can also affect your mental health and sense of pride. If you are a recent graduate and have become redundant unexpectedly, you may be worried about what to do next.
What is redundancy?
Redundancy is the act of an employer reducing its workforce because a person's position is no longer required. There are several reasons why redundancy may occur – such as the closure of a business, financial strains on the company, or simply because a new tech solution can replace human labour – none of which relate to the individual's ability to fulfil their job.
It's natural to feel lost after losing your graduate job
Redundancy brings about a wide range of emotions – especially if you're the only person in the office losing your job. You may be asking 'Why me?' which can lead to feelings of self-doubt and a lack of confidence. However, the bottom line is to remember that it's not your fault.
It's natural to feel angry, confused, and depressed, but keep in mind that the decision will not have been made lightly and your employer will have gone through various steps and measures until they have reached this conclusion. Once you have processed the situation, it's important to get into a more optimistic mindset and look toward the future.
Leave the company on good terms
Although it may be difficult, it is always good to maintain a civil relationship with your employer. Redundancy may feel like a personal attack, but there are many reasons out of their control that may have triggered their decision to let you go.
On your final day, thank your employer for the opportunity and remain friendly. Remember, you'll need them as a reference for your next job, and who knows – they may even recommend you for jobs they hear about.
Think about a graduate job career change
A redundancy could become the push you needed to try a completely different career. If you have always wanted to pursue a certain path, there would never be a better time than now to make it happen. However, under financial and emotional pressure you may risk applying for graduate jobs that aren't in line with your skills or you simply aren't passionate about.
Job hunting can be challenging but registering with a recruitment agency is a great way to open yourself up to new roles and gain support with your applications. At Inspiring Interns, our expert industry will find the perfect graduate jobs and internships for you, based on your qualifications, skills, and experience through our personalised careers service. Stay open-minded – you never know what you may come across.
Stay positive – this could be the start of something new and exciting!