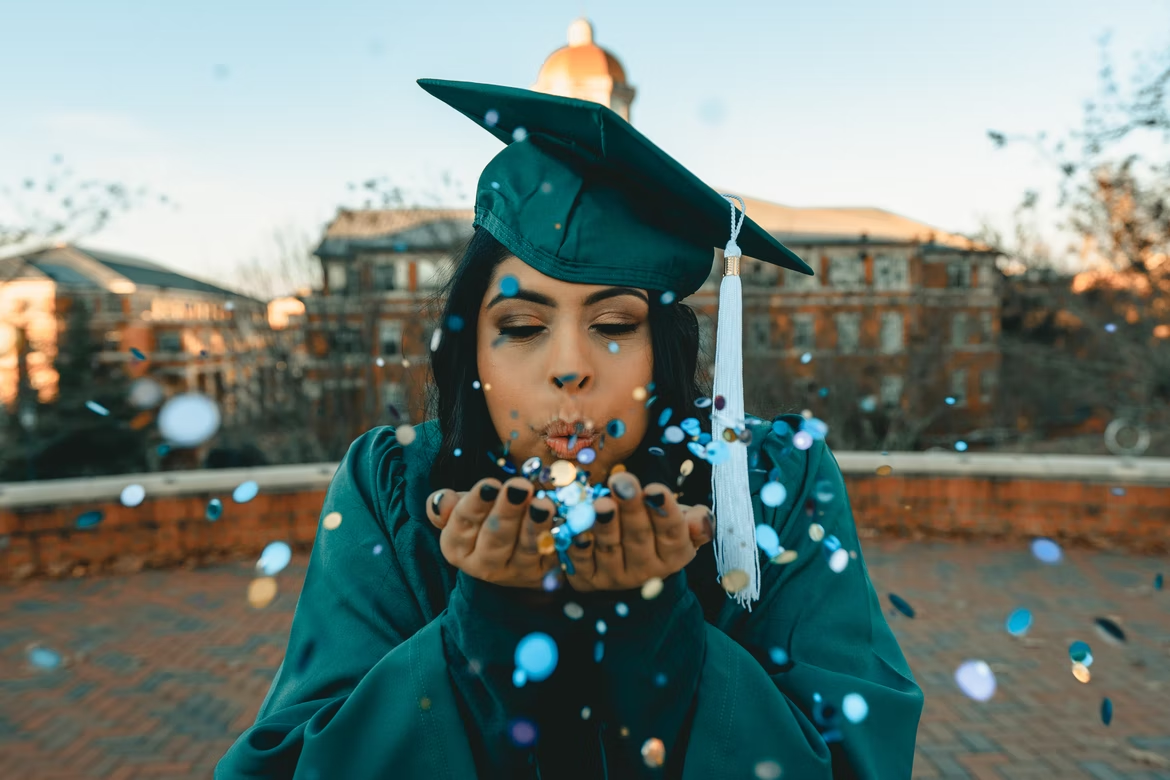 Having a Degree Matters Over Uni Reputation When Applying for Graduate Jobs
You have studied hard to get into university – only to find out that all universities are ranked in league tables. It can be gutting to find out that your university is ranked quite low – but does it really matter when it comes to finding graduate jobs?
Every year (much like football leagues), the same universities come always come out on top. Firstly, Oxford and Cambridge, followed by other red-brick universities including King's College London, Durham University, Warwick University, and St. Andrews.
Students should be more 'relaxed' about which uni they choose 
According to a report by the Institute of Fiscal Studies, your university's reputation shouldn't impact your future career prospects.
University rankings are calculated from the success rates of all courses, which doesn't provide a genuine insight into the credibility of your chosen course.
Therefore, researchers claim that students should feel 'relaxed' when choosing a university and should only focus on graduating with a good grade.
The study discovered that graduates with first class and upper second class (2.1) honours degrees earned more by the age of 30 than those with lower grades (e.g., 2.2) regardless of the university they studied at.
So, in all, the degree they acquired was more important than the reputation of the university.
Co-writer of the report – Senior analysis economist of Institute of Fiscal Studies, Ben Waltmann said:
"The findings suggest that diploma classification could matter as a lot as college attended for later-life earnings,".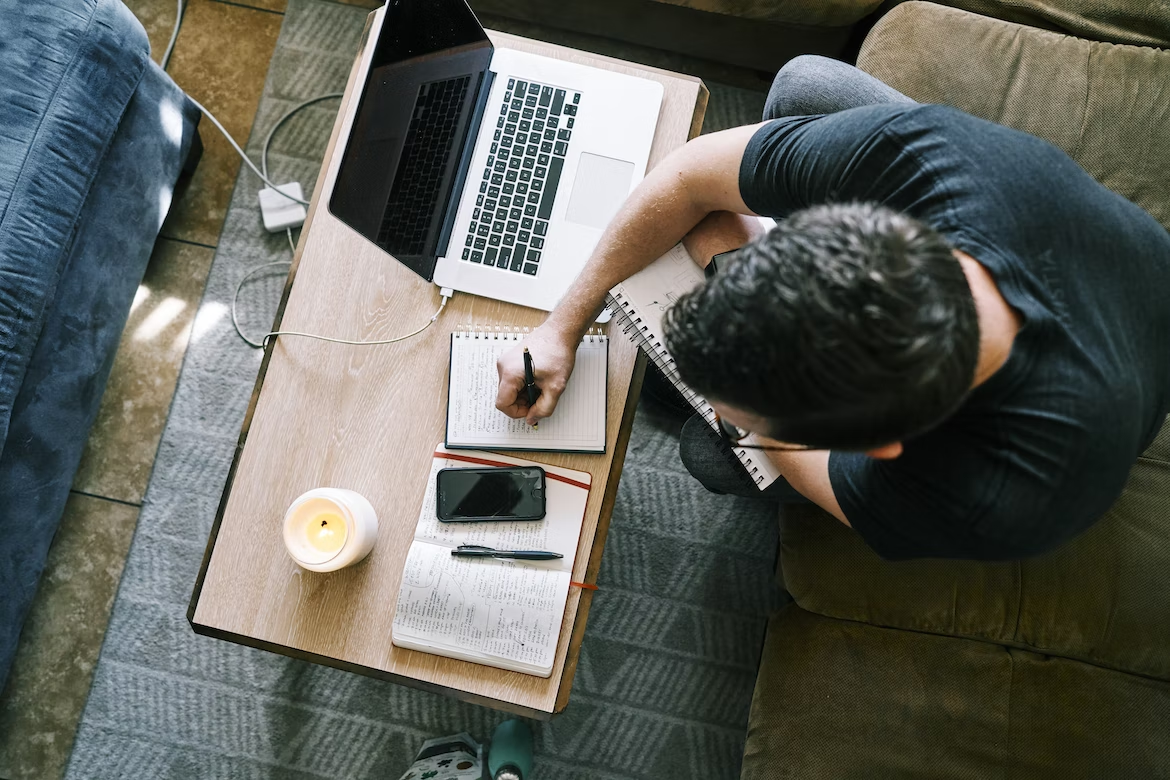 "Going to an extra selective college is sweet for future earnings, and the truth that few college students from deprived backgrounds attend probably the most selective universities is a barrier to social mobility.
"However, that being mentioned, many graduates who get a 2.2 from an extremely selective college might have obtained a higher-paying job had they attended a barely much less selective college and obtained a 2.1."
It's not just the degree qualification that matters either…
Experts also believe that it's not the university itself that enhances a graduate's career prospects, but the amount of time and effort they put into their course.
This includes taking advantage of internships and study-abroad modules which enhance the student's skillset and experiences and make them much more favorable in the job market.
Upon leaving university, students should highly consider signing up to a graduate recruitment agency such as Inspiring Interns to help them get their first foot on the career ladder.
With graduate jobs and placements in a wide range of sectors, graduates can browse for the most suitable internship for them, in order to enhance their employability.
If you would like any further information on securing graduate jobs or internship, please get in touch with our team today or browse our job board.