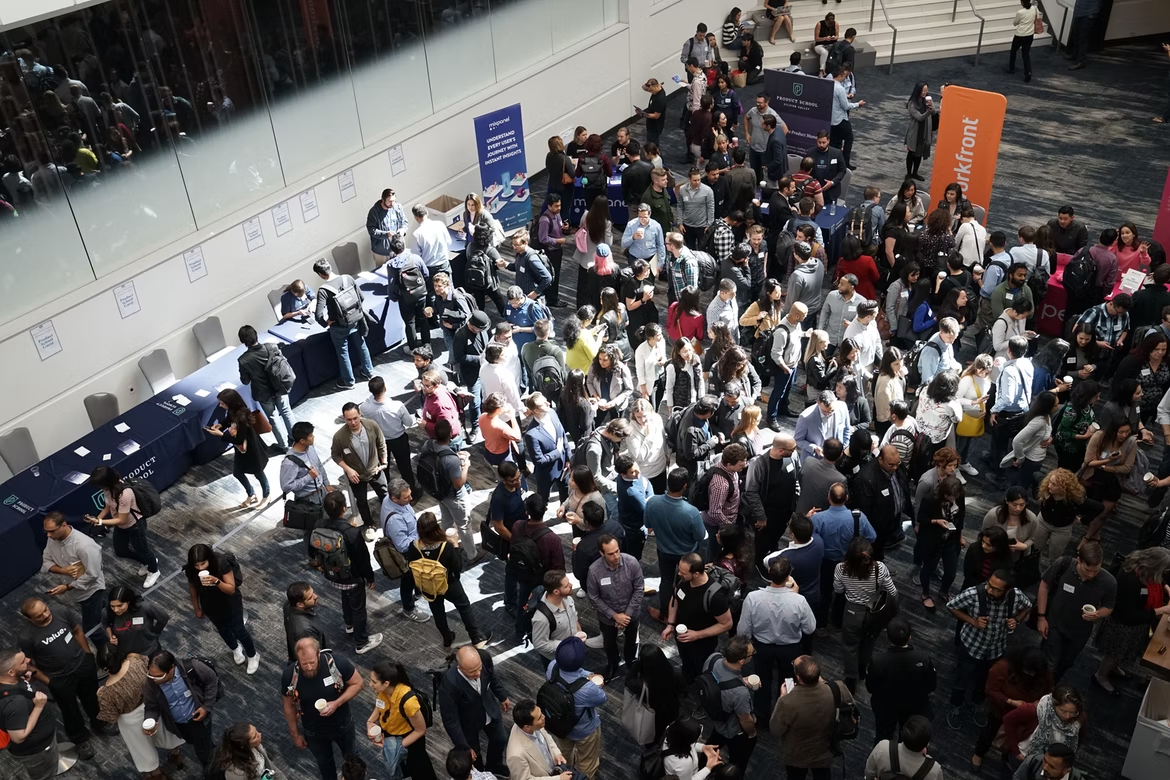 How to Make the Most of a Graduate Job Careers Fair
If you're about to graduate and haven't yet found a graduate job or internship, attending a  careers fair could be the way forward. This is your chance to meet employers, get a feel for different industries, and potentially come across your dream job.
However, many upcoming and new grads throw away the opportunity by being totally unprepared which can turn out to be a big mistake if you're serious about finding best the grad job and company for you.
If you're keen to make the most of a graduate job careers fair, here are some top tips to keep in mind:
Do your research on graduate job careers fairs 
First things first is to do as much research as possible ahead of the event. Write a list of the employers that you have an interest in so you know who to target when you arrive. Even though you may have a rough idea of who you wish to speak to, don't disregard the other companies in attendance. You may be surprised at what they can offer you.
Take the time to dig deeper into the company history, culture, and latest news and events to trigger interesting conversations with the company. Showing that you have done your research is always a great starting point.
Be professional
While you may be attending a careers fair in your spare time this will be the very first impression that employers make of you, which is something to bear in mind. They're viewing you as a potential employee, so it wouldn't be wise to show up in sweatpants and trainers. Smart casual would always be the safest approach. If you treat the event as an interview for a grad job, you can't go wrong.
Alongside your dress choice, how you present yourself is also key to success:
Appear enthusiastic about the company.
Be polite and well-mannered.
Have questions prepared.
Prepare a pitch about yourself: including your skills, experience, education, and personality traits.
Network with everyone
Take the opportunity to make as many business links as you can during the fair. You may never get the chance again to meet hundreds of grad jobs and internship recruiters in such a short space of time, so get your networking game on.
The same goes for mingling with other graduates and jobseekers that are in the same boat as you. Who knows – they have picked up some useful advice or may just inform you of opportunities that are right up your street.
Follow up after the graduate job careers fair
If you have a specific employer in mind that ticks all of your boxes, ensure you follow up. After meeting so many job seekers in one day, it's not always easy to remember individuals, so get in contact and make yourself known. Email or LinkedIn is a great way to build relationships with grad job and internship employers. They will appreciate the time you have taken to get in touch, which could put you in a good hiring position.
If you have been asked to send over a CV, do so immediately – don't wait around – or it could indicate a lack of interest.
If you need any further information on finding a graduate job or your dream internship, please get in contact today.